"The Most Impassioned Song": Thoughts on The World Won't Listen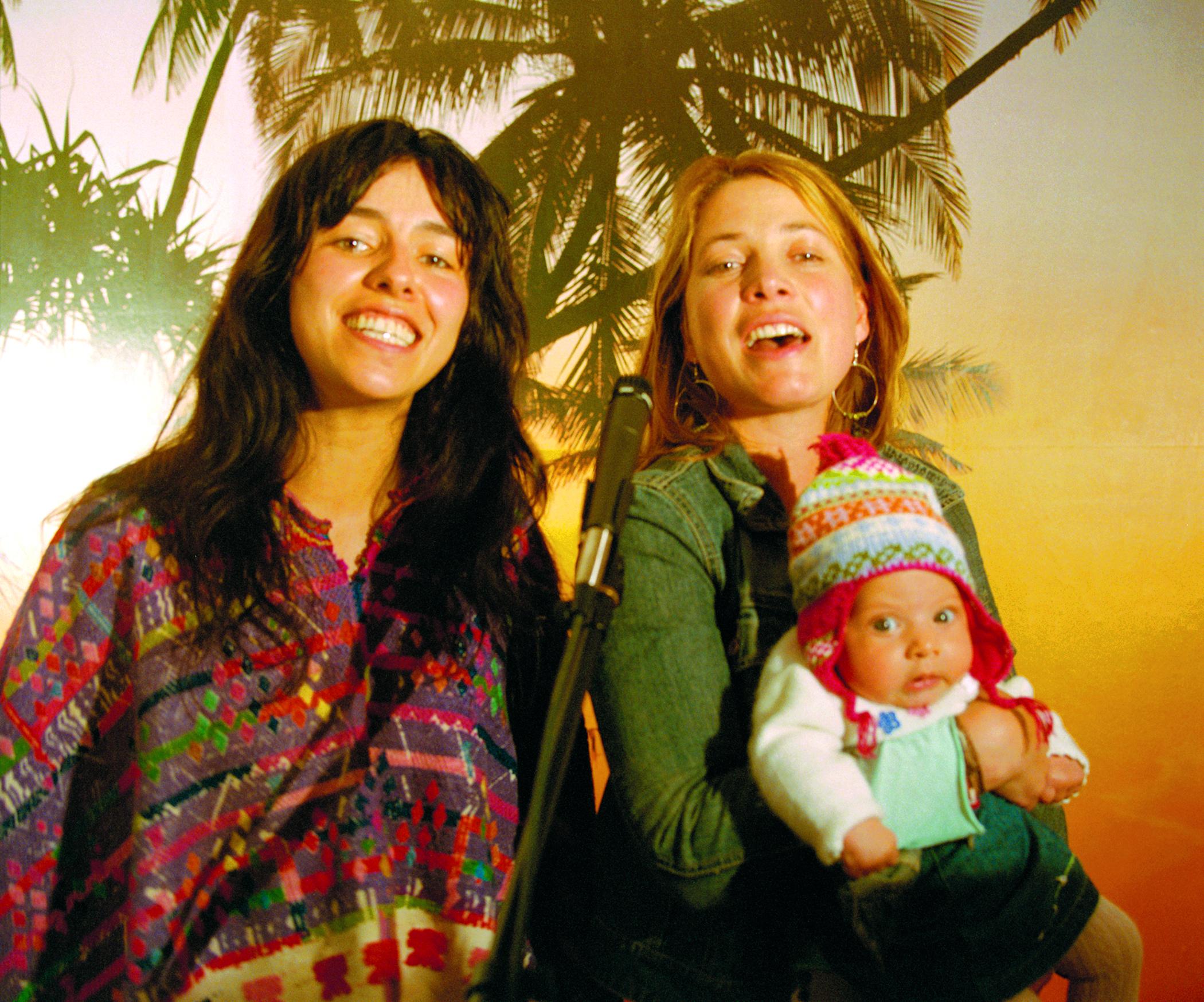 Blog intro
As a history professor specializing in pop music and European culture, Jonathyne Briggs has been interested in the crossover and connection between popular music, identity, and geography for quite some time. When he saw Phil Collins's video el mundo no escuchará, part of a video series that features Smiths fans from around the world singing their favorite songs, he felt compelled to write about the enduring power music can hold.
on The Smiths
First, a caveat: I understand the sparkle in the eyes of these singers.
I was once a teenager transfixed with the beautiful melodramas from the British quartet the Smiths.Their music transported me from the banal sunshine of Florida to the grey brick alleys of Manchester. That same plastic sunshine is evident in some of the backdrops that frame Phil Collins's subjects, as they belt out Morrissey and Johnny Marr's powerful hymns of working-class desperation and desire.
on the difference between the Smiths and other British bands
A paradox here is that Morrissey's lyrics are littered with the grim and gritty particularities of British urban life. His lyrical cartography of towns, train stations, and streets spoke to a specific Britishness that contrasted with and responded to the bright, cosmopolitan nature of British pop of the 1980s, say Duran Duran's erotic imperialism, the pastiche reggae of Culture Club, or the plastic soul of the New Romantics. And yet, despite Morrissey's fascination with all things British, the Smiths's songs resonated equally among global audiences as their contemporaries' music did. While these fans may not have understood the specific meaning of the small towns in a song such as "Panic," they certainly understood its emotional plea.
on the power of song
Collins's reveals this emotional core in the movement of the pop song from the particular to the global in his installation. Combining the sweet sadness of the Smiths with the performative power of karaoke, he illuminates how this particular set of songs, from 1986's The World Won't Listen, resonates throughout a world that does listen intently. Certainly, in more recent years, we have noted Morrissey's impact in Mexico (especially in the popularity of tribute bands such as Mexrrissey), but Collins mapped out the tender embrace of the Smiths in Columbia, Turkey, and Indonesia. As these young people twist their tongues around Morrissey's kitchen-sink stories, we are reminded of the emotive power of pop music to bring together communities that speak their own patois. "But don't forget the songs that made you smile" becomes not only a line from the last song on the album but also a manifesto.
Further reading
Nabeel Zuberi, Sounds English: Transnational Popular Music
Sean Campell and Colin Coulter, eds. Why Pamper Life's Complexities
Xun Zhou and Francesca Tarocco, Karaoke: The Global Phenomenon