Featured images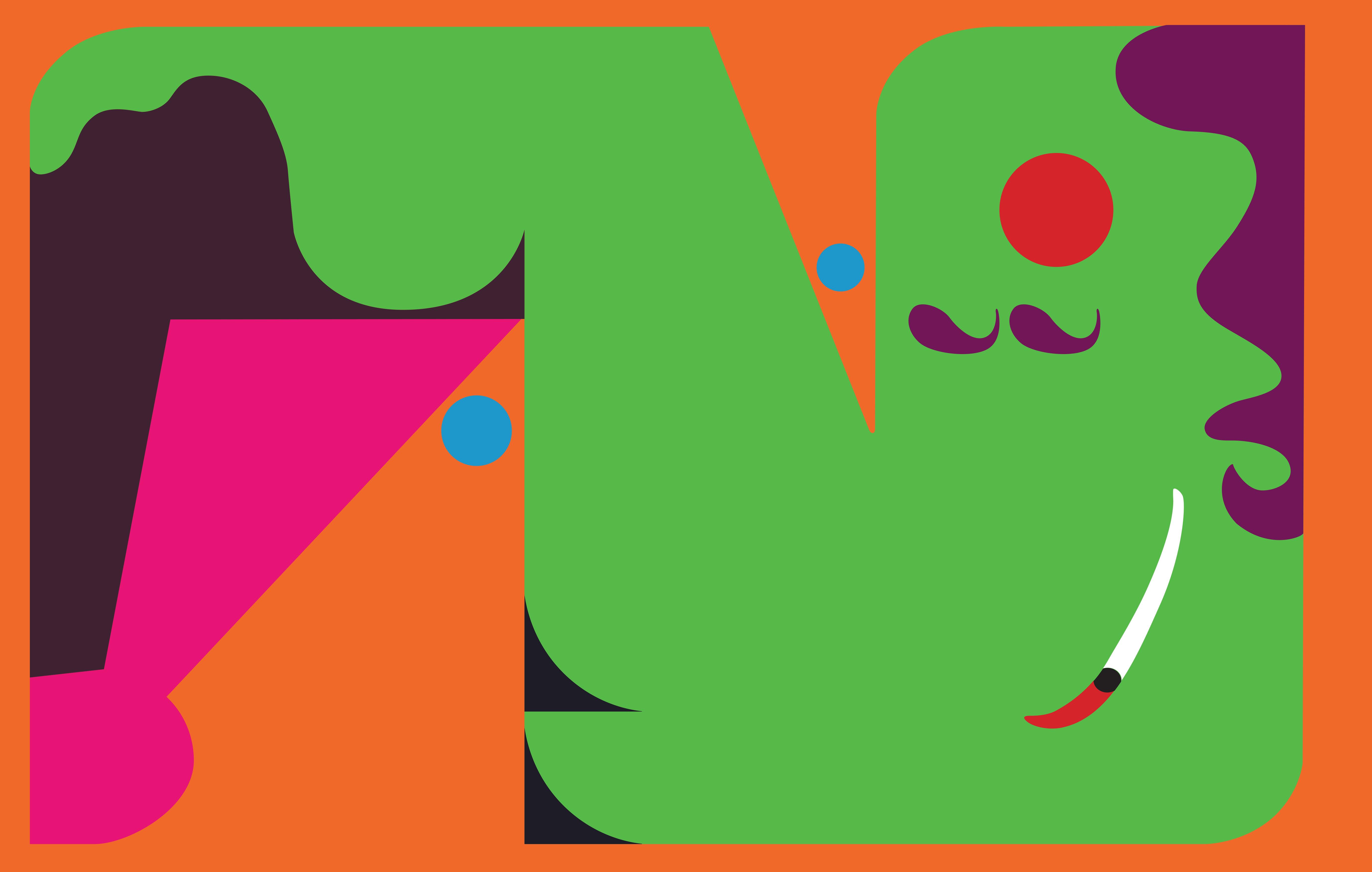 About
Ad Minoliti's (Argentinian, b. 1980) colorful geometric artworks challenge us to see and think differently, beyond gender identifications and human forms. For the MCA Atrium Project, Minoliti has designed a dynamic, site-specific mural which is displayed on a grand scale.
Minoliti's work questions our natural inclination to clearly identify the things we see and confronts our desire to find recognizable figures and objects in her geometric compositions. Minoliti's arresting use of color and abstract shapes elicits an emotional and physical response in viewers and offers a seductive invitation into the museum.
Drag King Mural is part of a larger series of Minoliti's work that engages feminist and queer theory and features compositions of simple geometric planes and blocks of color inspired by graphic design of the 1970s.
The exhibition is organized and curated by Carla Acevedo-Yates, MCA Marilyn and Larry Fields Curator.