Tuesdays on the Terrace: Edwin Daugherty in a Tribute to Captain Walter Dyett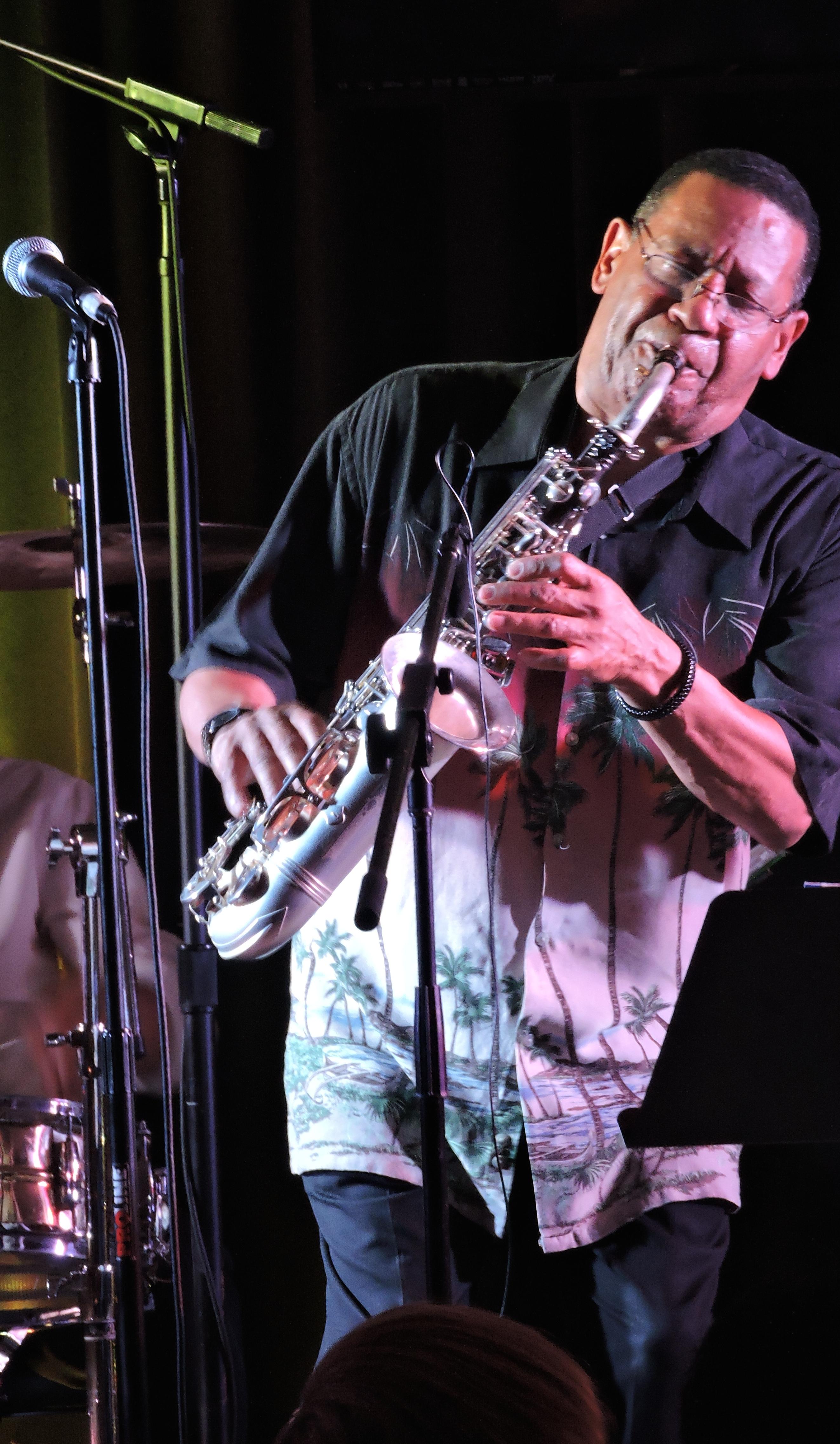 Summer Tuesdays come alive on the MCA's Anne and John Kern Terrace Garden with free music highlighting artists from Chicago's internationally renowned jazz community. Captain Walter Dyett was a violinist and music educator in the Chicago Public School system and served as music director for Phillips High School and DuSable High School from 1935 to 1962. The list of students who went on to have storied careers under his tutelage is long and includes the likes of Gene Ammons, Homer Brown, Nat King Cole, George and Von Freeman, Milt Hinton, Dinah Washington, Redd Fox, and many more. Saxophonist Edwin Daugherty is of the last generation of musicians to study directly with the legendary Walter Dyett at DuSable High School, and leads two sets with a band comprised of several remaining alums still working in Chicago today.
About the Artists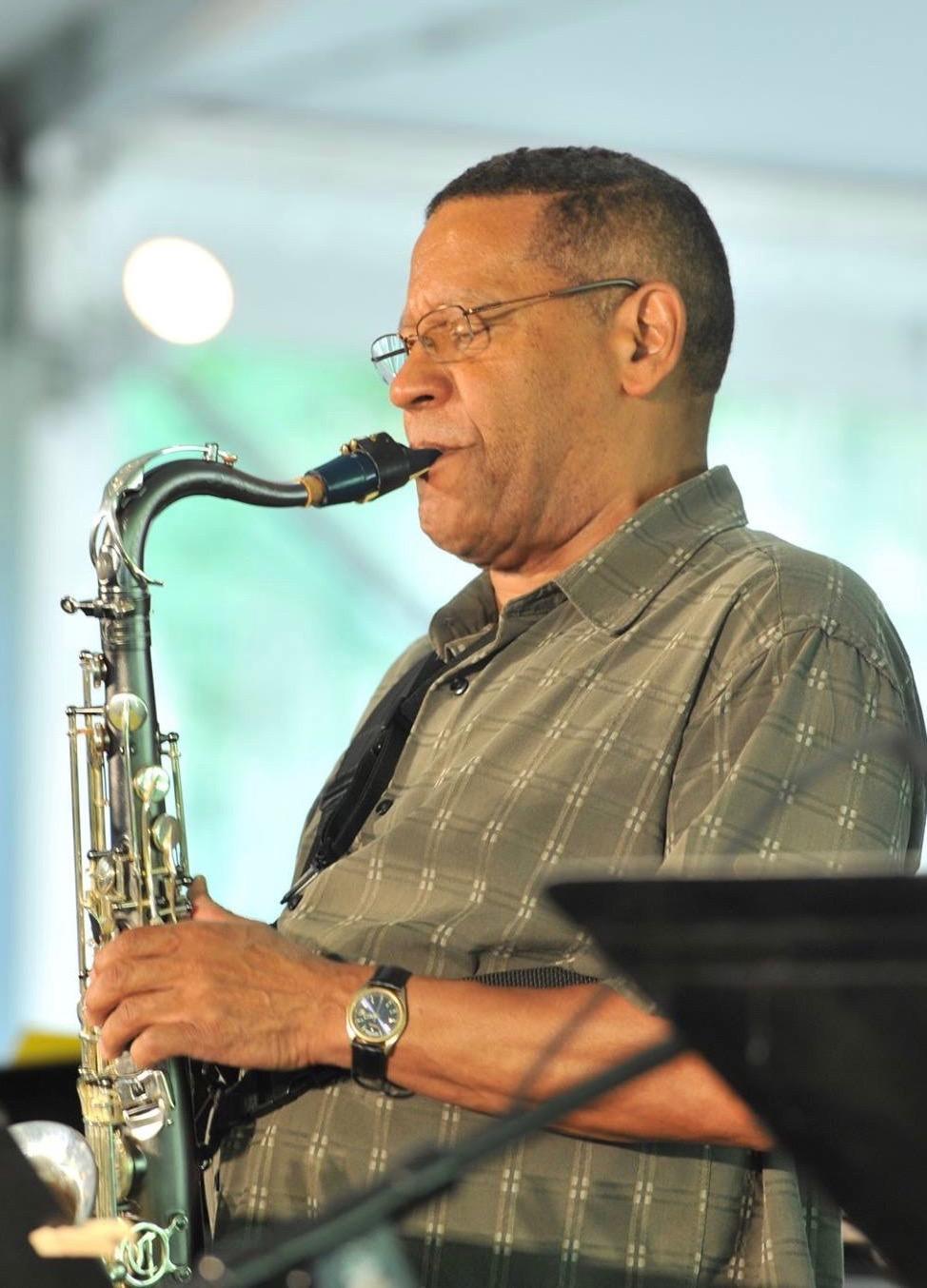 Saxophonist Edwin Daugherty has appeared on local and international stages including the Chicago Jazz Festival and Orchestra Hall, the Sons D'hiver Festival in Paris, Umbria Jazz Festival, Jazz Showcase, Park West, Green Mill, Apollo Theater in New York City, and numerous other venues around the world. He is a long-time member of Chicago's Association for the Advancement of Creative Musicians (AACM) and has performed and recorded with Quincy Jones, Natalie Cole, the Motown Orchestra, and a wide range of artists as well as in film projects. Edwin holds a master's degree in educational administration and has a parallel career as a music educator.