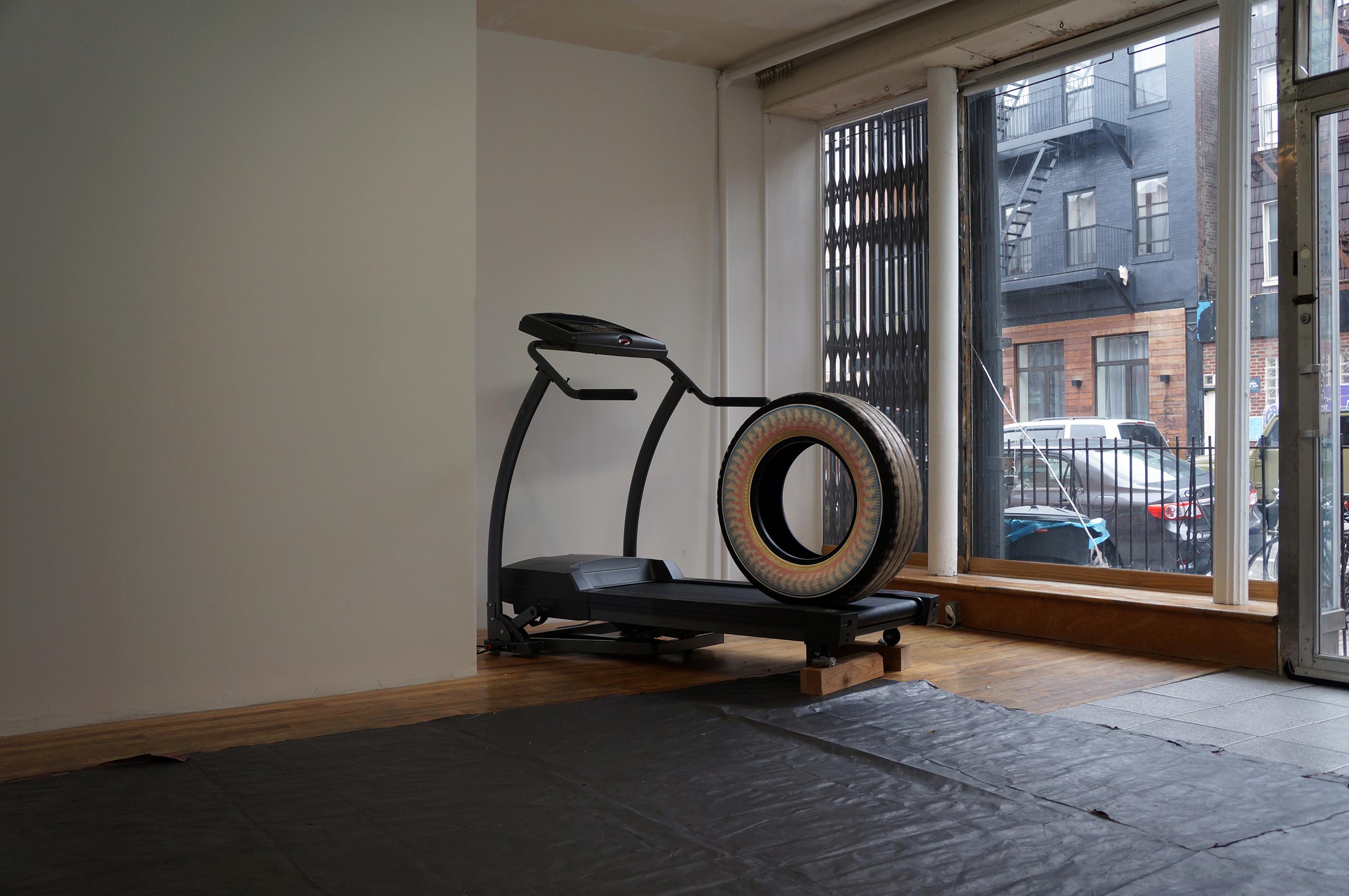 Chicago Works: Gregory Bae Opening Reception & Performance
Please join us in celebrating the opening of Chicago Works: Gregory Bae with a reception in the Commons and a performance by sound artist Kikù Hibino in the Kovler Atrium. This event is free with museum admission and open to the public.
About the Performance

Hibino's electronic music set was conceived during his recent artist residency in Bae's hometown of Salt Lake City, UT. Throughout his time in Utah, Hibino considered the relationship between the landscape and music, particularly the connections between the lines found in rock stratifications and lines referenced in musical notation systems, melodies, and harmonies. His performance will build upon this research and respond to the use of lines within Bae's Ex Radios, a collage that is on view in Chicago Works: Gregory Bae.
The performance is organized by Nolan Jimbo, Marjorie Susman Curatorial Fellow.
About the Artist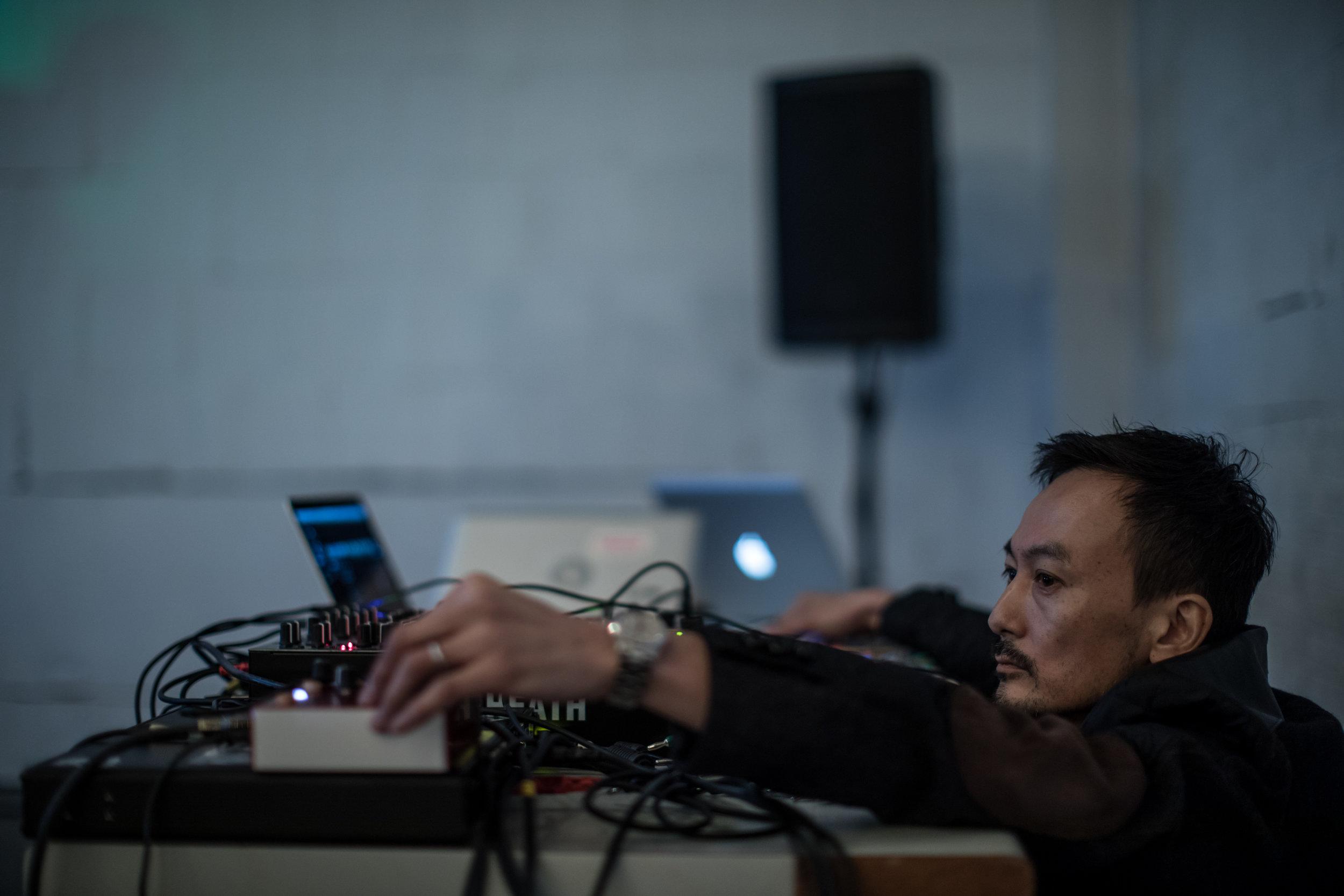 Kikù Hibino produces electronic music that focuses on unusual rhythmic structures and melodies that are inspired by moiré patterns and optical illusion. He has performed at the Reva and David Logan Center for the Arts at the University of Chicago, Experimental Sound Studio, Chicago Cultural Center, Hyde Park Art Center, and the Utah Museum of Contemporary Art. In 2021, Hibino and Bae co-founded S/N, an electronic music concert series focused on the work of Chicago's BIPOC, female, and gender minority sound artists. Hibino was born in Japan and currently lives and works in Chicago.