Tuesdays on the Terrace: Edwin Sánchez and Papo Santiago co-organized with Segundo Ruiz Belvis Cultural Center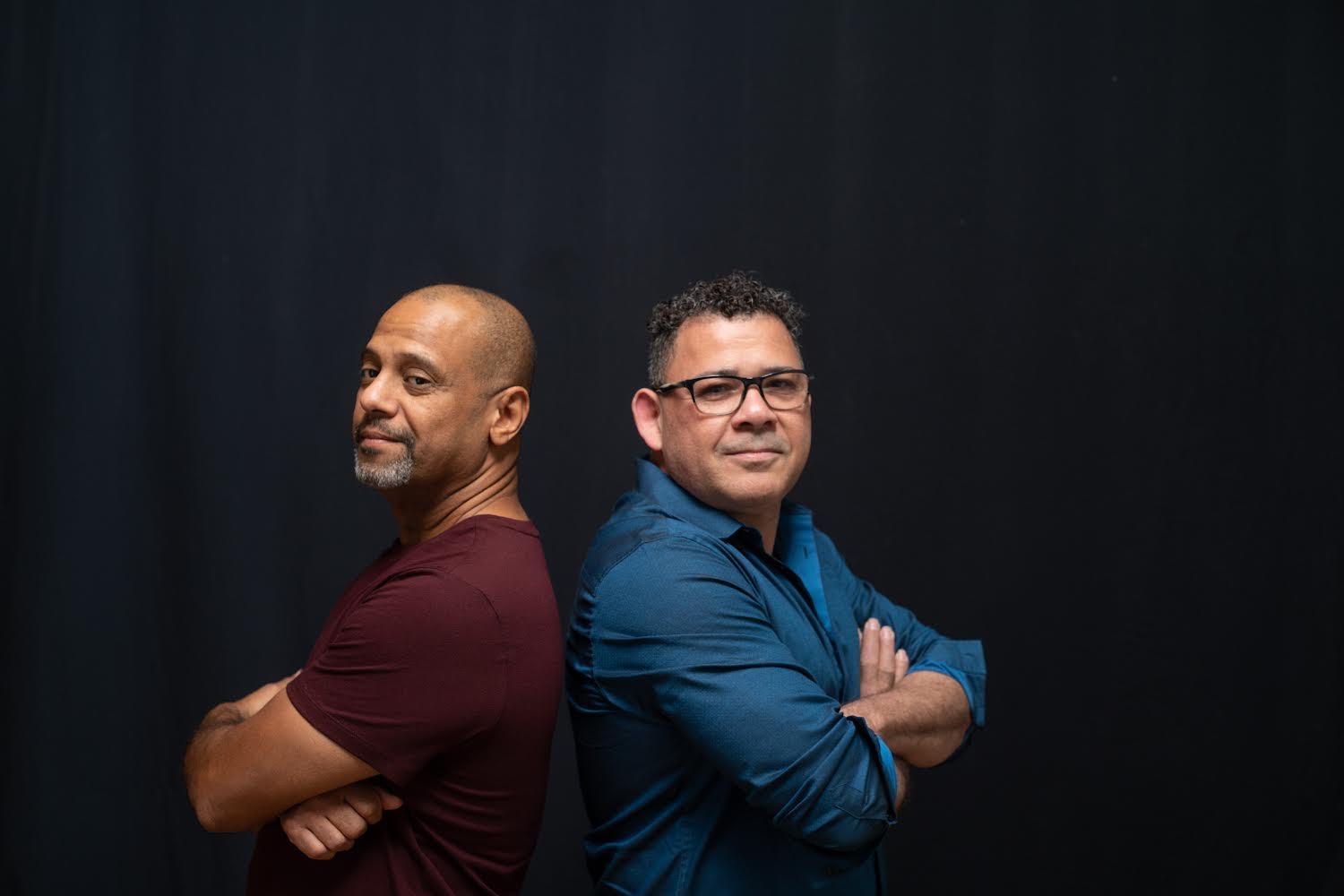 Summer Tuesdays come alive on the MCA's Anne and John Kern Terrace Garden with free music highlighting artists from Chicago's internationally renowned jazz community. This week's presentation is the culmination of Del Patio, a three-event salsa series featuring master pianist Edwin Sánchez and Papo Santiago, co-organized with the Segundo Ruiz Belvis Cultural Center, an MCA advisory partner organization. Two of our city's most prolific salsa musicians come together with a nine-piece band to play Chicago-made original music and arrangements as you've never heard them before.
About the Artists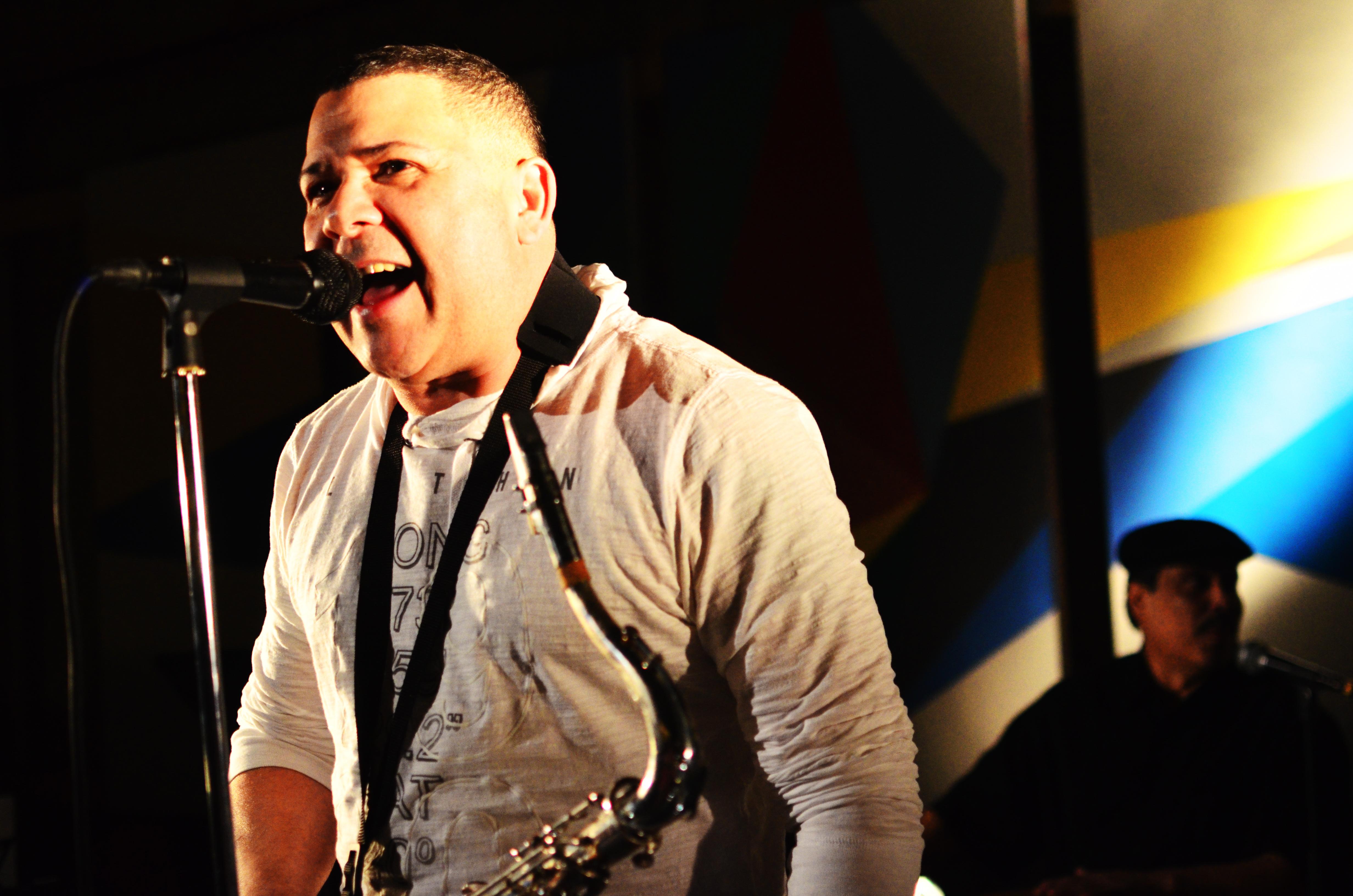 Papo Santiago has been a driving force in the Chicago salsa scene for decades, both as an instrumentalist and as a world-class sonero. Santiago started his musical journey in his native Puerto Rico, where he was recruited by La Terrífica in the early 1970s to play baritone saxophone. The band's international acclaim paved the way for Santiago's incursion into the world of salsa. In the 80s Santiago moved to Chicago, where he carved a niche for himself and mastered the flute, guitar, and his own vocal improvisational skills. In his improvisations, Santiago combines a street-wise sense of humor with a unique approach to rhythm and swing. Santiago is also the founder and leader of Infraverde, considered by Timba.com "as one of the more polished and progressive Salsa ensembles in Chicago in recent years."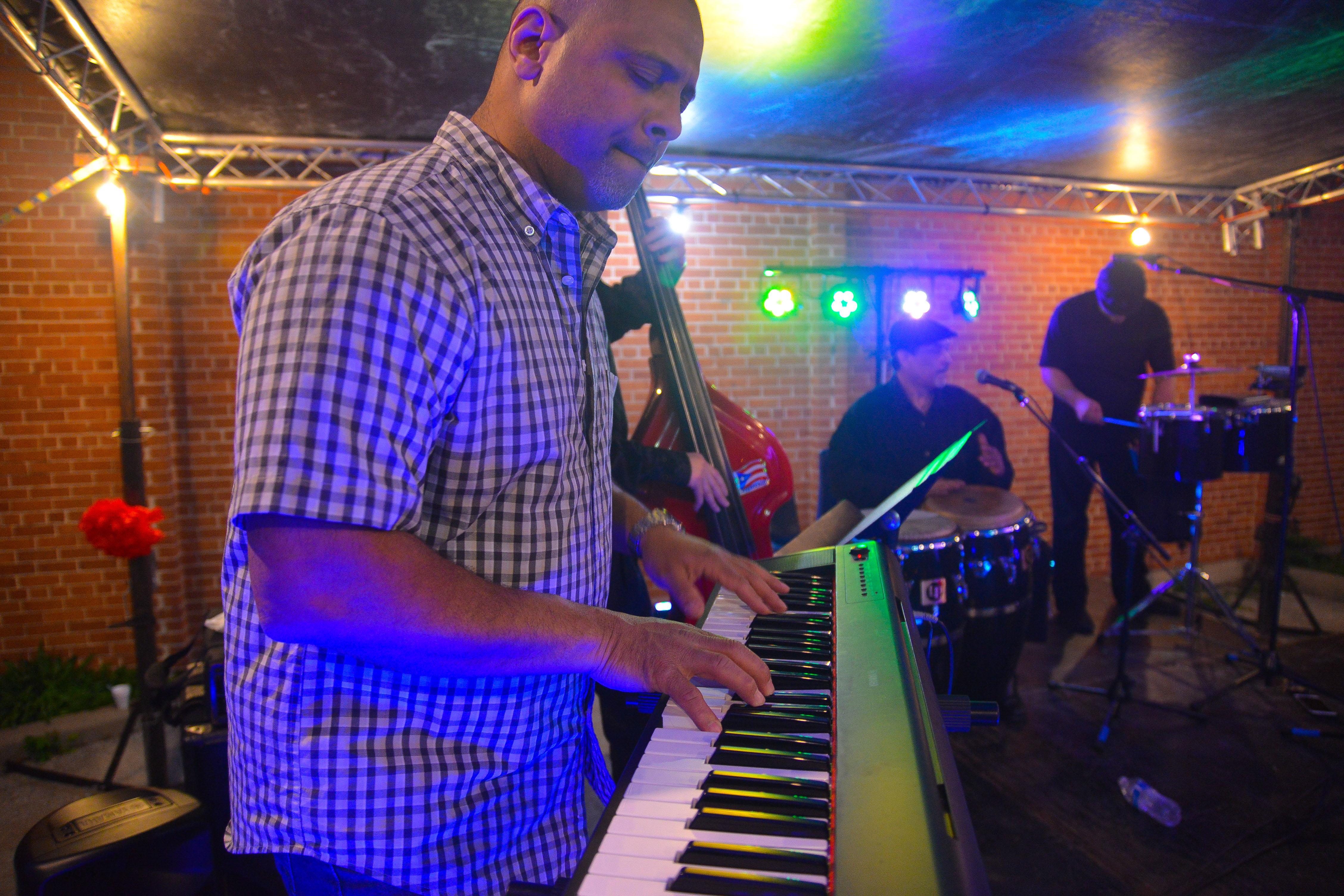 Chicago pianist Edwin Sánchez, raised in Humboldt Park, carries on the city's broadminded Latin-jazz aesthetic and blends it with soul and funk. This presentation of Sánchez's most recent original work is made possible through a partnership between the MCA and Segundo Ruiz Belvis Cultural Center in celebration of SRBCC's fiftieth Anniversary.
Segundo Ruiz Belvis Cultural Center
Segundo Ruiz Belvis Cultural Center is the longest-standing Latino cultural center in Chicago. Its mission is to preserve and promote appreciation of the culture and arts of Puerto Rico and Latin America, with a focus on its African heritage. SRBCC develops multidisciplinary programs focusing on youth through dance, music, theater, and visual arts. SRBCC is currently engaged in a multiyear partnership with the MCA.