Tuesdays on the Terrace: Bobbi Wilsyn and
Margaret Murphy-Webb
Summer Tuesdays come alive on the MCA's Anne and John Kern Terrace Garden with free music highlighting artists from Chicago's internationally renowned jazz community. Kicking off the 2022 season, powerhouse vocal duo Margaret Murphy-Webb and Bobbi Wilsyn lead two sets backed by Chuck Webb's swinging band Guru Tonic.
About the Artists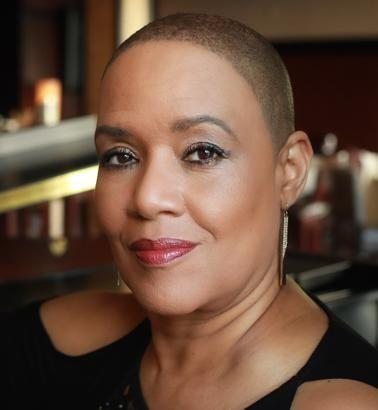 Margaret Murphy-Webb is a musician and community activist. A graduate of Chicago State University with a degree in music performance, this award-winning vocalist has been showcasing her talent nationally and internationally for over thirty years. Margaret has toured the Caribbean, Germany, and France, and has performed for presidents Obama and Clinton. Her quartet has been featured at countless jazz venues and festivals including the Chicago Jazz Festival, Chicago Blues Festival, Winona Lake Jazz Festival, and Mississippi Jazz Festival. In 2015, upon retirement from the Chicago Police Department, Margaret saw the absence of free live music events on the city's South Side and founded the South Side Jazz Coalition. In 2018, Margaret was named Chicago's Jazz Hero by the Jazz Journalists of America for her work as director of the South Side Jazz Coalition. She has received awards from Global Girls, Inc., the South Shore Drill Team, and Nami Greater Chicago. Margaret was co-chair of the Department of Cultural Affairs and Special Events Year of Chicago Music 2020/2021 initiative and is a member of the City of Chicago Cultural Council.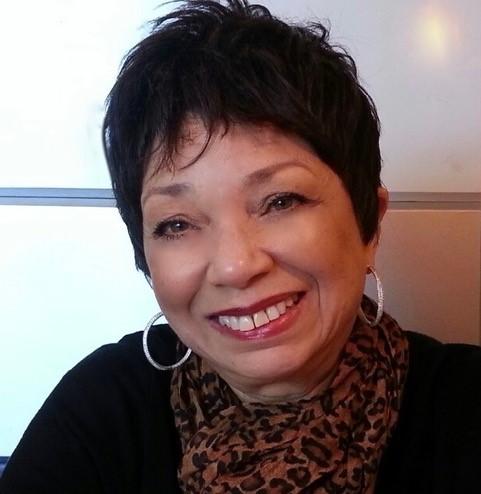 Bobbi Wilsyn is the 2018 recipient of the Black Excellence Award for Outstanding Achievement in jazz, a singer, actress, voice-over/jingle performer, and a recording artist who has sung on nightclub stages from Las Vegas to Atlantic City. Her performances have also included jazz festivals both nationally and internationally. She grew up singing in the church, doo-wopping in the neighborhood, and performing in school productions. Those experiences are evident in the ways Ms. Wilsyn molds a song to her liking. Singing the repertory that inspired her as a child in Los Angeles, Wilsyn has gained recognition as the featured jazz-blues vocalist with the late William Russo's Chicago-based Chicago Jazz Ensemble (also under the direction of John Faddis) and Dick Dunscomb's Symphonic Jazz International. Performances with the Chicago Jazz Philharmonic, Chicago Jazz Orchestra, and the Italian Jazz Band, along with performances and/or recordings with artists such as Kurt Elling, Corky Siegel, Orbert Davis, Thommy Gunther, and the late greats of jazz, Eldee Young, and Eddie Griffin, are just a few indicators of the depth of Wilsyn's professional experience. As an educator, Wilsyn is proud to have been the voice coach for Milton Suggs Jr., Sarah Marie Young, Jonathan McReynolds, and Chester Gregory (to name a few). After her recent retirement and having been conferred the title Professor Emerita from Columbia College Chicago, Wilsyn is embarking on a redesign of her work dedicated to her performance and speaking careers. Completing a new recording project, participating in the development of music streaming opportunities, offering private motivation and performance coaching, and performing at live concerts are how Wilsyn is presenting what she calls her "3rd act!"