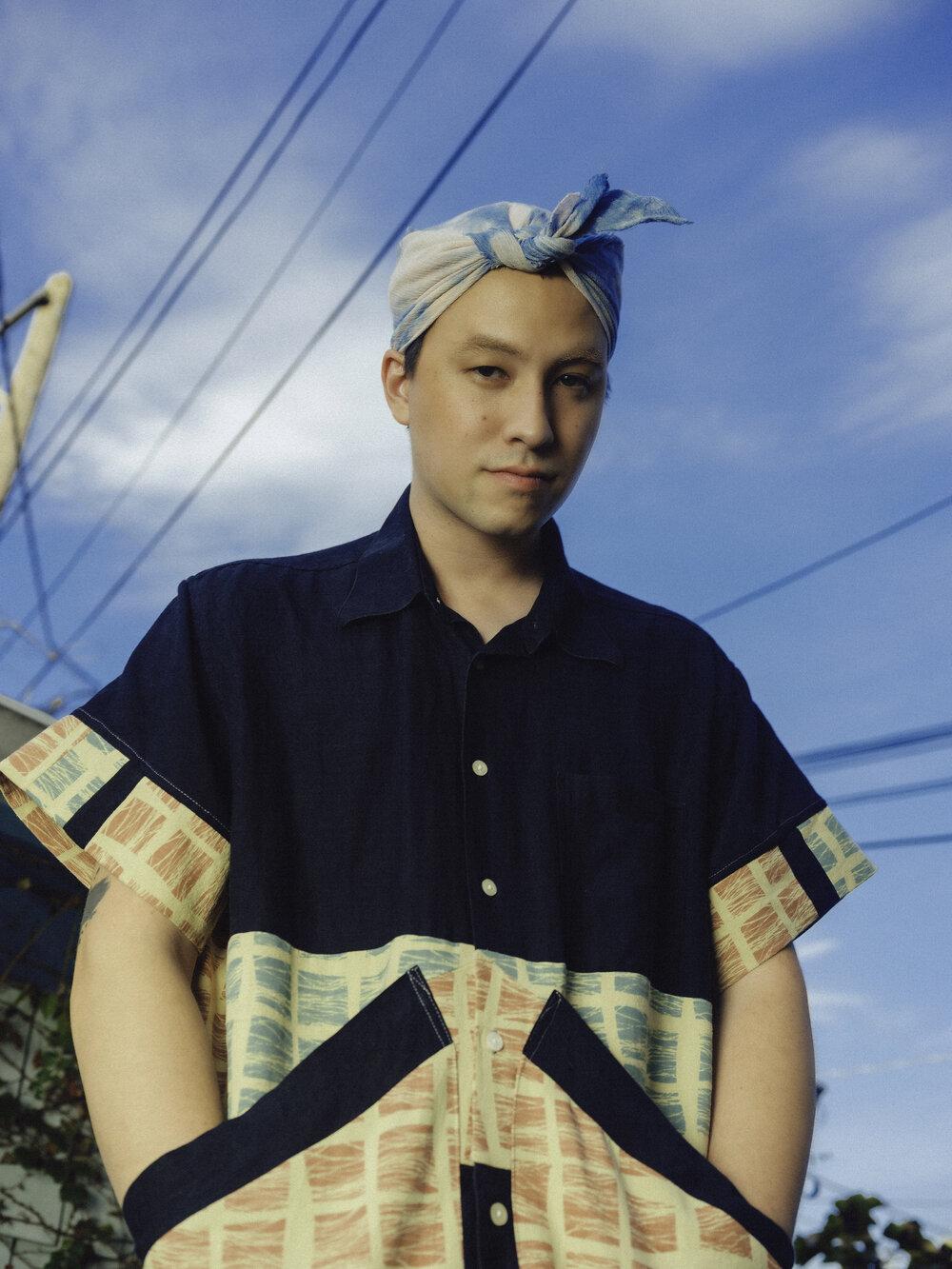 Soundtrack Sen Morimoto
About the Event
Contemporary sound-based artists transform your MCA experience on select Tuesdays with custom soundtracks reflecting their perspective of works on view in the museum. DJ sets and bands occupy spaces in the museum as the building itself amplifies their sound constructions.
For this Soundtrack, multi-instrumentalist Sen Morimoto plays an original solo set in response to the exhibitions on view in the museum. Sound is piped throughout the building. Listen while you tour the galleries or watch live.
This Soundtrack is organized by Laura Paige Kyber, Curatorial Assistant with the Performance and Public Practice team.
About the Artist
Sen Morimoto is a Japanese American singer, multi-instrumentalist, and producer based in Chicago. His mix of jazz and hip-hop production, spoken-word rap and pop sensibilities form a super-genre of modern songwriting and experimental grooves.
Sen has spent years collaborating with all scenes in Chicago from rap (Pivot Gang), pop (KAINA), jazz (Resavoir), to indie (Lala Lala), and more. As conduit to all the different scenes, Morimoto is a composer, label head (Sooper Records), an activist (making headlines in the Chicago Tribune in 2020), and is a part of Chicago poetry and writing community.
His 2018 debut LP Cannonball! was co-released by media giant 88Rising and the Chicago indie label that Sen co-owns, Sooper Records. He subsequently released his self-titled 2020 follow up on Sooper Records. Both albums garnered critical acclaim in the USA, Europe, and Japan, and led Sen out onto the road including several tours of the USA, two tours of Japan, and appearances at festivals including the Boiler Room Jazz Festival (UK), Summersonic (Tokyo), Boro Festa (Kyoto), and Head In The Clouds (USA).