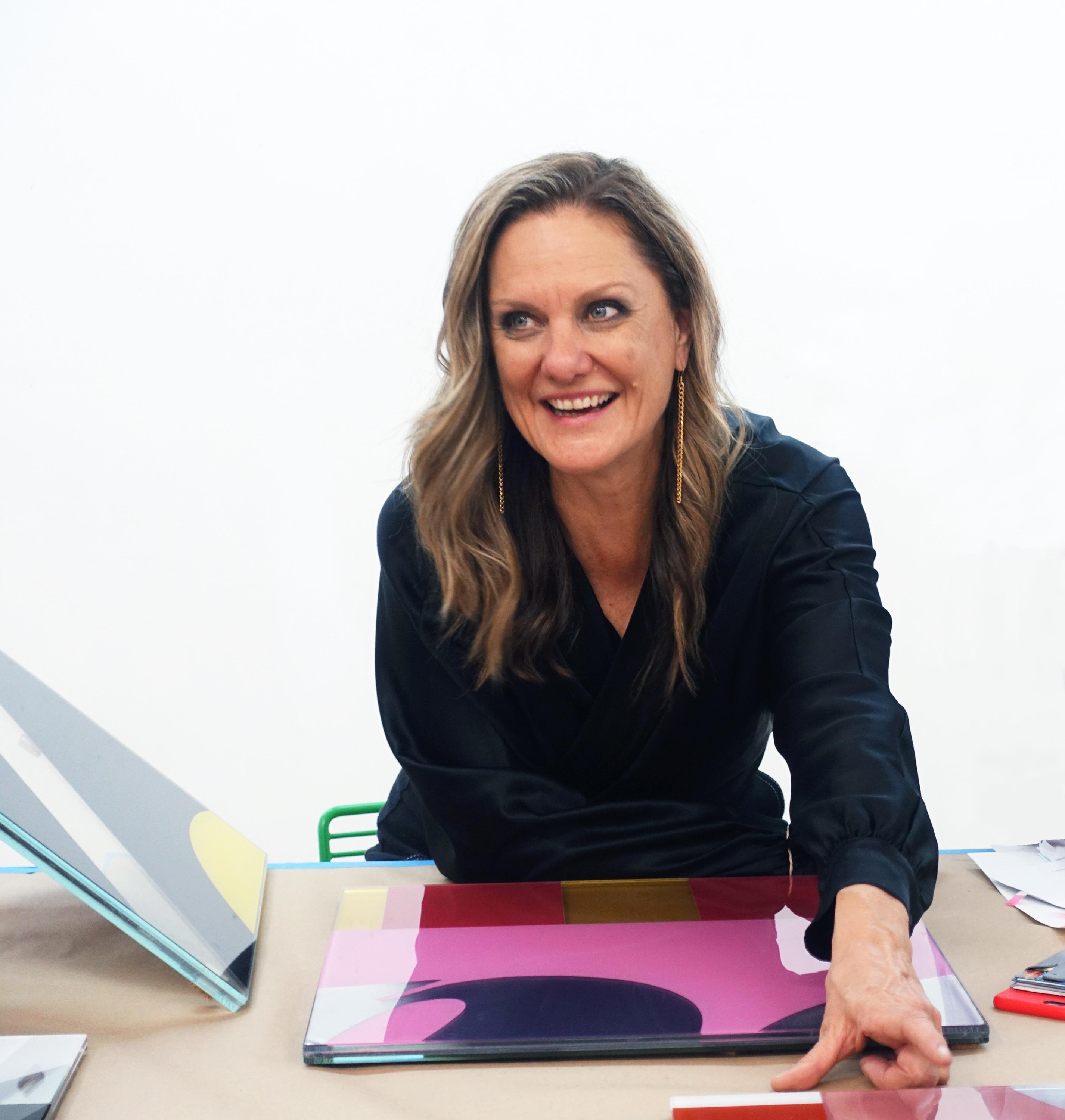 Opening Talk: Andrea Bowers
About the Event
Join a lively discussion celebrating the opening of Andrea Bowers's mid-career survey at the MCA. Bowers is known for her intimate collaborations with environmental and social justice activists that inspire her artwork. Her research-based practice encourages viewers to visualize the impactful efforts and stories of these advocates for immigration, worker's rights, environmental justice, and women's rights. In this conversation, Bowers discusses her work as an artist, how her work has developed through the teachings of other artists and activists, and the questions she asks as she builds work out of these encounters.
The evening will begin with an introduction to the exhibition by curators Connie Butler and Michael Darling, followed by an intimate conversation between Bowers and her close friend, curator Lucía Sanromán, who is also a writer featured in the exhibition catalogue.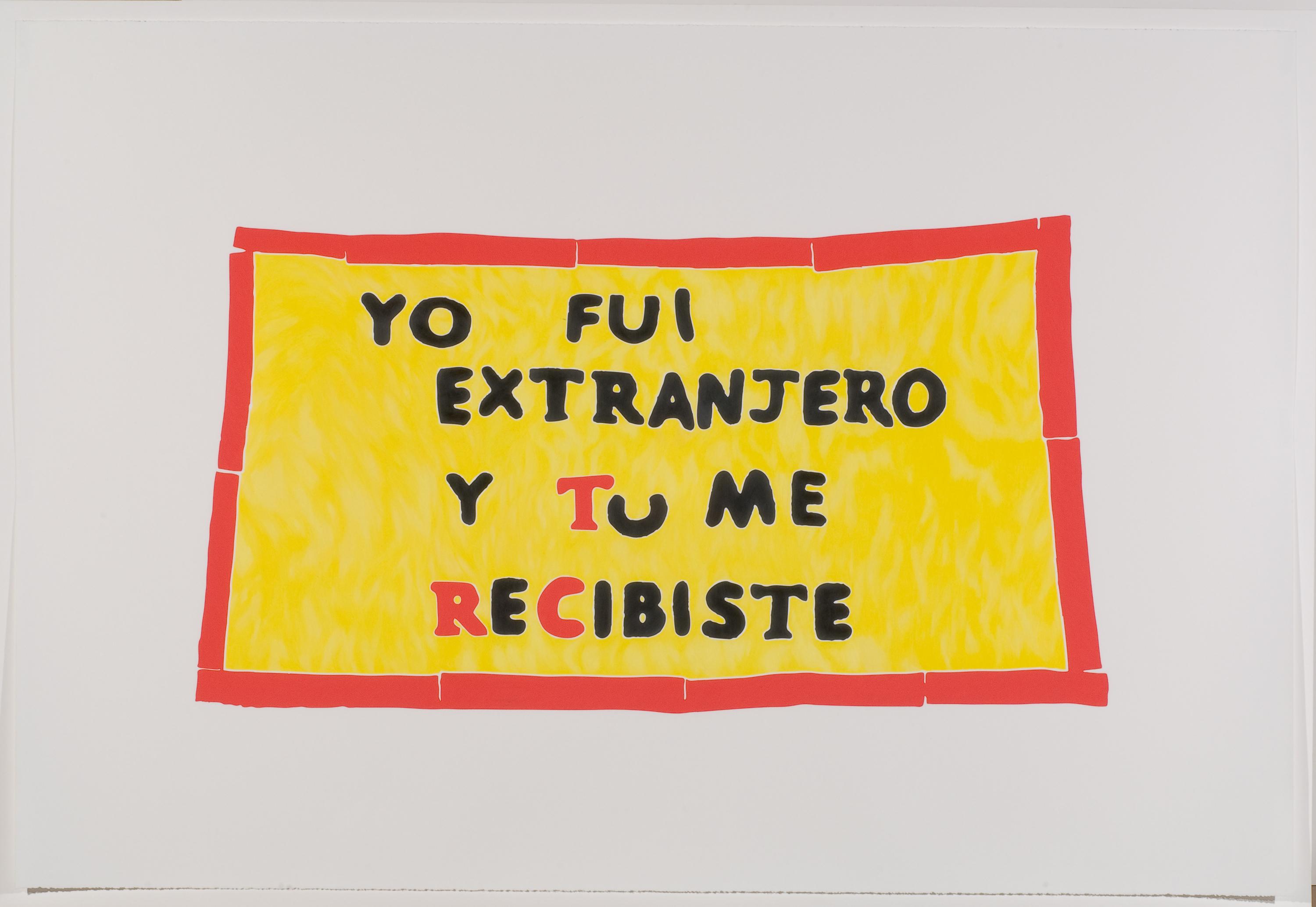 For over thirty years, multidisciplinary visual artist Andrea Bowers (American, b. 1965) has made art that activates. Bowers works in a variety of mediums, from video to colored pencil to installation art, and explores pressing national and international issues. Her work combines an artistic practice with activism and advocacy, speaking to deeply entrenched social and political inequities as well as the generations of activists working to create a fairer and more just world.