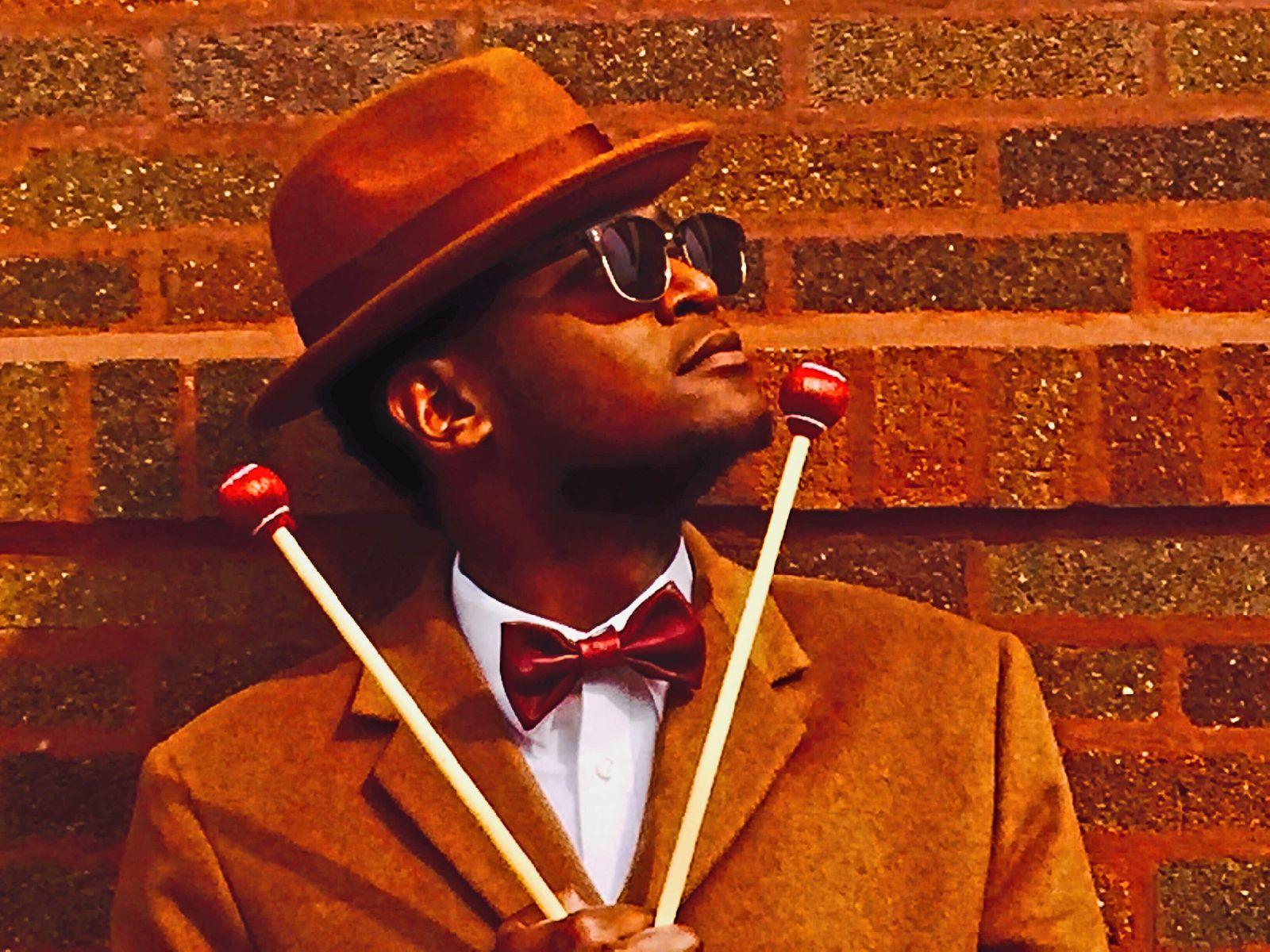 Tuesdays on the Terrace: Thaddeus Tukes and the Chicago Freedom Ensemble
Summer Tuesdays come alive on the MCA's Anne and John Kern Terrace Garden with free music highlighting artists from Chicago's internationally renowned jazz community. Tukes brings his newest ensemble, the Chicago Freedom Ensemble, to the Terrace with jazz renditions of familiar protest songs, developed at marches across Chicago over the last year.
About the Artist
Chicago Freedom Ensemble (CFE) is a group of radical individuals empowered by music to affect positive change in their communities by establishing connections between individuals and community organizations and actions. Founded on the streets of Chicago in the summer of 2020, its band members met while protesting injustices throughout the city. CFE is now an active part of the Chicago music scene by hosting jam sessions, performing mutual aid, providing support at actions, and using their skills in as many applications as possible.
Thaddeus Tukes is a jazz composer, arranger, and percussionist from Chicago. He graduated from Whitney M. Young Magnet High School and Northwestern University, where he studied jazz vibraphone, piano, and journalism. Notably, he is the first person in the United States to receive a degree in jazz vibraphone from a nonconservatory university. Tukes has performed with a variety of artists including Branford Marsalis, Victor Goines, Roy Hargrove, Nicole Mitchell, Joan Collaso, and Chance the Rapper. Tukes was named a Luminarts Jazz Fellow in 2015.