Soundtrack: Forest Management
Announcement
This is a virtual event on Facebook Live. To join, tune into the MCA's Facebook page at 6 pm CST.
Featured images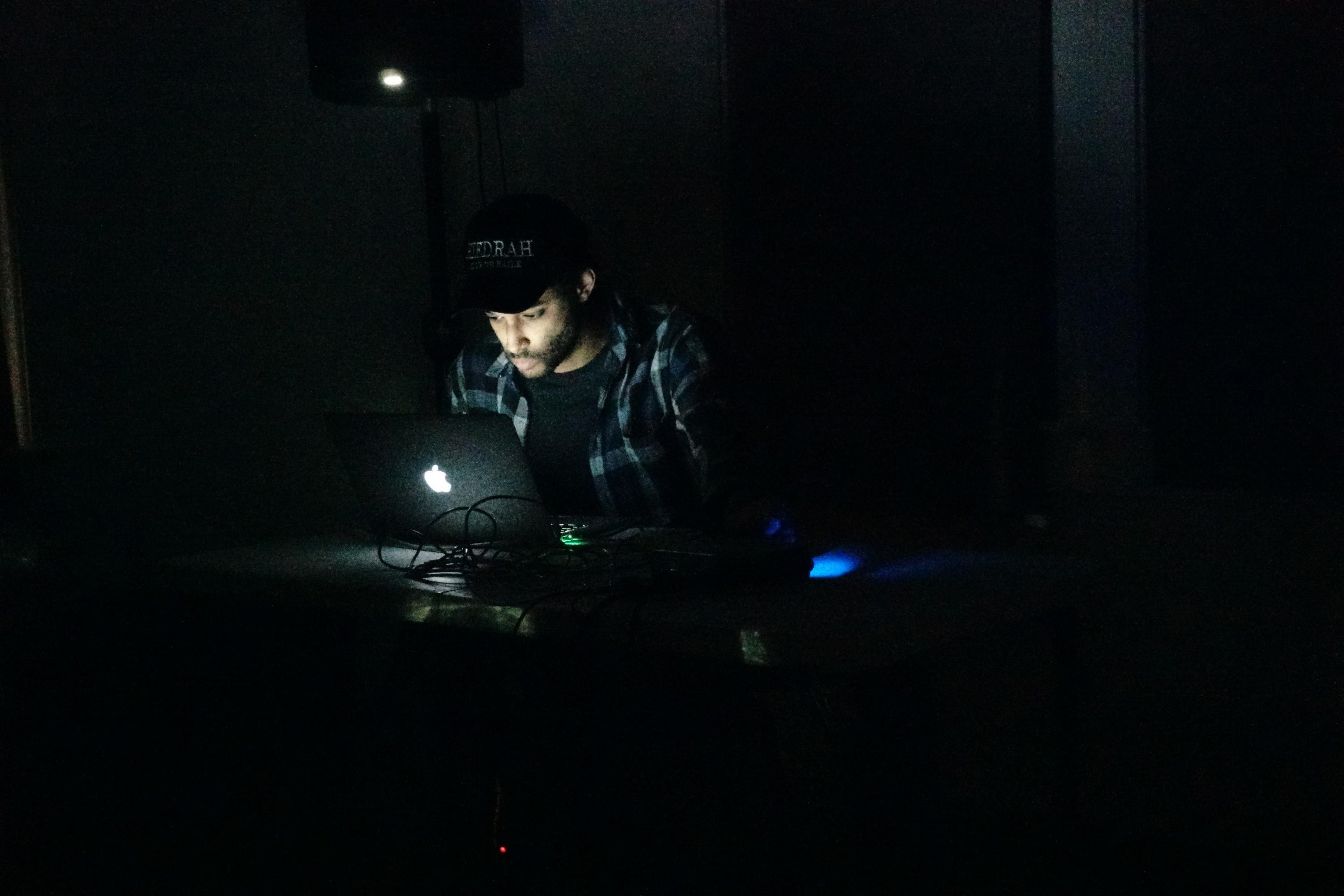 about the event
Contemporary sound-based artists transform your MCA experience on select Fridays with custom soundtracks reflecting their perspective of works on view in the
museum. DJ sets and bands occupy spaces in the museum as the building itself amplifies their sound constructions.
For this virtual Soundtrack, Forest Management creates a live score of new ambient and drone music in response to the exhibition Chicago Works: Deborah Stratman. Soundtrack is organized by Cameron McEwen, Coordinator, with January Parkos Arnall, Interim Senior Curator and the Performance and Public Practice team.
about the artist
Forest Management is the solo musical project of John Daniel (b. 1989 in Hemet, California), an American musician and composer currently based in Chicago. Since 2011, Daniel has performed, toured and released music in various formats as part of the project, most recently a double-LP entitled After Dark (2019).