Featured images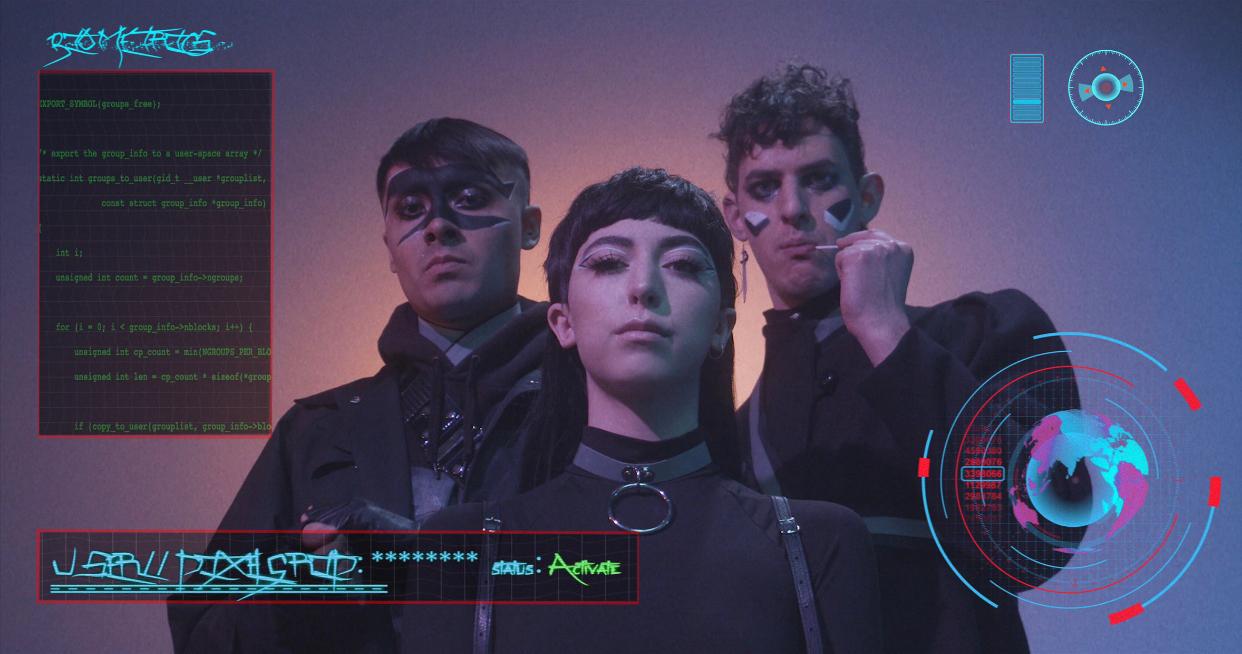 About
Contemporary sound-based artists transform your MCA experience on select Friday nights with custom soundtracks reflecting their perspective of works on view in the museum. DJ sets and bands occupy the Commons as the museum itself amplifies their sound constructions.
For their Soundtrack, synth-pop trio Pixel Grip spin an ambient soundscape exploring the intersections of pop, dance, electronic, and punk music.
Soundtrack is organized by Curator January Parkos Arnall and Coordinator Cameron McEwen with the Performance and Public Practice team.