Featured images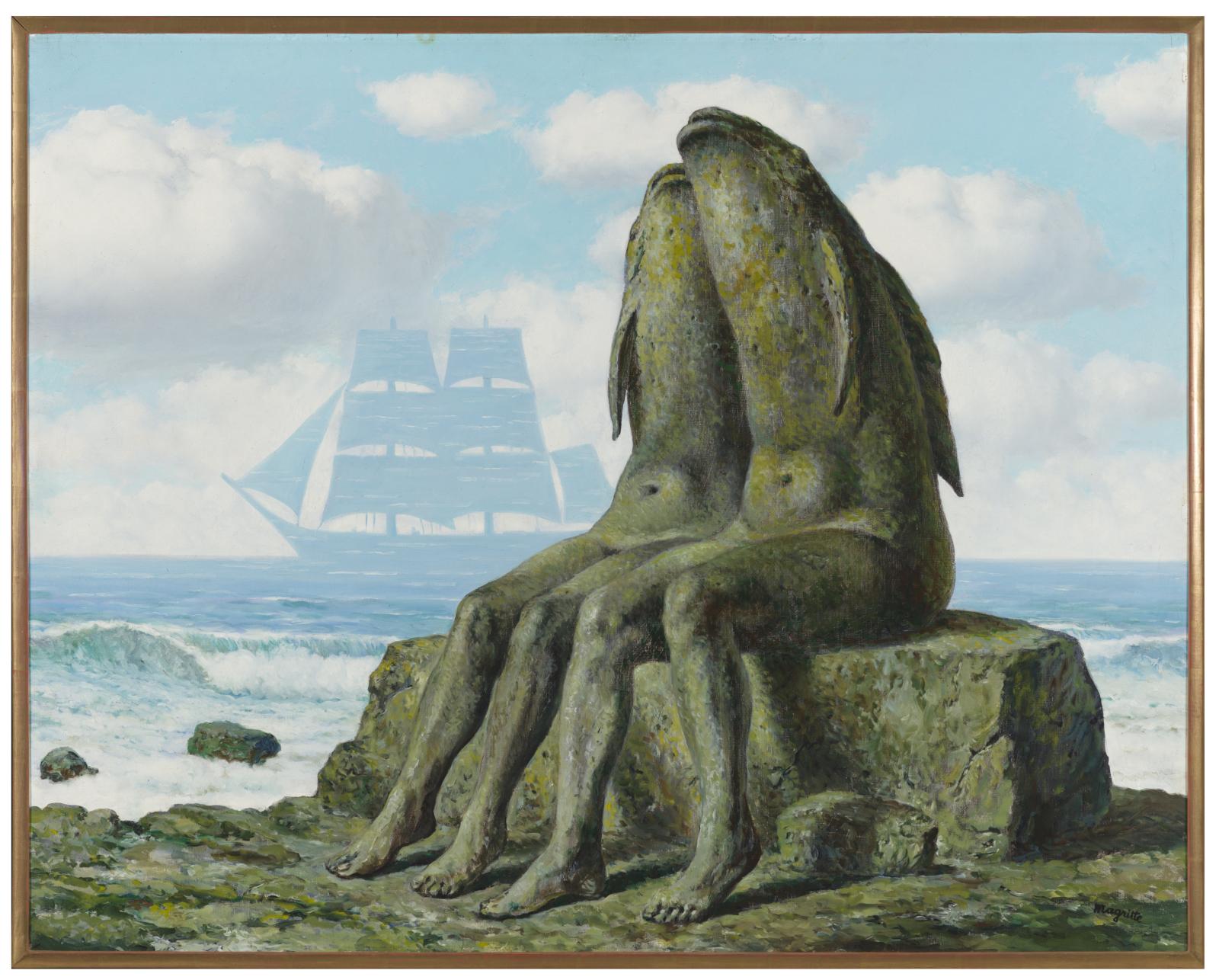 Love in the air at the museum this Valentine's Day.
Create a bespoke tour for you and your loved one, hosted by one of our artist guides.
Enjoy a prix fixe, three course menu from Marisol, available only Feb 14 and Feb 15. Vegetarian options available upon request.
Close the evening with Odd Pleasures, a queer variety hour that includes live ASMR, drag comedy, and youth-designed artist interactions.
Find treats and treasures at the MCA Store. Get free shipping and free gift wrapping until Feb 13.
A prix fixe, three-course menu is available only on February 14 and 15.
Make your reservation now.
A vegetarian menu is also available.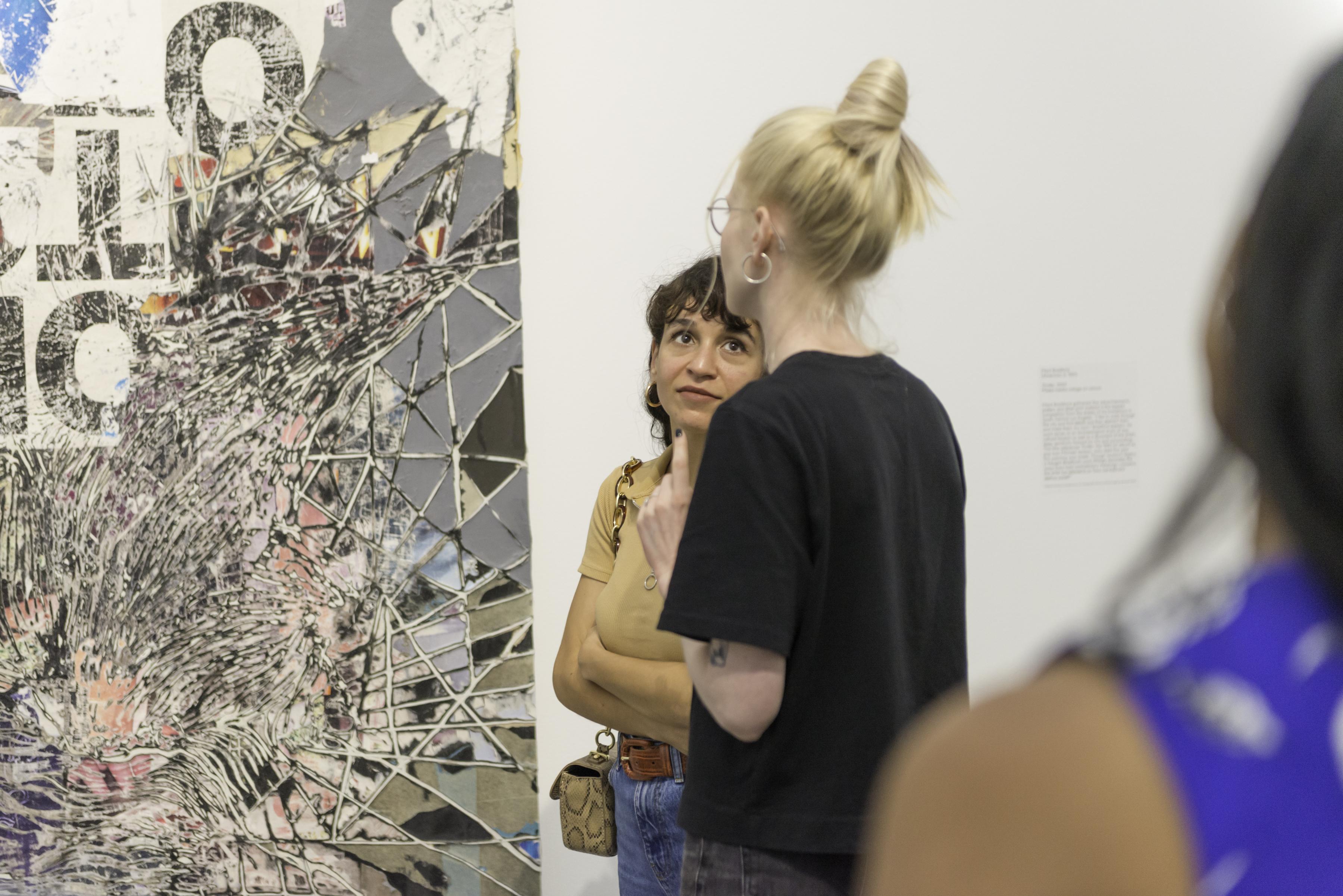 Enjoy an intimate, one-hour tour designed especially for you and your partner's interests, led by one of our knowledgeable and friendly artist guides. End the night with an included glass of wine or a specialty cocktail at the bar in Marisol.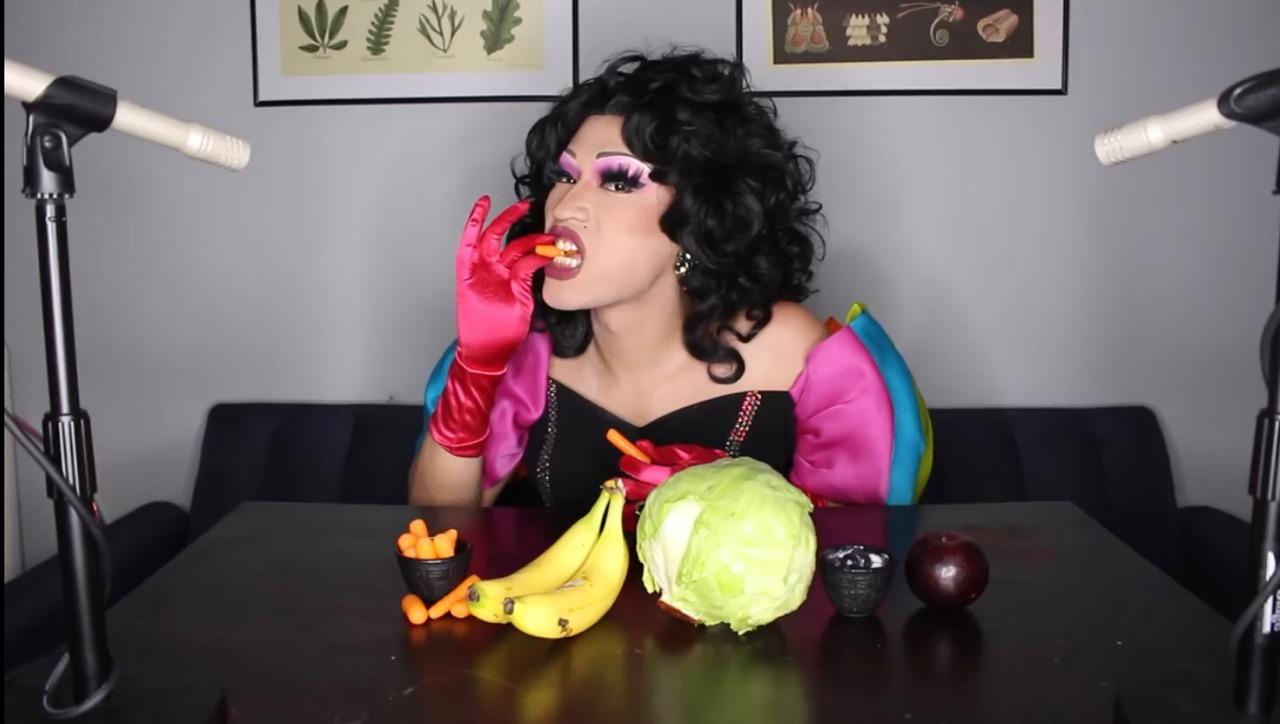 Celebrate the most heteronormative of holidays with a queer variety show hosted by Aunty Chan. Experience an evening designed to engage multiple senses in pleasures big and small including live ASMR, drag, comedy, short movies, and youth-designed artist interactions.