Tuesdays on the Terrace Joshua Abrams and Chad Taylor
Featured images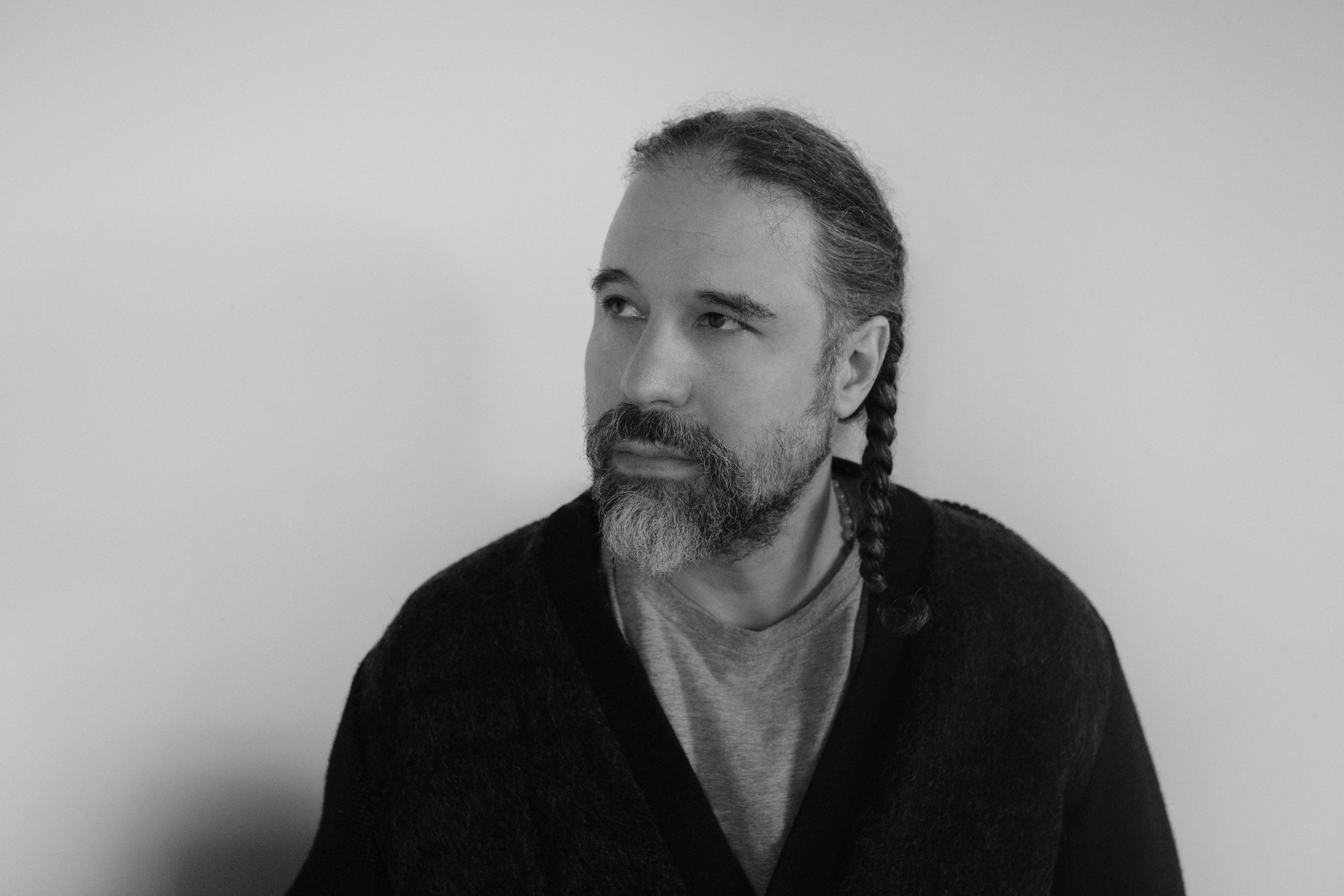 ---
Summer Tuesdays come alive on the MCA's Anne and John Kern Terrace Garden with free music highlighting artists from Chicago's internationally renowned jazz community. This week features multi-instrumentalist Joshua Abrams playing with percussionist Chad Taylor.
---
ABOUT THE ARTISTS
Composer and multi-instrumentalist Joshua Abrams has recorded nine albums as a leader, collaborated on over a hundred recordings, and composed soundtracks for Life Itself, The Interrupters, The Trials of Muhammad Ali, and Almost There. The New York Times describes his record Natural Information as "one of the rough gems of the post-everything era." In the past year, his ensemble Natural Information Society has performed at international festivals in Victoriaville and Ghent, and toured Europe and the United States. In 2009, he formed the Joshua Abrams Quartet to focus on integrating extended composition with free and structure-based improvisation. The Village Voice named their album for RogueArt as one of "The 10 Best Jazz Records of 2013."
Chad Taylor is a composer, percussionist, educator, and scholar. He is cofounder of the Chicago Underground ensembles along with Rob Mazurek and guitarist Jeff Parker. He also leads his own critically acclaimed trio, Circle Down. Originally from Tempe, AZ, Taylor grew up in Chicago where he started performing professionally at the age of 15. He has been featured in Modern Drummer magazine and has performed at major rock and jazz festivals worldwide for the past 25 years.
Funding
Funding/support credit: WDCB 90.9 is the Media Sponsor of Tuesdays on the Terrace.
Tuesdays on the Terrace is made possible in part by a generous gift from Luminarts Cultural Foundation, supported by Cherilyn and Michael Murer.