Tuesdays on the Terrace Natalie Lande Trio
Featured images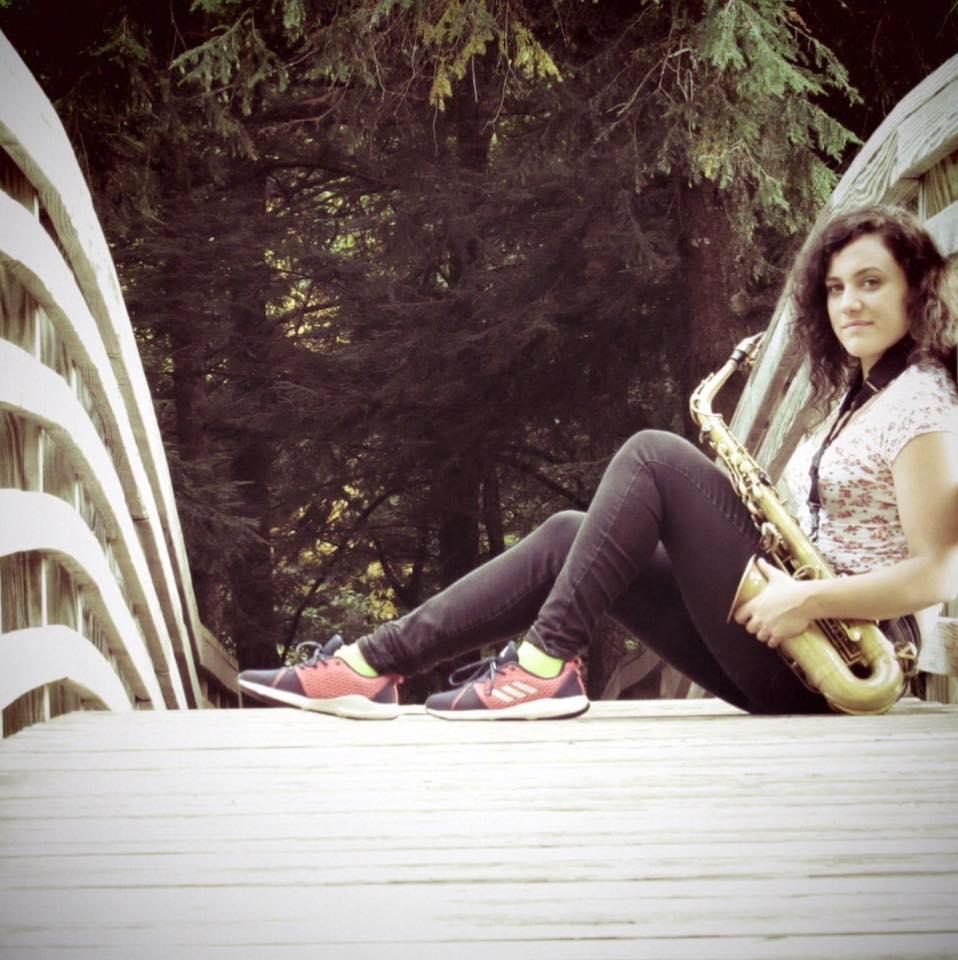 ---
Summer Tuesdays come alive on the MCA's Anne and John Kern Terrace Garden with free music highlighting artists from Chicago's internationally renowned jazz community. Composer and saxophonist Natalie Lande plays two sets with her ensemble.
---
Natalie Lande is a freelance saxophonist, woodwind specialist, composer, and educator all over Chicago and the Chicagoland area. She holds a bachelor's degree in jazz performance from the University of Illinois Urbana-Champaign and a master's degree in jazz composition from DePaul University. Aside from playing all types of jazz, Lande can also be seen playing R&B, soul, blues, rock, pop, salsa, and afrobeat music on the scene with various bands. She has had wonderful opportunities to share a stage with Buddy Guy, John Faddis, Rufus Reed, and Jeff Coffin. Lande also plays with and composes for her own sextet, The Natalie Lande Sextet, and released the group's debut album Learning How To Fly in August 2015. At 28 years old, she holds a Fellowship title from the prestigious Luminarts Cultural Foundation and was a second-place winner in the 2014 Civic and Arts Jazz Improvisation competition in Chicago.
Funding
WDCB 90.9 is the Media Sponsor of Tuesdays on the Terrace.
Tuesdays on the Terrace is made possible in part by a generous gift from Luminarts Cultural Foundation, supported by Cherilyn and Michael Murer.