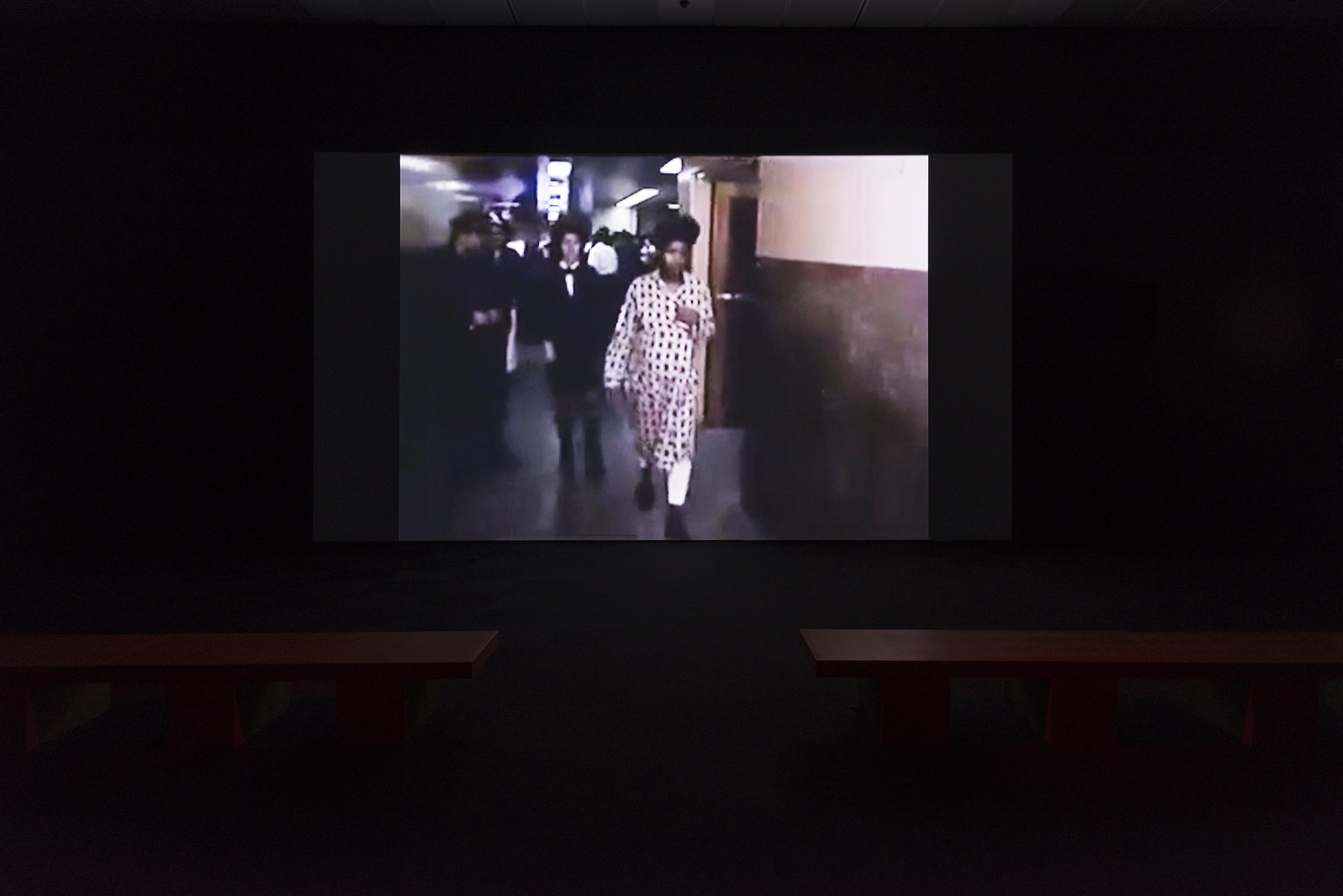 Prisoner of Love, Roundtable with Free Write Arts & Literacy
About the Event
Discuss the powerful themes and imagery in Arthur Jafa's moving video artwork, Love Is The Message, The Message Is Death, in an open conversation with Chelsea Ross. A photographer, writer, and educator, Ross works with Free Write Arts & Literacy to encourage questions and discussion about the experience of storytelling, visualizing community, and culture-making.
In anticipation of Free Write's 2019 exhibition, In Conversation, Ross will be joined by Free Write curatorial assistant Omar Dyette, and exhibiting artists Shawné Michaelain Holloway, Zakkiyyah Najeebah, and E'mon Lauren.
This program is produced in partnership with Free Write and the MCA's Partnerships and Engagement Liaison Gibran Villalobos
---
About the Speakers
Chelsea Ross
Chelsea Ross is a photographer, writer, and curator living and working in Chicago. Her cross-disciplinary practice explores and affirms ideas of femininity, sensuality, community, and world-making through collective imagination. In conversation with her personal work, Ross is cocreator of the photographic storytelling series 4x5: The Stories Behind the Frames and curator of exhibitions at Free Write Arts & Literacy.
Free Write Arts & Literacy
Free Write Arts & Literacy engages incarcerated and court-involved youth and young adults in the performing, visual, and literary arts so that they become the narrators of their own stories and authors of their futures. By codesigning creative space with students, Free Write supports them as they develop educational and career opportunities that reduce recidivism while also contributing to the public discourse around issues of youth incarceration.