Open Dialogue: Social Media, Activism, and Museums
Featured image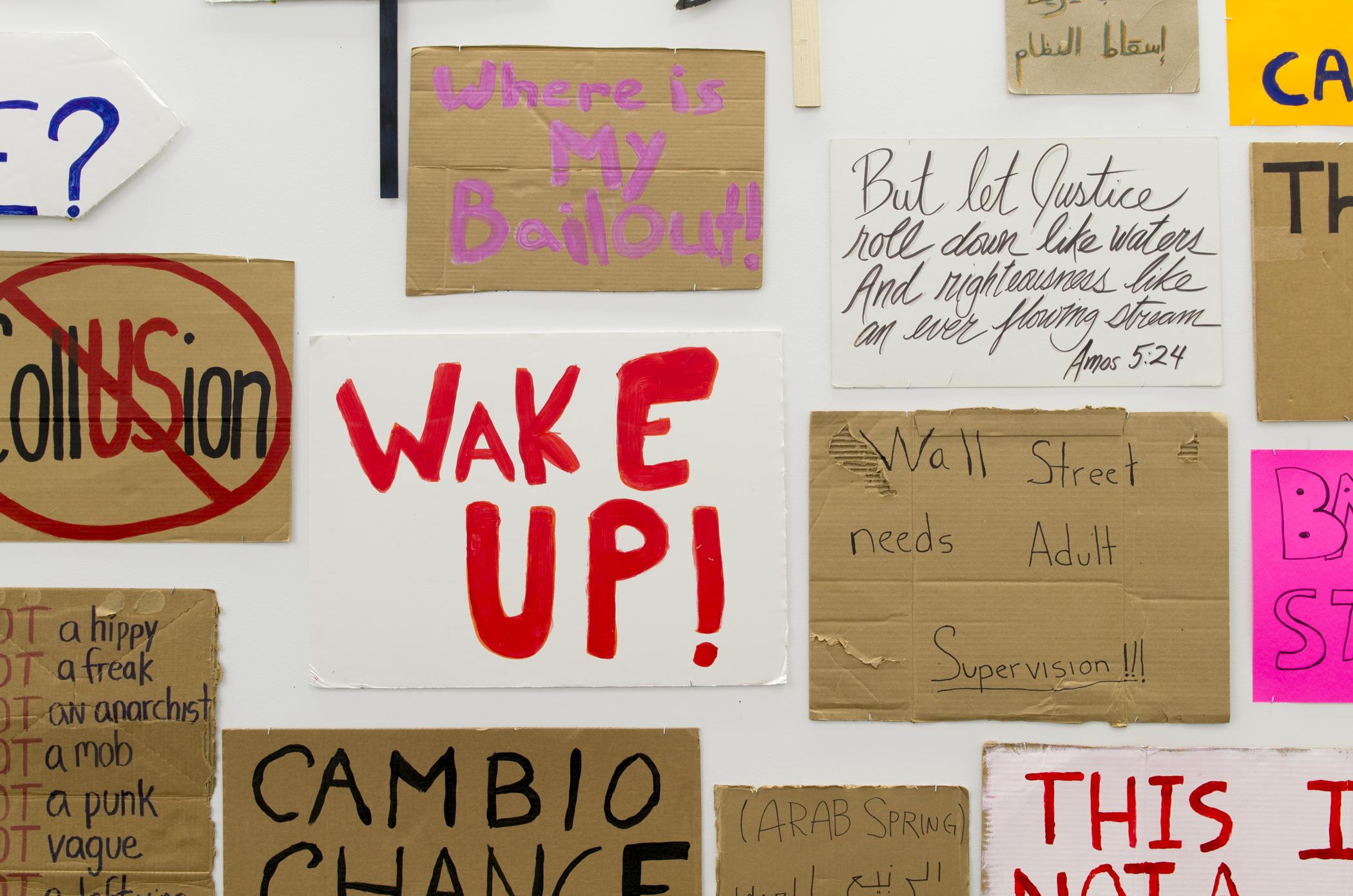 About the event
How can museums move beyond the Instagram trap to recognize social media's potential to support community building and civic activism? A panel of local arts practitioners and activists featuring FM Supreme (Jessica Disu), artist, poet, founder, and director of Chicago International Youth Peace Movement; Imp Queen, fashion pop artist and queer community leader; and Jake Mikva, activist, political consultant, and founder of GoodWerk, guide an open conversation with audiences in the Commons to consider the ways that popular media platforms and activism intersect museum practice.
The Dialogue Series is a museum-wide commitment to sustained inquiry about museum practice, access, and inclusion. Each annual series includes eminent speakers presenting innovative work happening across disciplines, panel discussions, and opportunities for open dialogue between local arts professionals and audiences.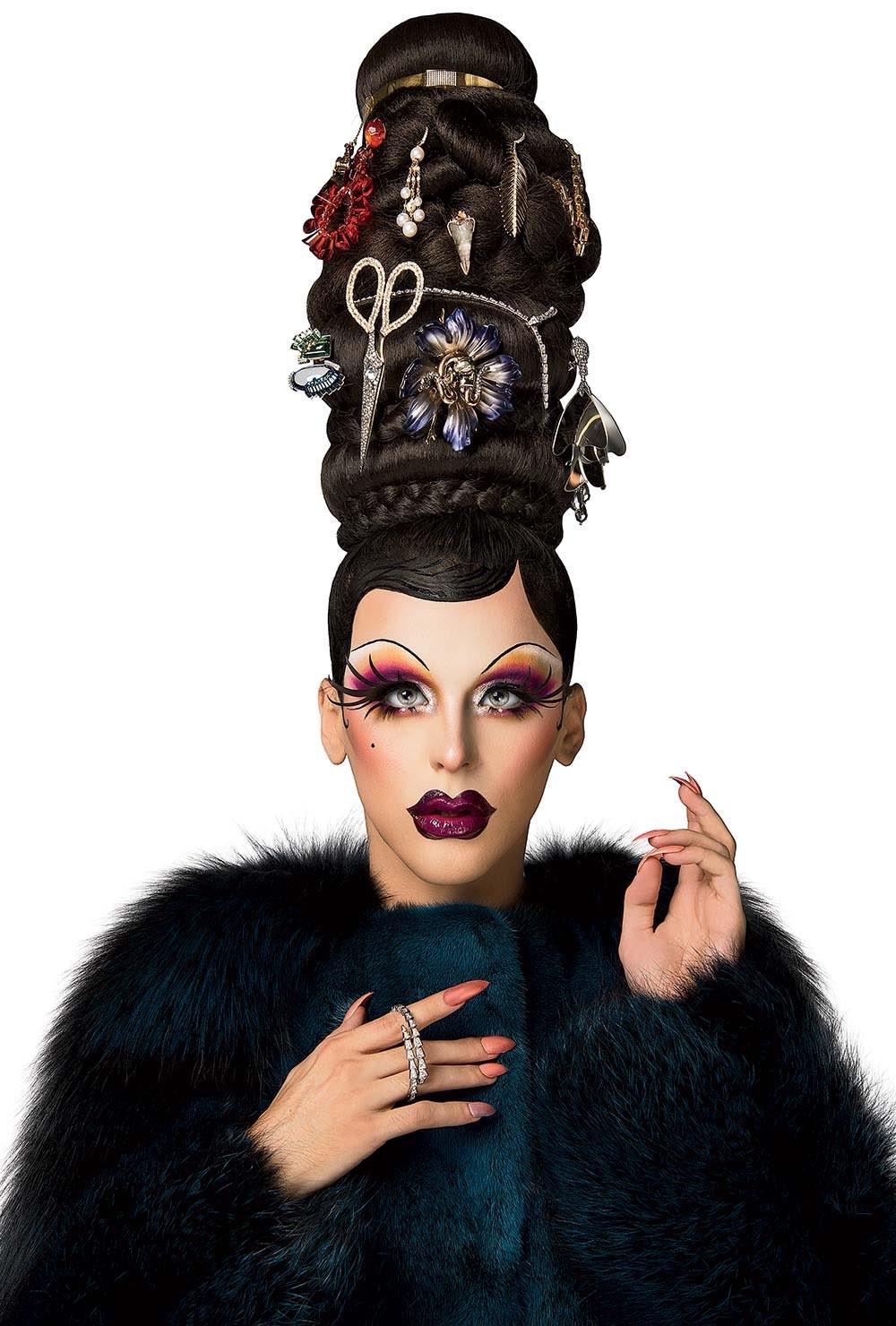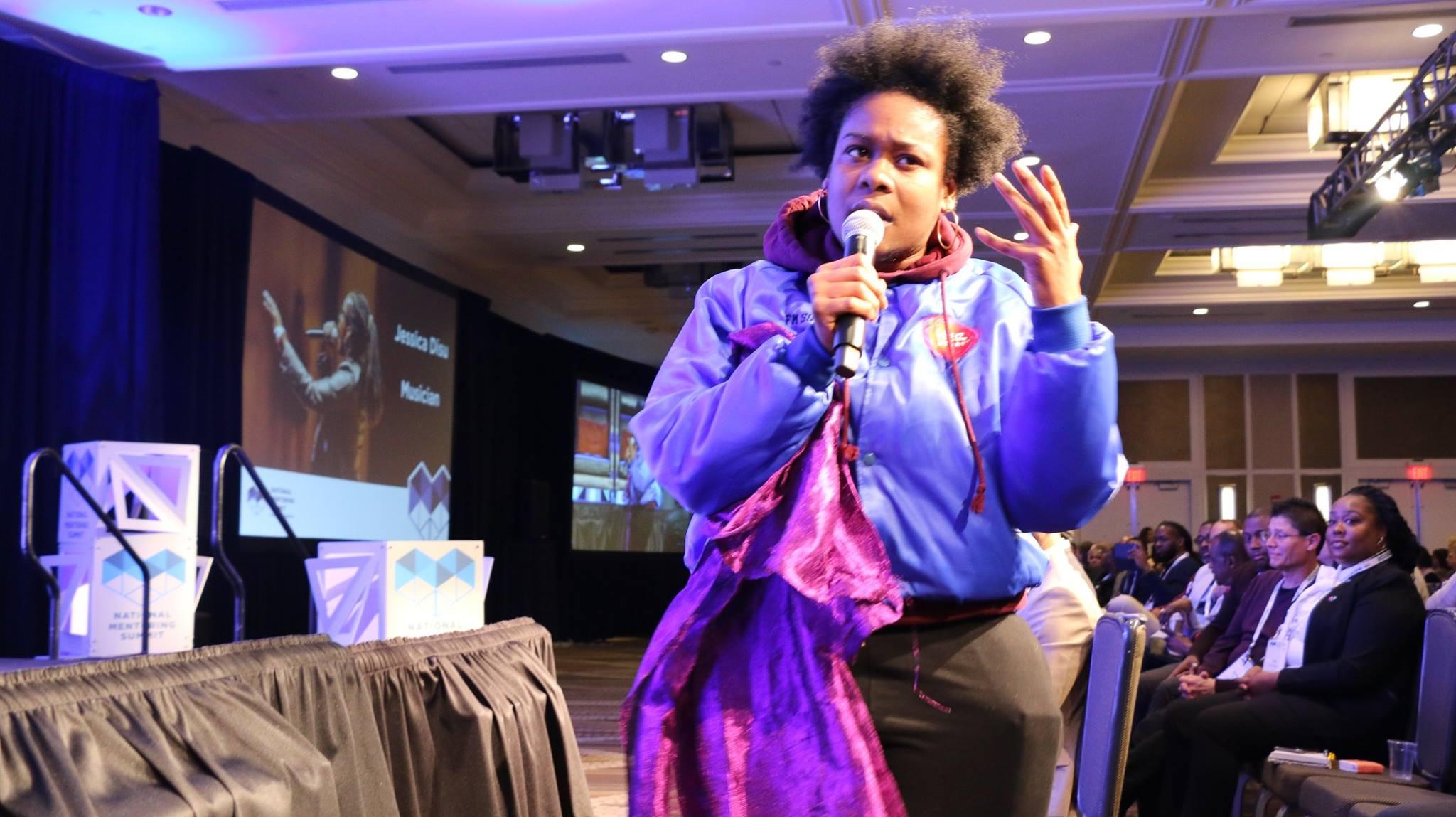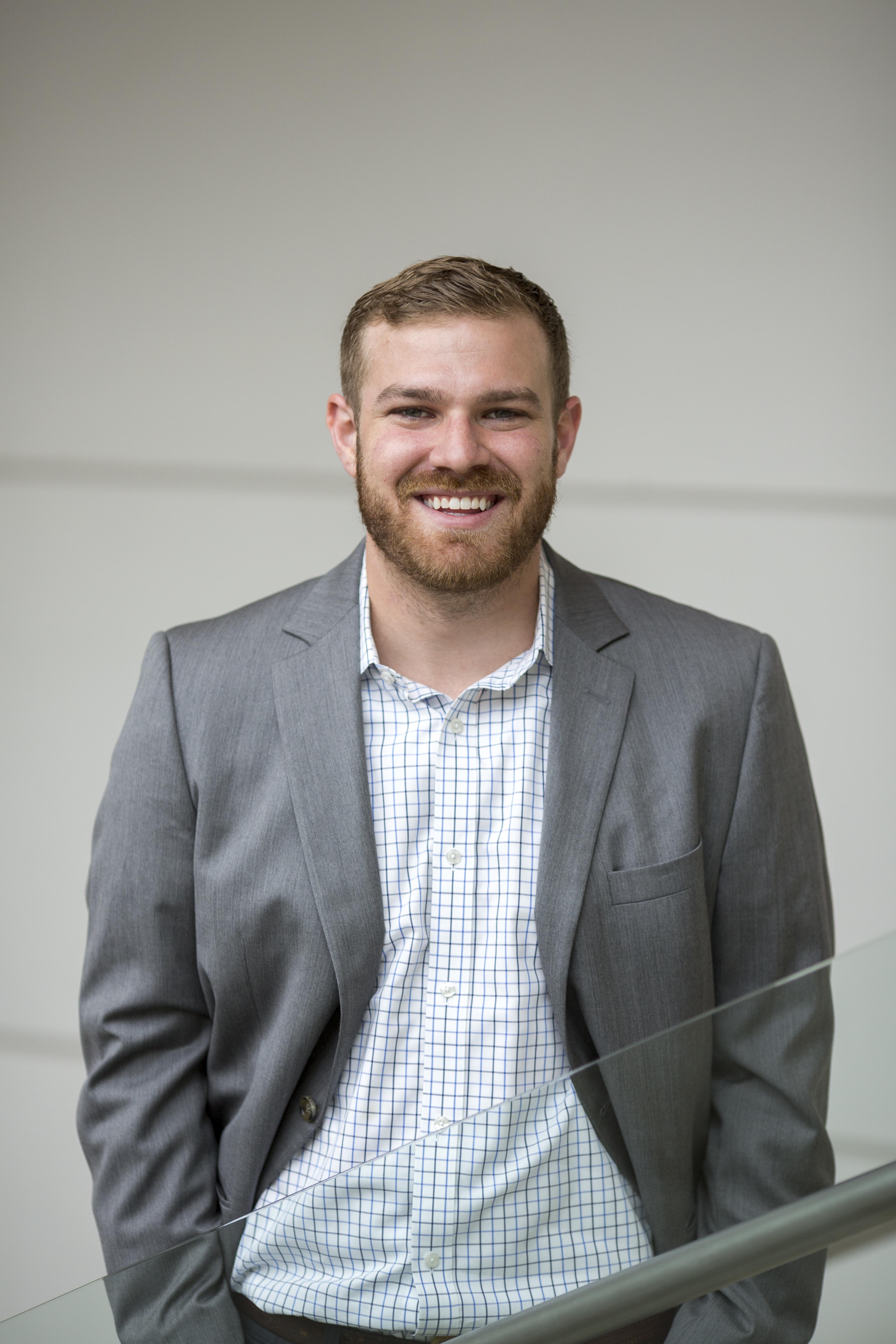 ---
ABOUT THE SPEAKERS
Jessica Trinette Disu, also known as FM Supreme, is a writer, poet, artist, activist, educator, community organizer, and advocate for social justice, peace and nonviolence. Disu is the founder and executive director of the Chicago International Youth Peace Movement, cofounder of the Peace Exchange program of Holy Family Ministries and cofounder of the University of Chicago's Black Youth Project 100. She currently leads HerStory: My Sisters' Keeper, which is a writing, literacy and storytelling initiative for young women and girls of color between the ages of 12–24.
Imp Queen is a multimedia artist and one of the most visible transwomen working in drag today. She is either a confessional poetess or an unstable narcissist with an audience. Her instagram is the same as her venmo (@imp_kid).
Jake Mikva is an activist, political consultant, and the founder of GoodWerk, a Chicago-based nonprofit that creates digital content to empower millennials in the political process and encourage political giving to progressive candidates. GoodWerk began its political life as a finalist in the 2017 University of Chicago Social New Venture Challenge and has since supported multiple cycles of winning Democratic candidates at the federal, state, and local levels.