Teacher Tour: We Are Here
Featured image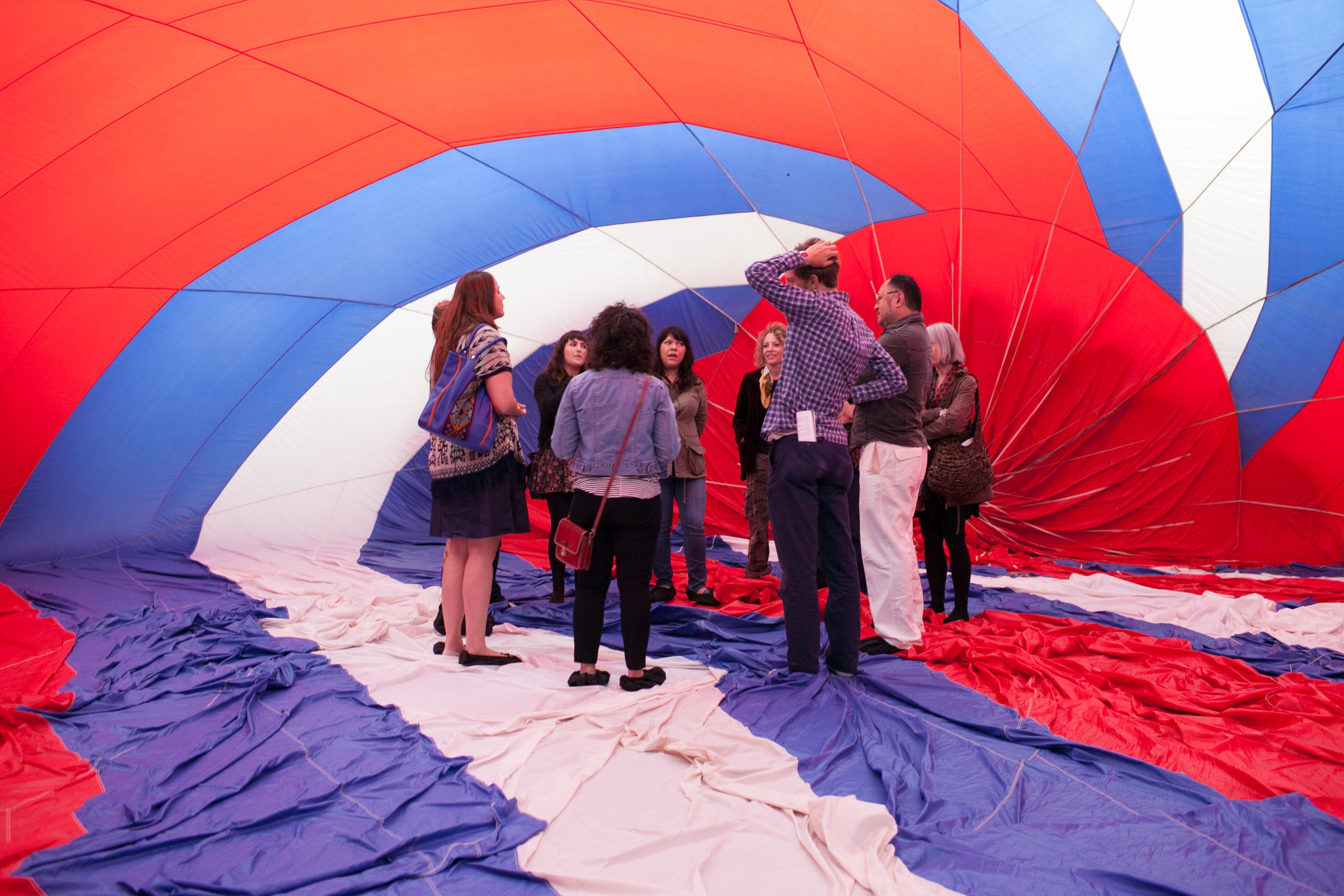 About
Looking for fresh ideas for your curriculum?
In honor of the MCA's 50th anniversary, the museum presents We Are Here, a major three-part exhibition drawn from the MCA's significant collection of twentieth- and twenty-first-century art. Join us this January to view this suite of exhibitions, discuss classroom implications, and connect with colleagues. Teacher Tours are led by MCA Artist Guides who are experts at using inquiry and dialogue to engage students in learning about contemporary art and ideas.
Featured image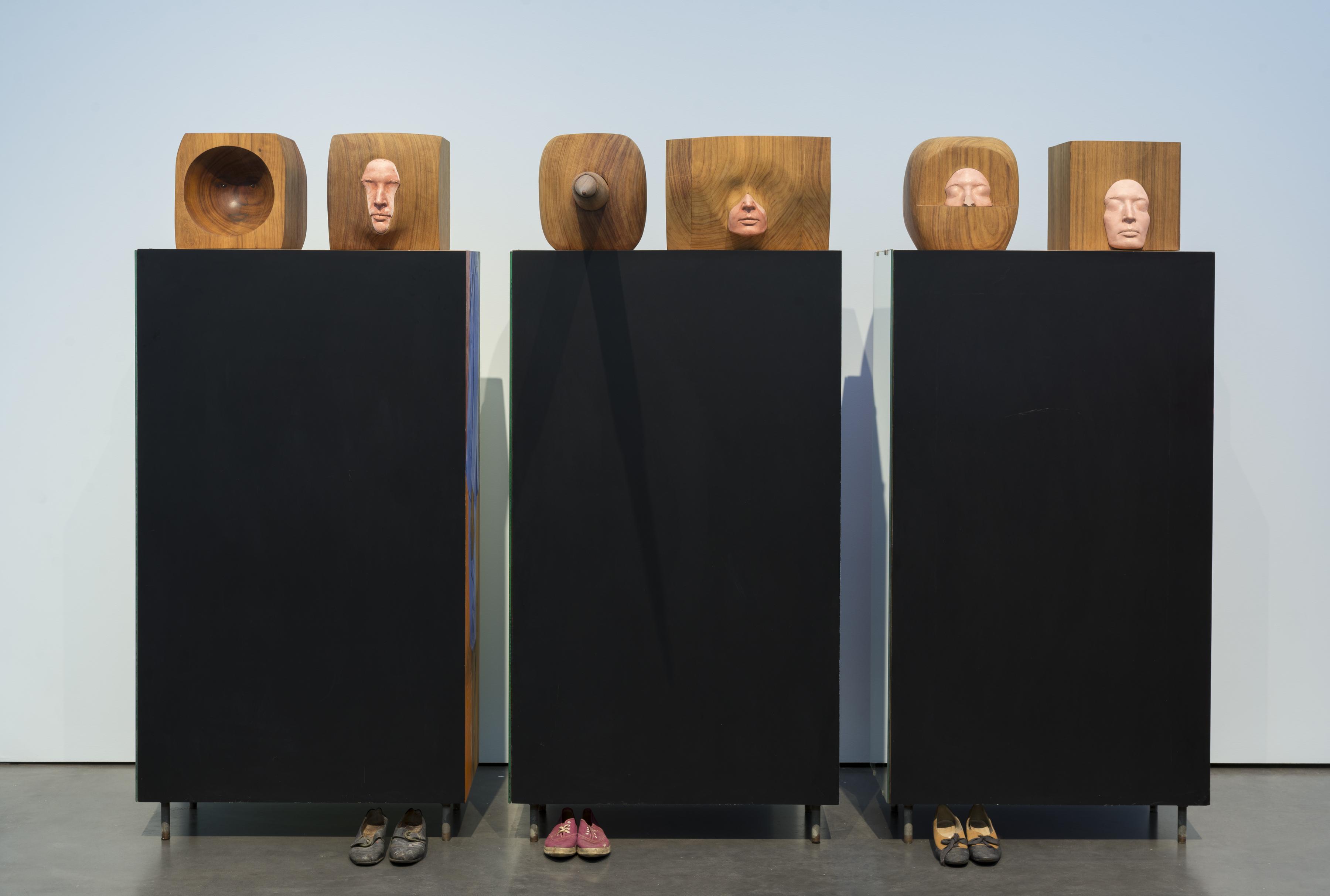 ---
ABOUT WE ARE HERE
Starting with the first work in our collection, gifted by Marisol in 1968, We Are Here traces 50 years of the MCA's history and celebrates the many artists who have shaped it over the years, including Lee Bontecou, Rashid Johnson, Jeff Koons, and Lorna Simpson. The exhibition overturns the traditional model of the anniversary exhibition, however, by focusing on the relationship between artist and viewer through a series of thematic exhibitions that explore the potential of art to alter our perceptions. Together, they declare that contemporary art and culture have the power to change the way that we see the world.
Funding
Support for teacher programs at the MCA is generously provided by the Polk Bros. Foundation. Additional support is provided by Discover.