The Space I Can't Get In V.2 by Chin-Ting Huang
Featured image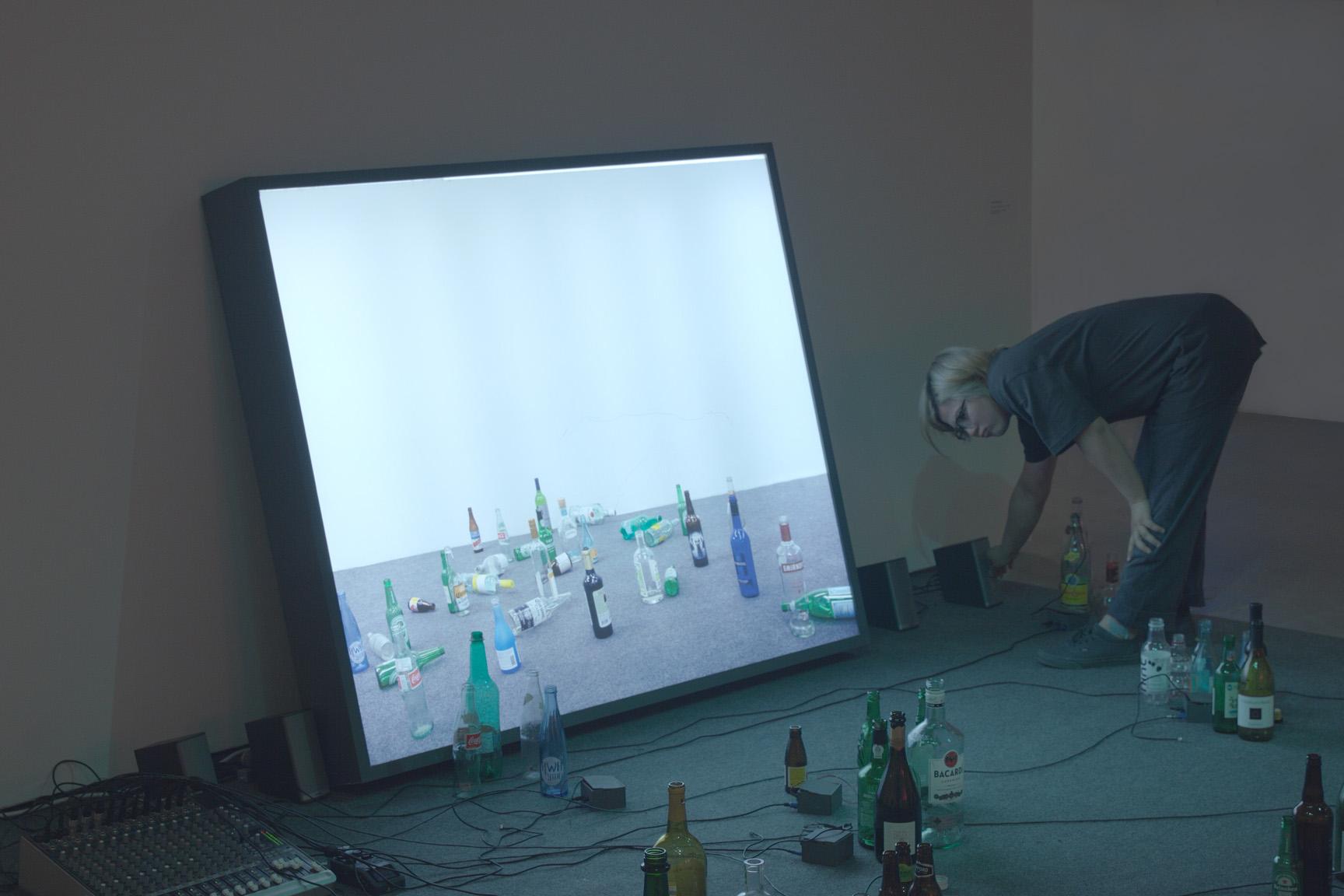 About
Chicago-based Taiwanese artist Chin-Ting Huang extends the sonic environment using amplified bottles. The resulting experience is at once intimate and expansive, as these tiny, inaccessible spaces elicit ethereal sounds and messages.
This program is part of Edra Soto: Open 24 Hours.
Bio
About the Artist
Chin-Ting Huang has an MFA degree from the School of the Art Institute of Chicago. She is interested in common objects that reflect and represent how she connects to everyday life. She expresses her connection to the world through the reutilization, rescaling, and remaking of these bottles with which she has an intimate history. Through them, she expresses her own idea of time, space, and air, feelings of solitude, intimacy, and the invisible.