Featured image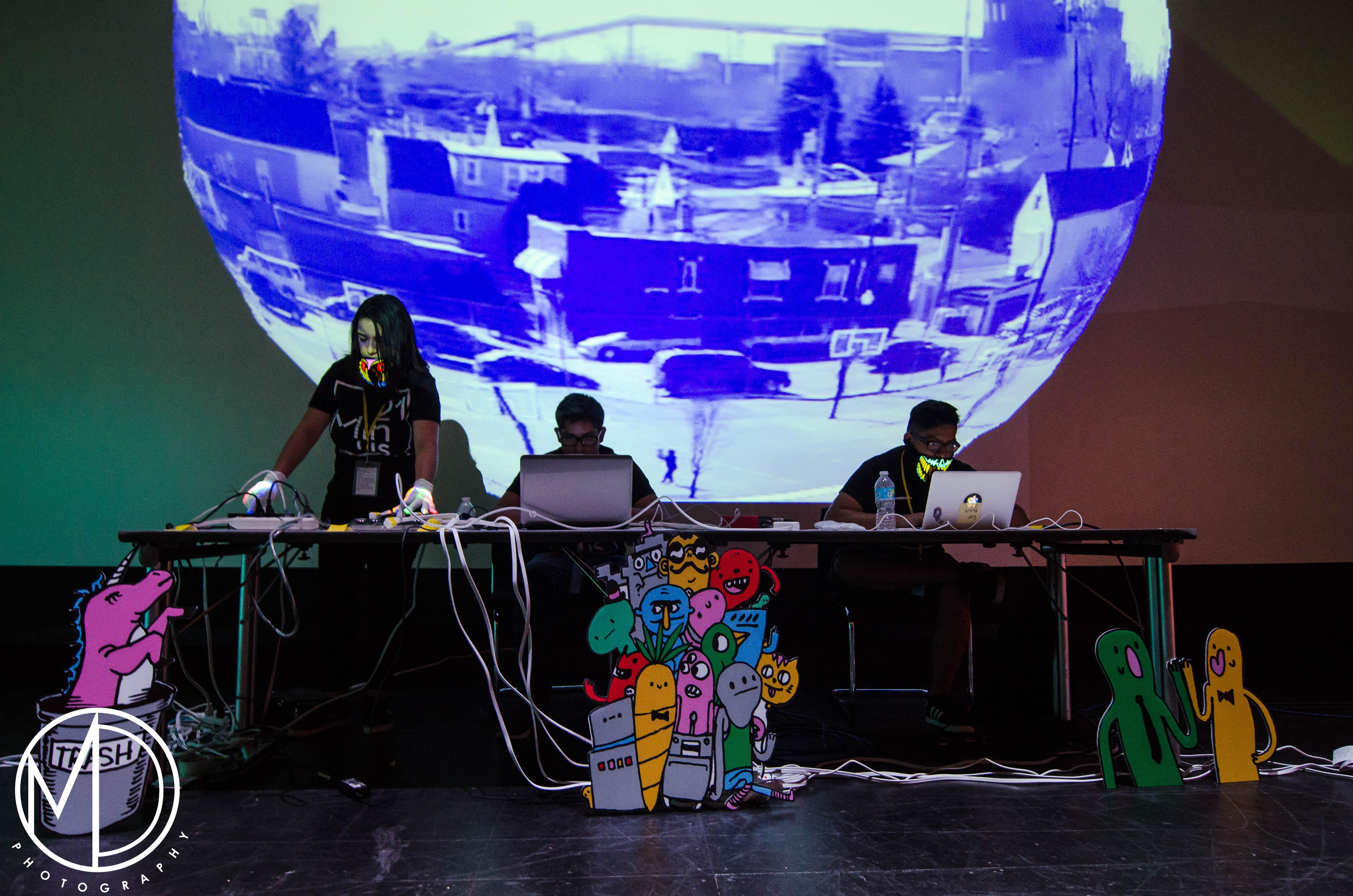 About
Celebrate the release of a DIY publication showcasing original artwork by youth from around Chicago, curated and produced by the MCA's Teen Creative Agency (TCA).
Join us for free music, snacks, zine-making, a scavenger hunt, and more!
Featured artists include:
Zimra Chickering
Ashley Cruz
Angelina Echevirria
Tea Floyd
Amber Goliath
Melany Gomez
Kamryn Grey
Noel Gutierrez
Armaria Hughes
Amy Huske
Nikayla Johnson
Kopano
Ruby Luz
Michelle Morales
Victor Musoni
Ashley Perez
andrea reyes
Simone G. Reynolds
Joshua Rodriguez
Mariela Ruiz
Stacy Salazar
Luis Soto
DeJiah Tinzie
Jennifer Villanueva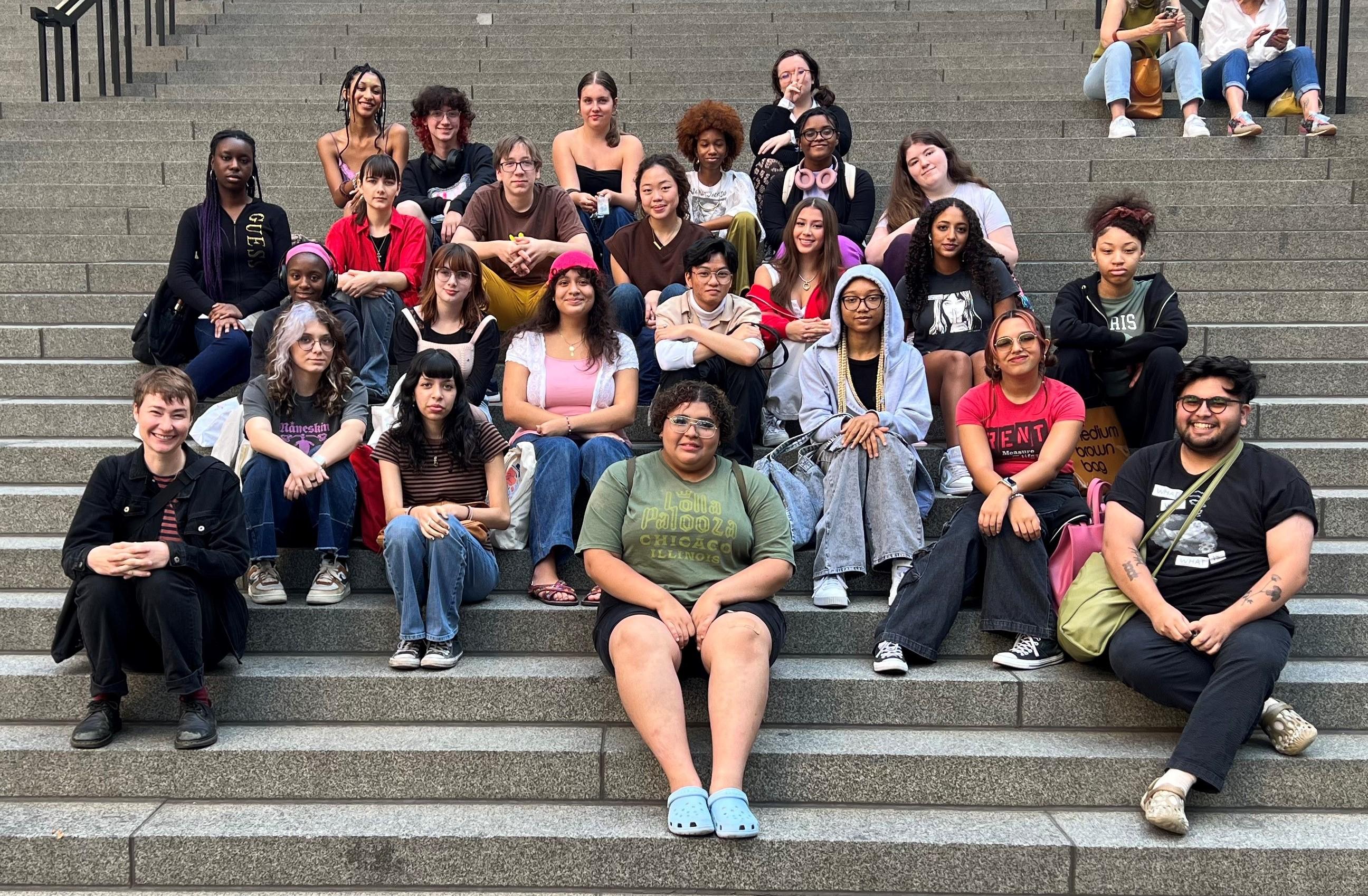 The Teen Creative Agency (TCA) is the is the Museum of Contemporary Art's cultural leadership program for teens ages 15–19 years old. TCA members come together from all over the Chicago area to the museum once a week, from September thru June.
Funding
The Elizabeth Morse Charitable Trust is the generous sponsor of Teen Creative Agency. Major support is provided by Exelon. Additional support is provided by Lewis S. and Anne Neri Kostiner, and Luminarts Cultural Foundation at the Union League Club of Chicago.