Teacher Tour: Michael Rakowitz: Backstroke of the West and Chicago Works: Amanda Williams
Featured images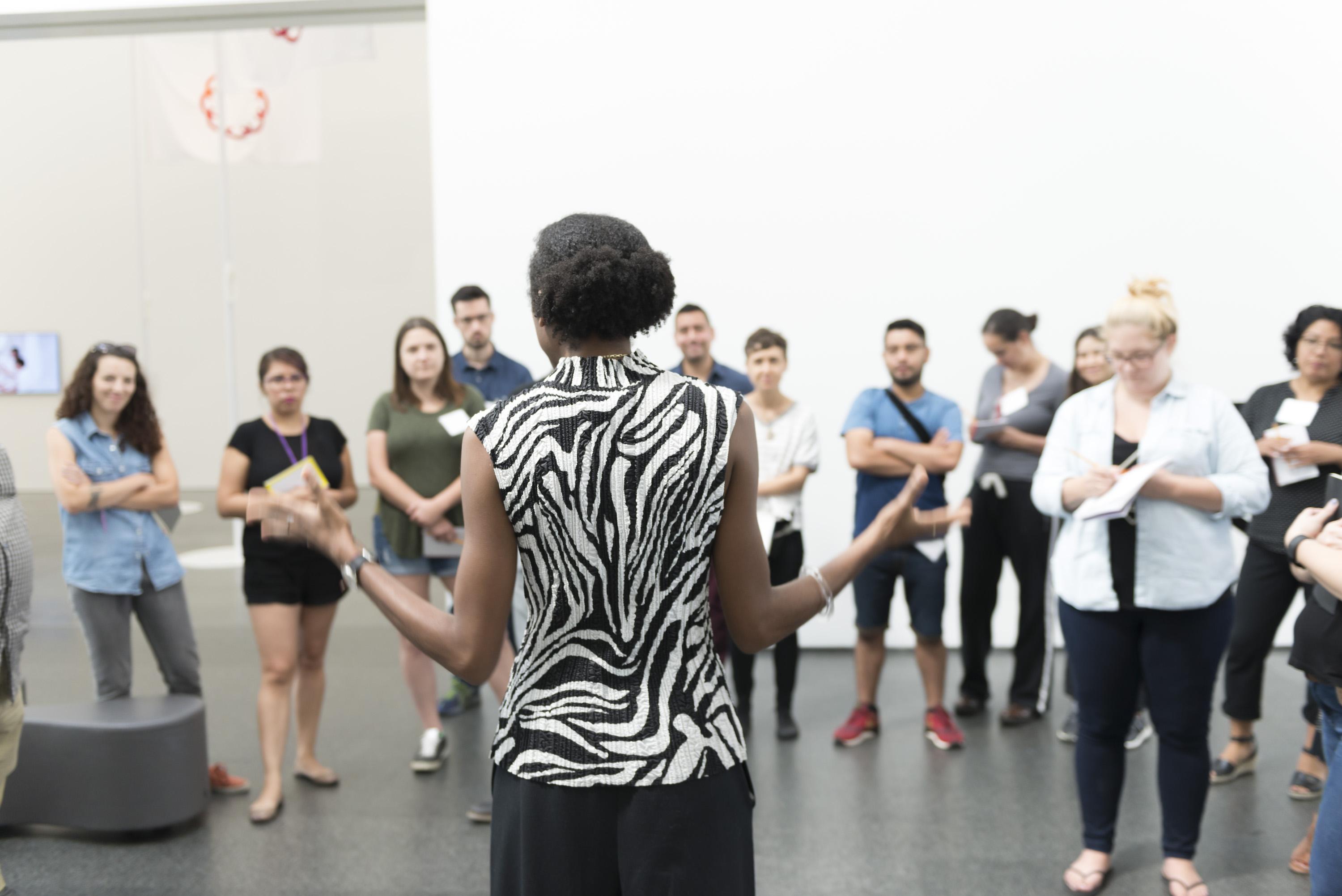 About
Looking for fresh ideas for your curriculum?
Join us this October to explore the work of Chicago-based artists Michael Rakowitz and Amanda Williams in their respective exhibitions, Michael Rakowitz: Backstroke of the West and Chicago Works: Amanda Williams, discuss classroom implications, and connect with colleagues. Teacher Tours are led by MCA Artist Guides, who are experts at using inquiry and dialogue to engage students in learning about contemporary art and ideas.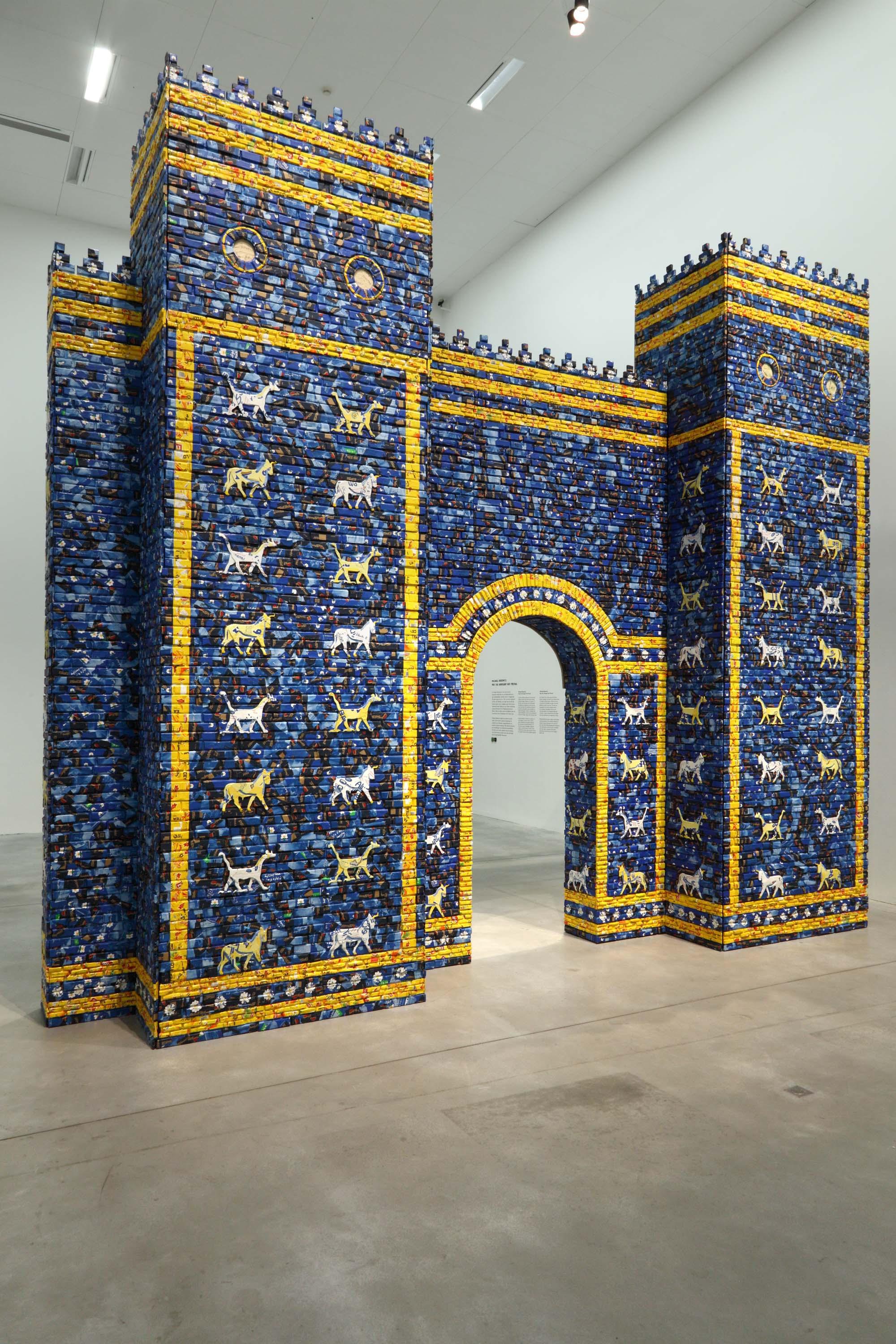 About Michael Rakowitz: Backstroke of the West
Based in Chicago, Iraqi-American artist Michael Rakowitz (American, b. 1973) makes work that explores recent contested social, political, and cultural histories. Drawing on personal experiences and research on these subjects, as well as history and popular culture, Rakowitz creates illustrated objects, installations, and performances that invite viewers to contemplate their complicit relationship to the political world around them, recognizing that hospitality and hostility are interlinked. The artist's first US museum survey features early works, a new commission, and major installations. The exhibition is organized by Omar Kholeif, Manilow Senior Curator and Director of Global Initiatives at the Museum of Contemporary Art Chicago.
About Chicago Works: Amanda Williams
Trained as an architect, Amanda Williams (American, b. 1974) transforms elements of architecture and design into immersive sculptures that draw attention to the ways context dramatically informs the value of materials, and by extension, the value of cities. For her first solo museum exhibition, Williams presents an extension of her breakout Color(ed) Theory project, for which the artist painted eight houses slated for demolition in the Englewood neighborhood with vivid colors inspired by Chicago's South Side. In this new series, Williams uses bricks and siding from the painted houses to highlight demolition as a force of erasure and unmaking—raising difficult questions about the social and political fabric of our city. Chicago Works: Amanda Williams is organized by Curatorial Assistant Grace Deveney.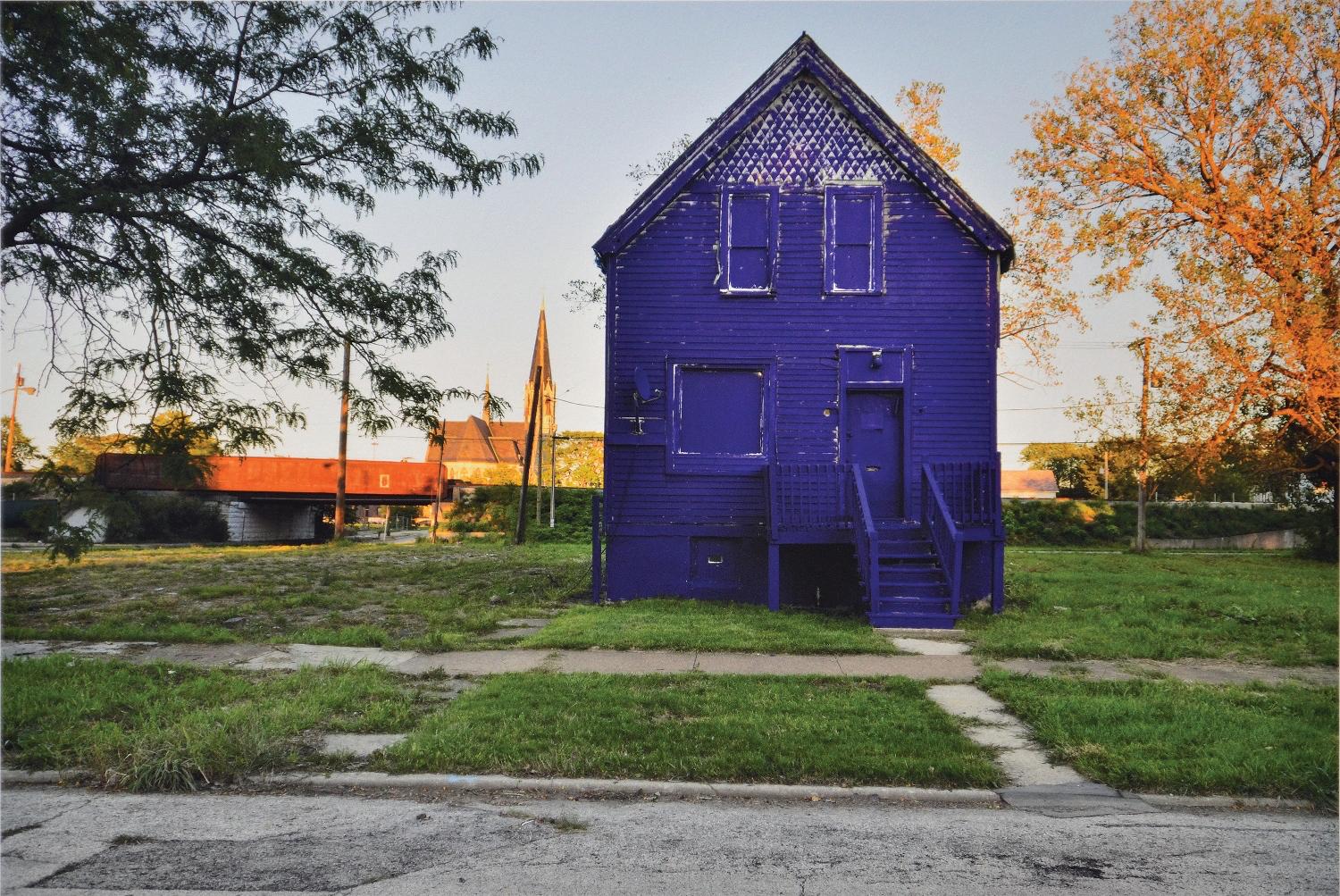 Funding
Support for teacher programs at the MCA is generously provided by the Polk Bros. Foundation. Additional support is provided by Discover.