Artist Workshop: Edra Soto
As part of her artist project, Open 24 Hours, Edra Soto hosts a gathering and workshop focused on celebrating our city through civic responsibility and neighborhood pride. Soto invites visitors to transform discarded liquor bottles into artworks.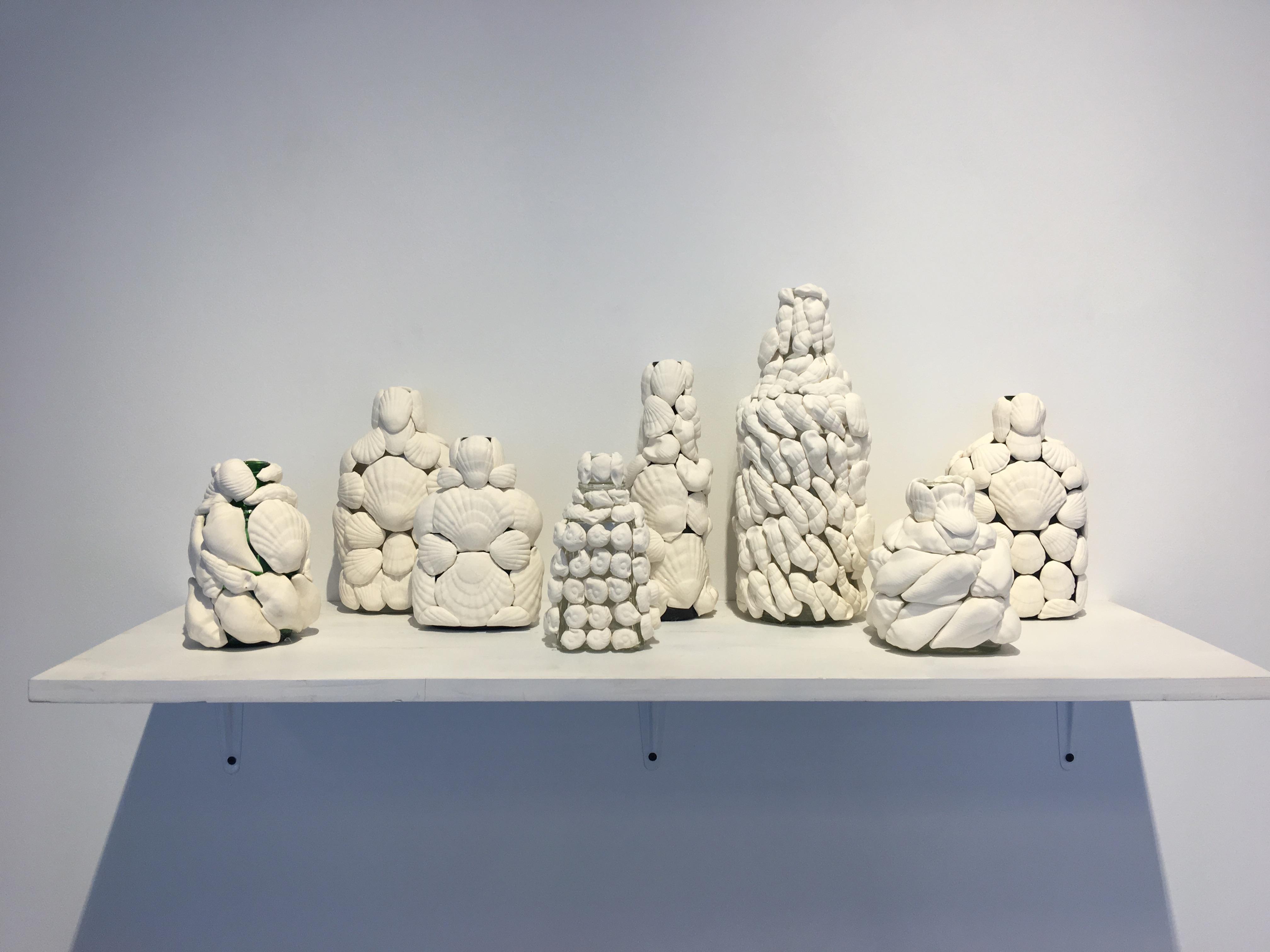 Bottle Pick-Up Instructions
Open 24 Hours Participants,
Thank you for adding artwork to the project and adopting a bottle. The exhibition closes on February 25 and we would love for you to take your beautiful bottle home. Here is what you need to know to get your artwork:
Pick-Up Days and Times:
Thursday, February 22 10 am–5 pm
Friday, February 23 10 am–9 pm
Saturday, February 24 10 am–5 pm
All bottles left at the MCA after 5 pm on Saturday, February 24 will be returned to the artist.
About the Artist
Edra Soto is a Chicago-based artist born in San Juan, Puerto Rico. She is an educator and a curator, and the codirector of the outdoor project space THE FRANKLIN. Soto obtained her MFA at the School of the Art Institute of Chicago in 2000, and attended the Skowhegan School of Painting and Sculpture, Beta-Local in Puerto Rico, and the Robert Rauschenberg Residency Program in Captiva, Florida, though a 3Arts Foundation Fellowship. Her work has been featured at the 4th Poly/Graphic Triennial of San Juan and the Caribbean in Puerto Rico, Cuchifritos Gallery + Project Space as well asd the Hunter East Harlem Gallery, in New York. She cocurated the exhibition Present Standard at the Chicago Cultural Center with overwhelmingly positive reviews from the Chicago Tribune, Newcity, PBS's The Art Assignment, and Artforum. She was featured in Newcity's annual "Art 50" issue, Chicago's Artists' Artists, and VAM Studio 2017 Influencers, and was awarded the Efroymson Contemporary Arts Fellowship. Her work has been exhibited both nationally and internationally.