Teacher Tour: Merce Cunningham: Common Time
Featured image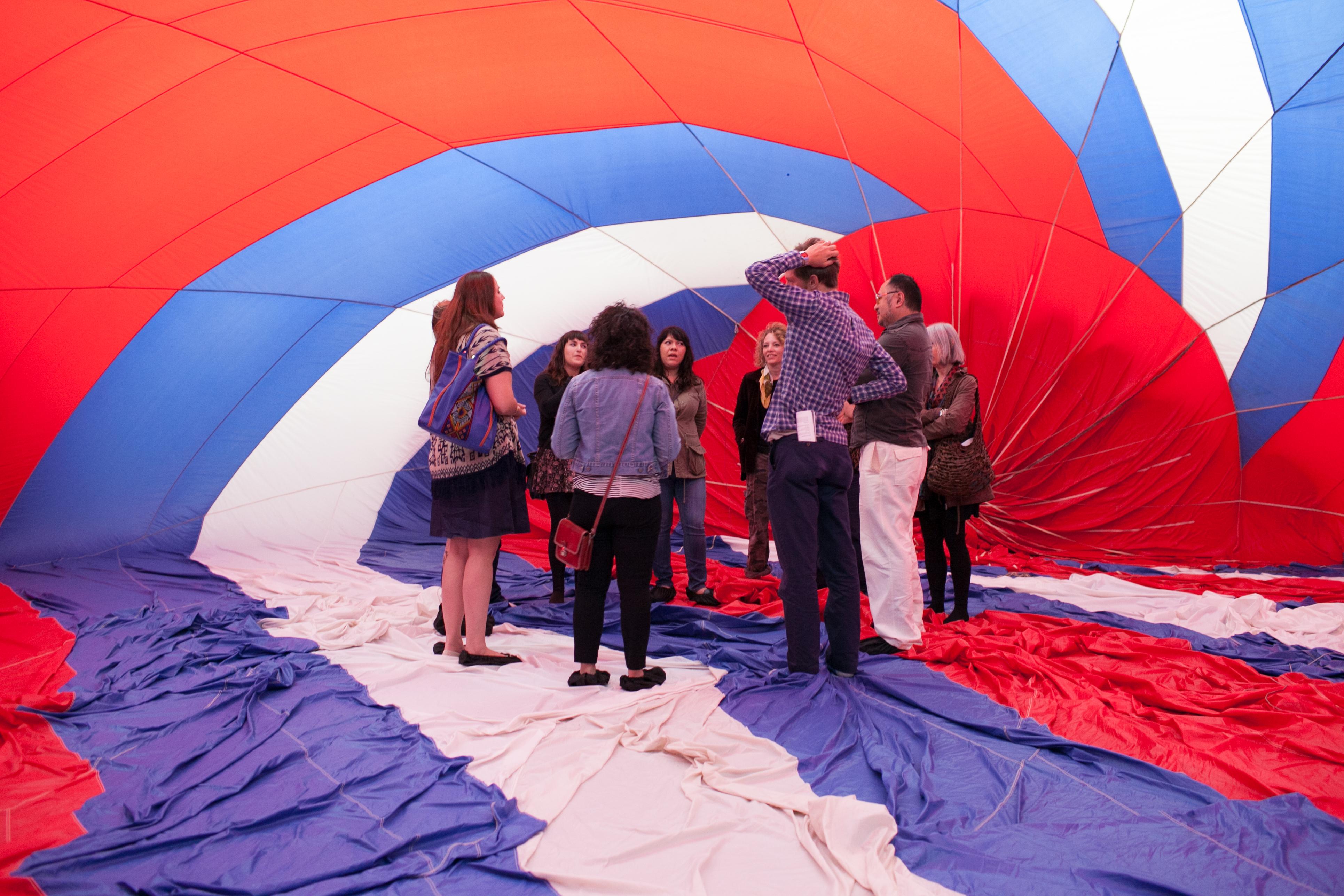 About
Looking for fresh ideas for your curriculum?
Join us this February to tour Merce Cunningham: Common Time, discuss classroom implications, and connect with colleagues. Teacher Tours are led by MCA Artist Guides who are experts at using inquiry and dialogue to engage students in learning about contemporary art and ideas.
Merce Cunningham: Common Time is a major retrospective exhibition organized by the Walker Art Center that will appear simultaneously at the Walker and the MCA. Merce Cunningham (American, 1919–2009) was a seminal figure in modern dance, revolutionizing performance through his choreography and world-renowned dance company and through partnerships with leading artists, who created costumes, lighting, and set designs for his company's performances. The exhibition showcases Cunningham's multidisciplinary projects, exploring, as Cunningham described, the "underlying principle that music and dance and art could be separate entities independent and interdependent, sharing a common time." Performance backdrops, documentary video and video installations, sets, costumes, artworks, photographs, and ephemera immerse viewers in Cunningham's creative activities.
The exhibition is organized by the Walker Art Center's Artistic Director Fionn Meade with Director and Senior Curator of Performing Arts Philip Bither. It is overseen at the MCA by Curator Lynne Warren.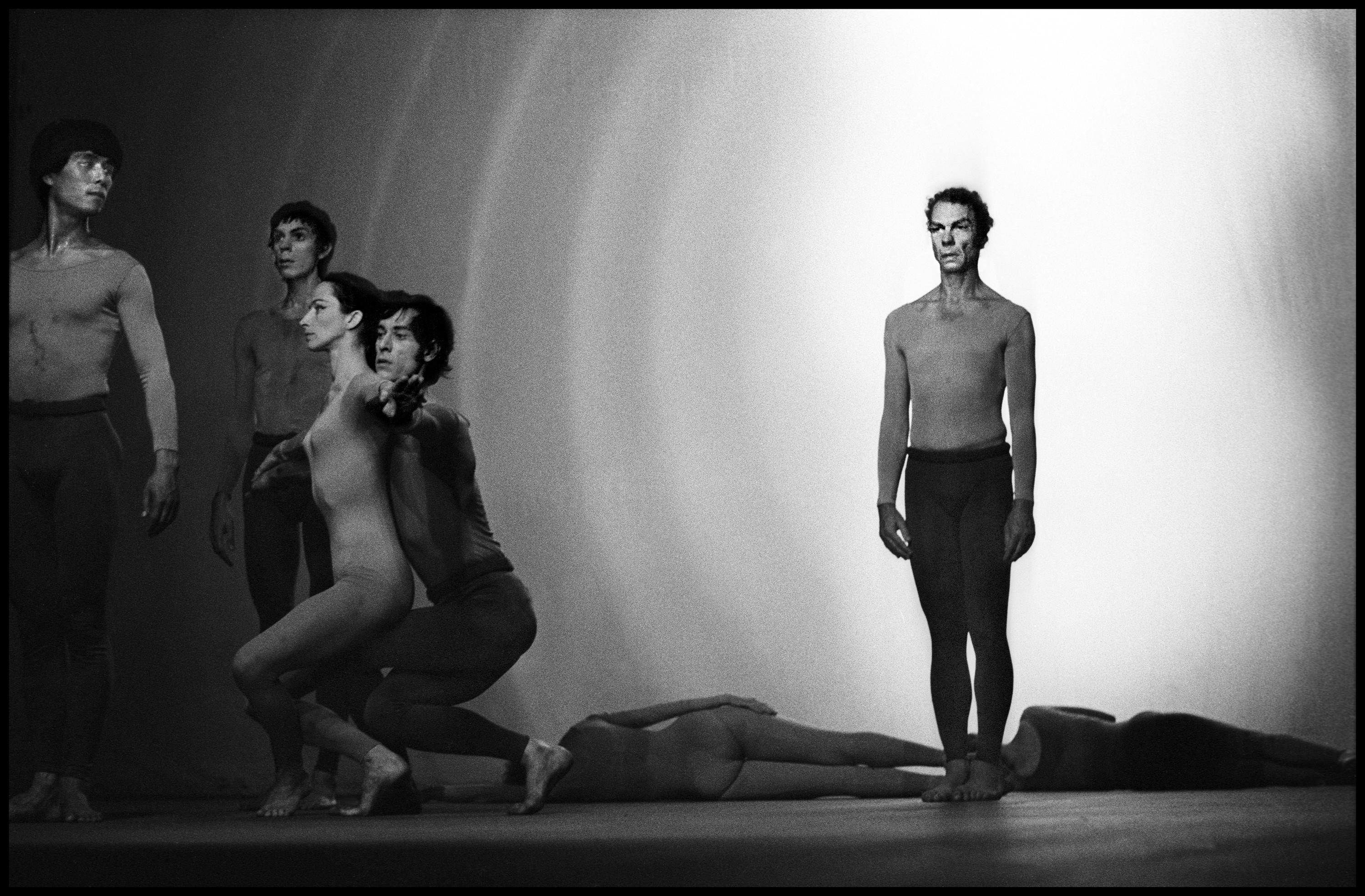 Funding
Support for teacher programs at the MCA is generously provided by the Polk Bros. Foundation. Additional support is provided by Discover.