Tatsu Aoki
Reduction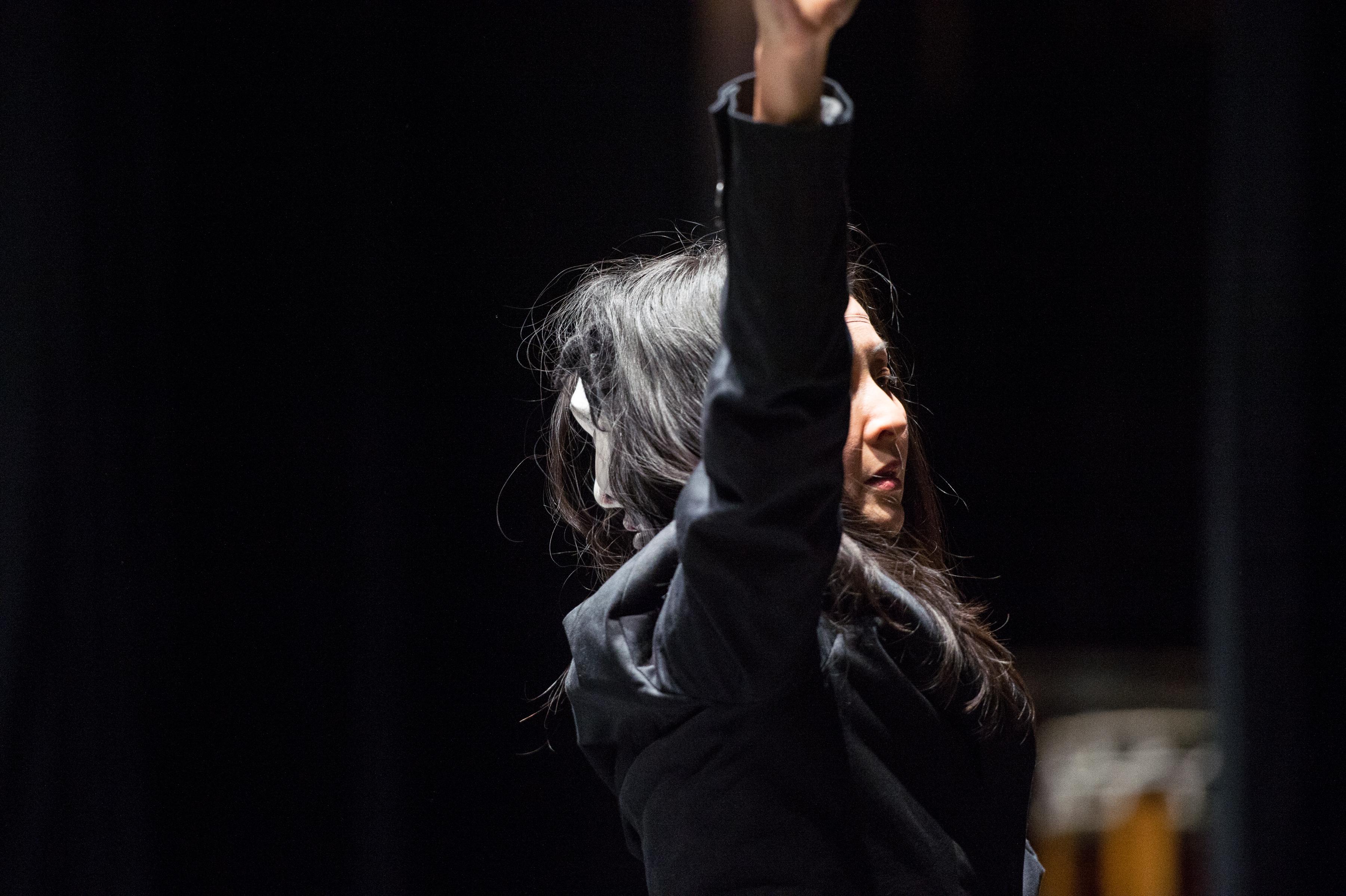 [The] poetry of its motion is as critical . . . as the thunder of its sound.
About
Expressive taiko drums bind two contrasting programs directed by Tatsu Aoki, multi-instrumentalist and media artist.
Director Tatsu Aoki conceived Reduction as a creative response to the popular taiko drumming stripped of its musical elements. Recent generations have embraced ensemble taiko (kumi-daiko) performance characterized by spectacle, with drums played hard and fast and using multiple rhythmic and pattern-oriented movements. In contrast, Aoki chooses to explore more nuanced taiko used in other Japanese art forms. The essential difference is about musicality. Reduction argues for upholding the beauty in taiko performance, for its connectivity to aesthetics and musicality.
Reduction features the North American debut of Sennosuke Wakatsuki, a young Kabuki artist from Tokyo who is revolutionizing the form. Additional standout artists, from grand master Shunojo Fujima performing nihonbuyo (Kimono dance) to contemporary dancer Ayako Kato, appear in inventive combinations accompanied by jazz greats Hamid Drake, Michael Zerang, Nicole Mitchell, and Douglas R. Ewart, electronics composer Jonathan Chen, classical music masters Chizuru Kineya and Hyakkyo Fukuhara, and many others.
Running time: 100 minutes with no intermission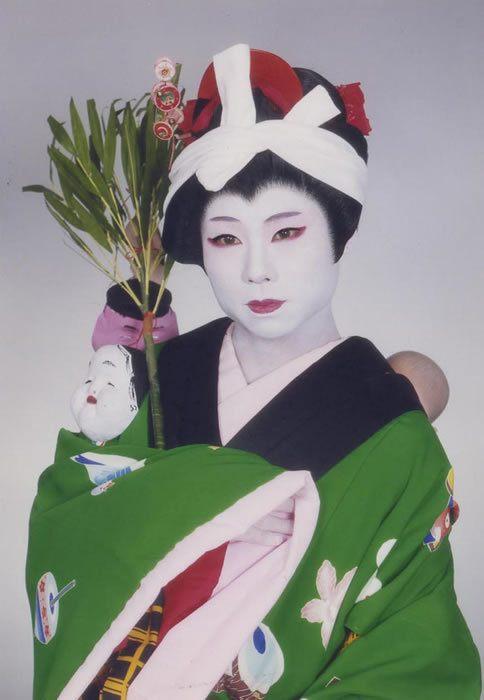 About the Artist
Tatsu Aoki is a leading advocate for the Asian American community; a prolific composer and performer of traditional and experimental music forms; and a filmmaker and educator. He was born in Tokyo in 1957, and, starting at the age of four, Aoki was part of his family performance crew and received the essence of traditional Tokyo geisha cultural training and studies, which combines history with creativity. In the late 1960s—upon his family business's closing, due to Tokyo's economic and social decline, and his grandmother's passing—he shifted his training to American pop and experimental music. By the early 1970s, Aoki was active in Tokyo's underground arts movement as a member of Gintenkai, an experimental ensemble that combined traditional music and new Western forms. In the same period, he started his work in small-gauge and experimental films, influenced by his biological father, who was a movie producer at Shintoho Studio. In 1977, Aoki left Tokyo to study experimental filmmaking at the School of the Art Institute of Chicago, where he is an adjunct professor in the Film, Video, and New Media Department. He also is a visiting professor at Northwestern University. He has produced more than 30 experimental films and is one of the most in-demand performers of bass, shamisen, and taiko, having contributed more than 90 recording projects and touring internationally during the last 25 years. Aoki is founder and artistic director of Chicago Asian American Jazz Festival and president of San Francisco–based Asian Improv Records (AIR).
Aoki was named one of 2001's "Chicagoans of the year" by the Chicago Tribune and has performed with music masters such as Roscoe Mitchell, Don Moye, pipa virtuoso Wu Man, and the late Chicago legend Fred Anderson. The Asian American Institute awarded Aoki the Milestone Award in 2007 for his contribution to Chicago-area arts, and in 2010, he received the Japan America Society of Chicago's Cultural Achievement Award as well as a 3Arts Artist Award. He received the Living in our Culture award from the Japanese American Service Committee in 2014 and Jazz Heroes Award from the National Jazz Journalist Association in 2015.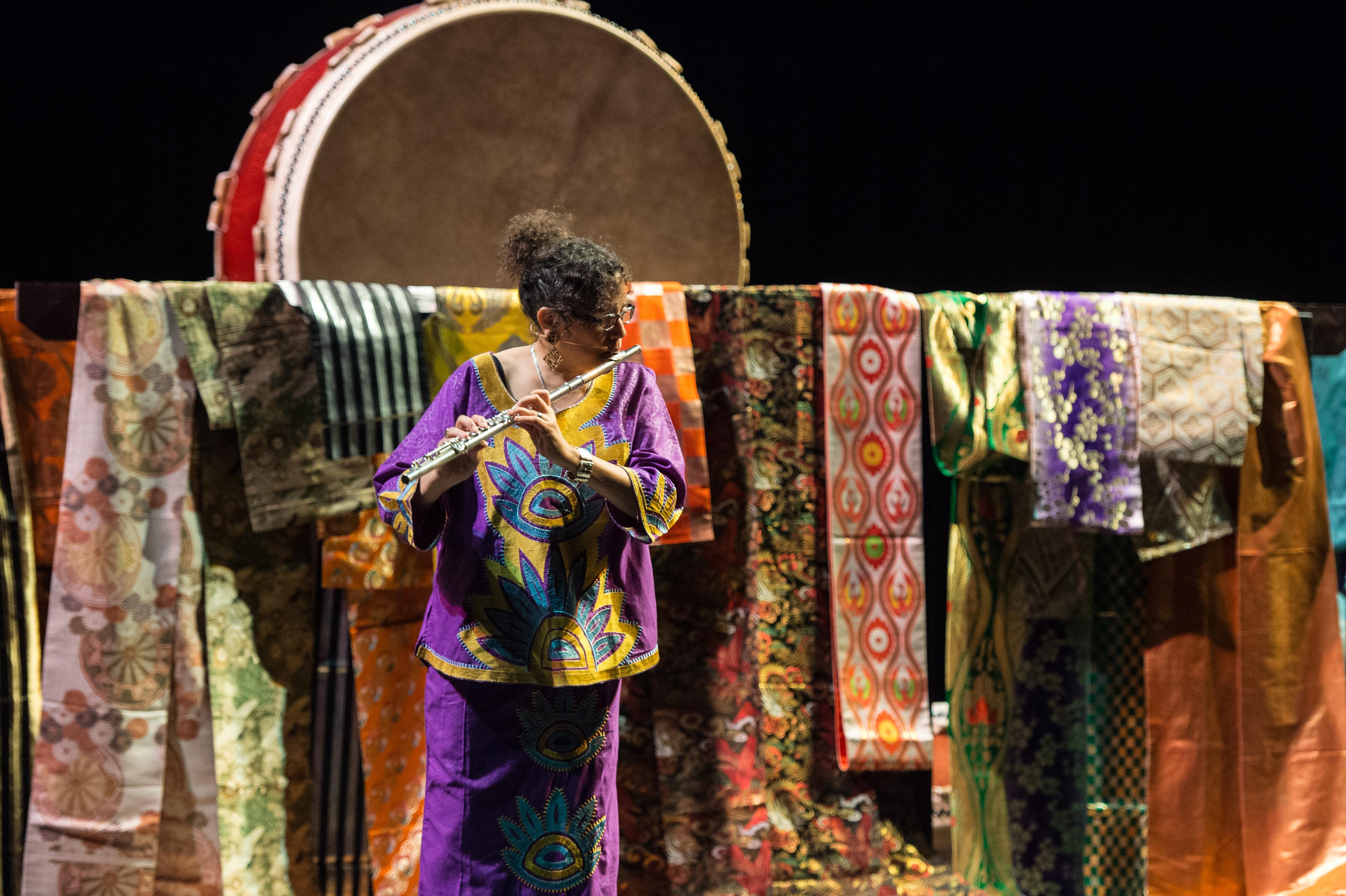 Downloads