Tuesdays on the Terrace James Sanders & Conjúnto
Announcement
Tuesdays are always FREE for Illinois residents.
About
While violinist James Sanders confidently crosses stylistic borders, he stays true to both the jazz violin legacy and his rigorous classical training to create music that transcends category yet remains faithful to its multiple inspirations. Conjúnto is Sanders's long-running project that unites his classical training and theory with the freedom of jazz improvisation, all grounded in the lively rhythms of his Caribbean heritage: rumba, son, danzón, bolero, and more. The result is performances that move audiences figuratively and literally, where moments of hushed intimacy are followed by joyous dancing. From Afro-roots to salsa to jazz, Conjúnto is equally at home at a dance party, jazz club or festival stage.
Joining Sanders in Conjúnto are some of Chicago's most respected Latin jazz musicians: Kevin O'Connell on piano, Steve Eisen on tenor sax and flute, bassist Joshua Ramos, master conguero Joe Rendon, and Jean-Christophe Leroy on drums.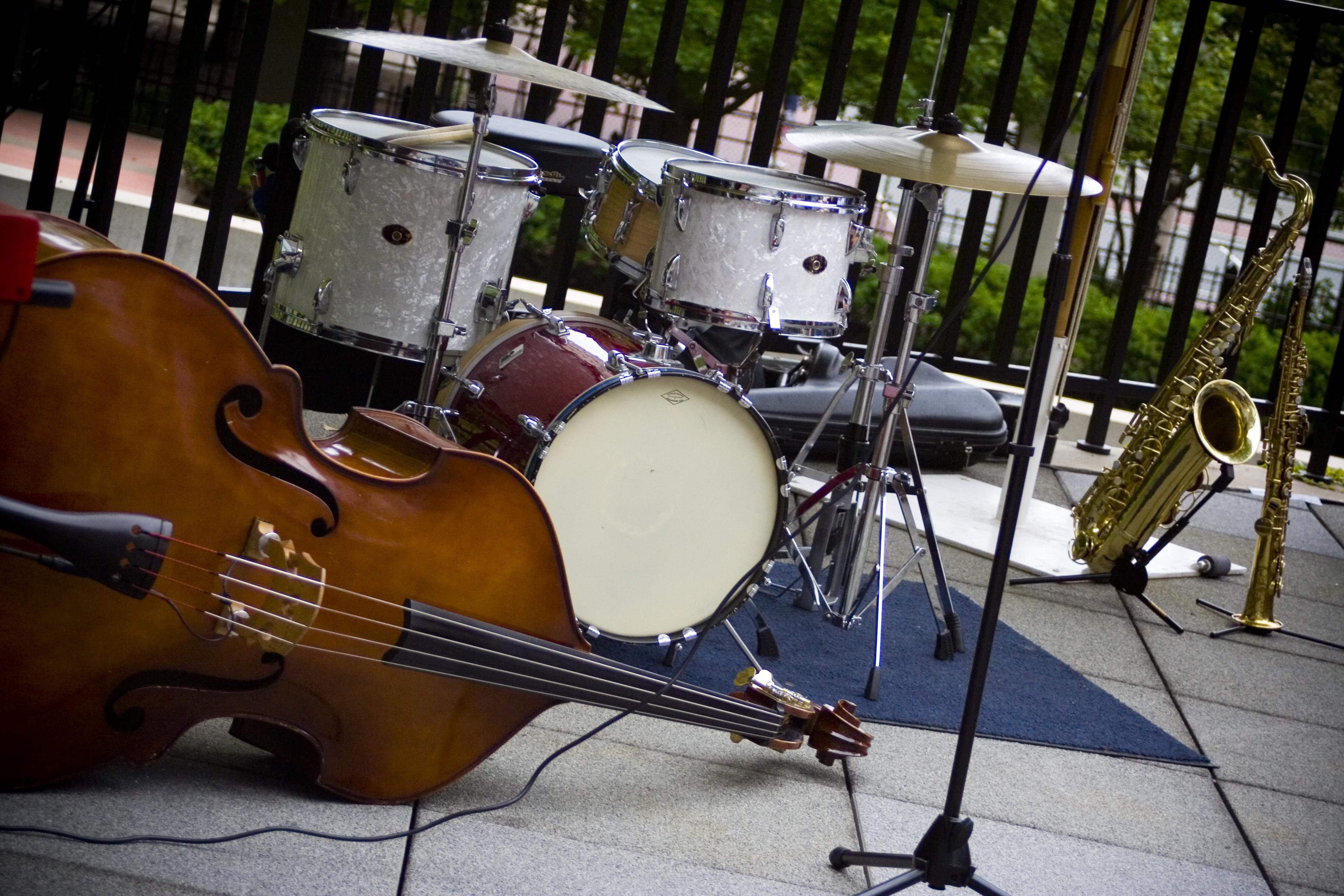 Experience the museum's signature Jazz program every Tuesday, June 7 to August 31 at 5:30pm.
Funding
WDCB 90.9 is the Media Sponsor of Tuesdays on the Terrace.