Tuesdays on the Terrace Matt Ulery Nonet featuring Eighth Blackbird
Announcement
Tuesdays are always FREE for Illinois residents.
Images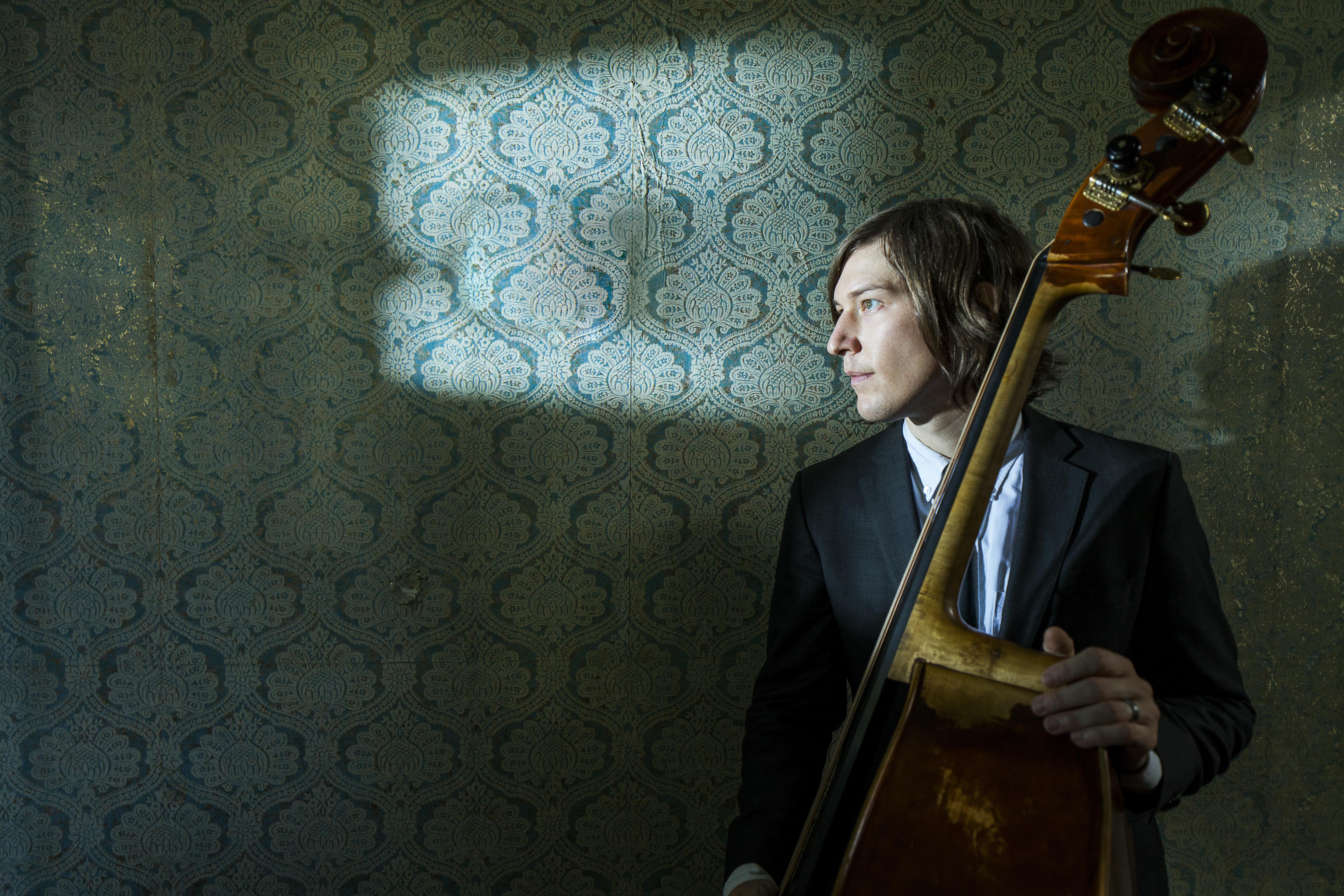 About
Chicago-based bassist, composer, and bandleader Matt Ulery has developed an instantly recognizable sound. Known for his sweeping lyricism, unconventional phrase structures, and expressionistic emotionalism, Ulery's music is informed by the entire spectrum of jazz, classical, rock, pop, and folk—specifically American, South American, Balkan, and other European folk styles. He has been performing for 20 years on upright, electric, and brass basses.
Ulery is joined on the Anne and John Kern Terrace Garden by Eighth Blackbird, the Chicago-based, four-time Grammy Award–winning sextet. Currently the MCA artists in residence, the sextet has provoked and impressed audiences for 20 years across the country and around the world with impeccable precision and a signature style, combining the finesse of a string quartet, the energy of a rock band, and the audacity of a storefront theater company.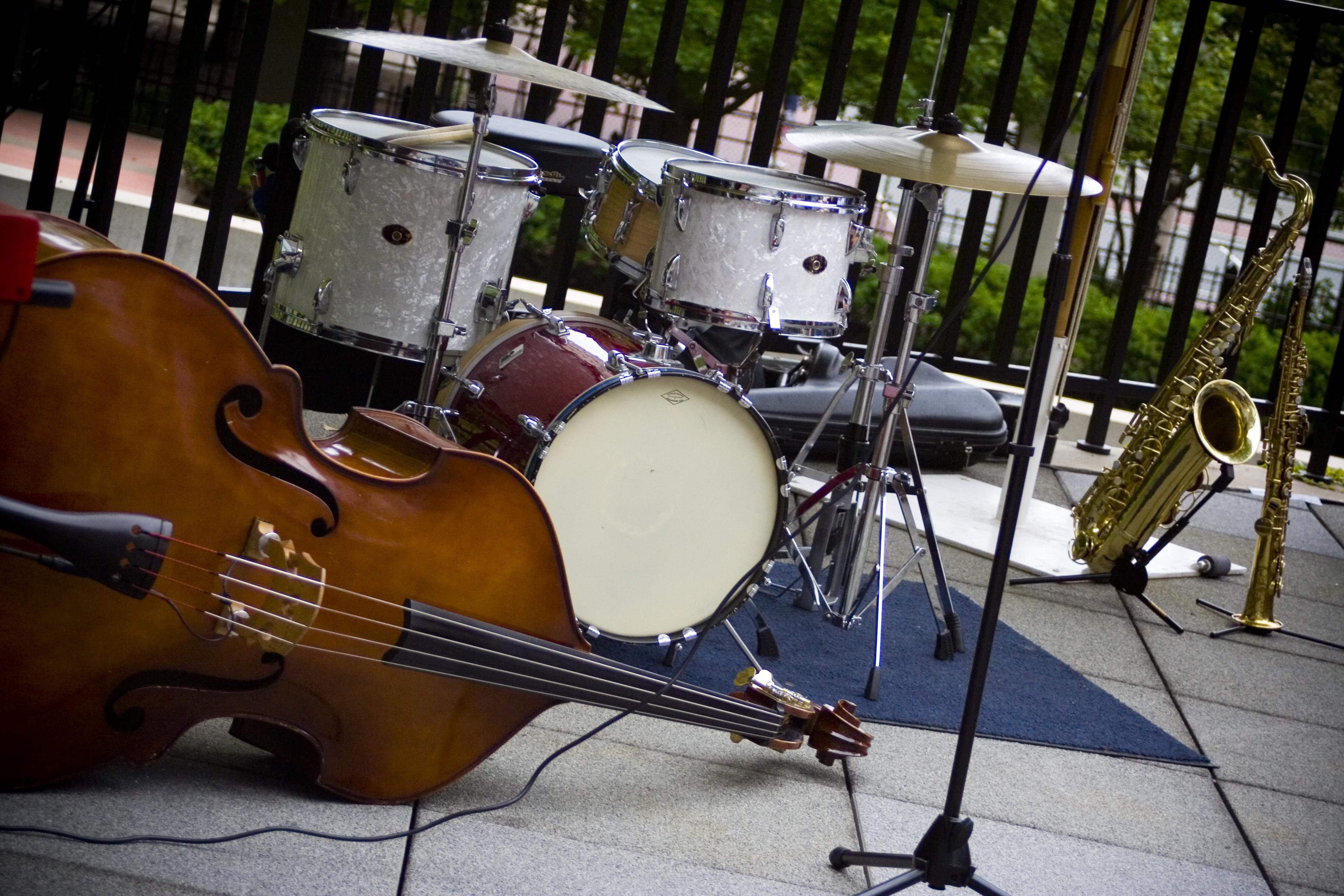 Experience the museum's signature Jazz program every Tuesday, June 7 to August 31 at 5:30pm.
Funding
WDCB 90.9 is the Media Sponsor of Tuesdays on the Terrace.