MCA Studio: Jeff Kolar + jonCates
Featured image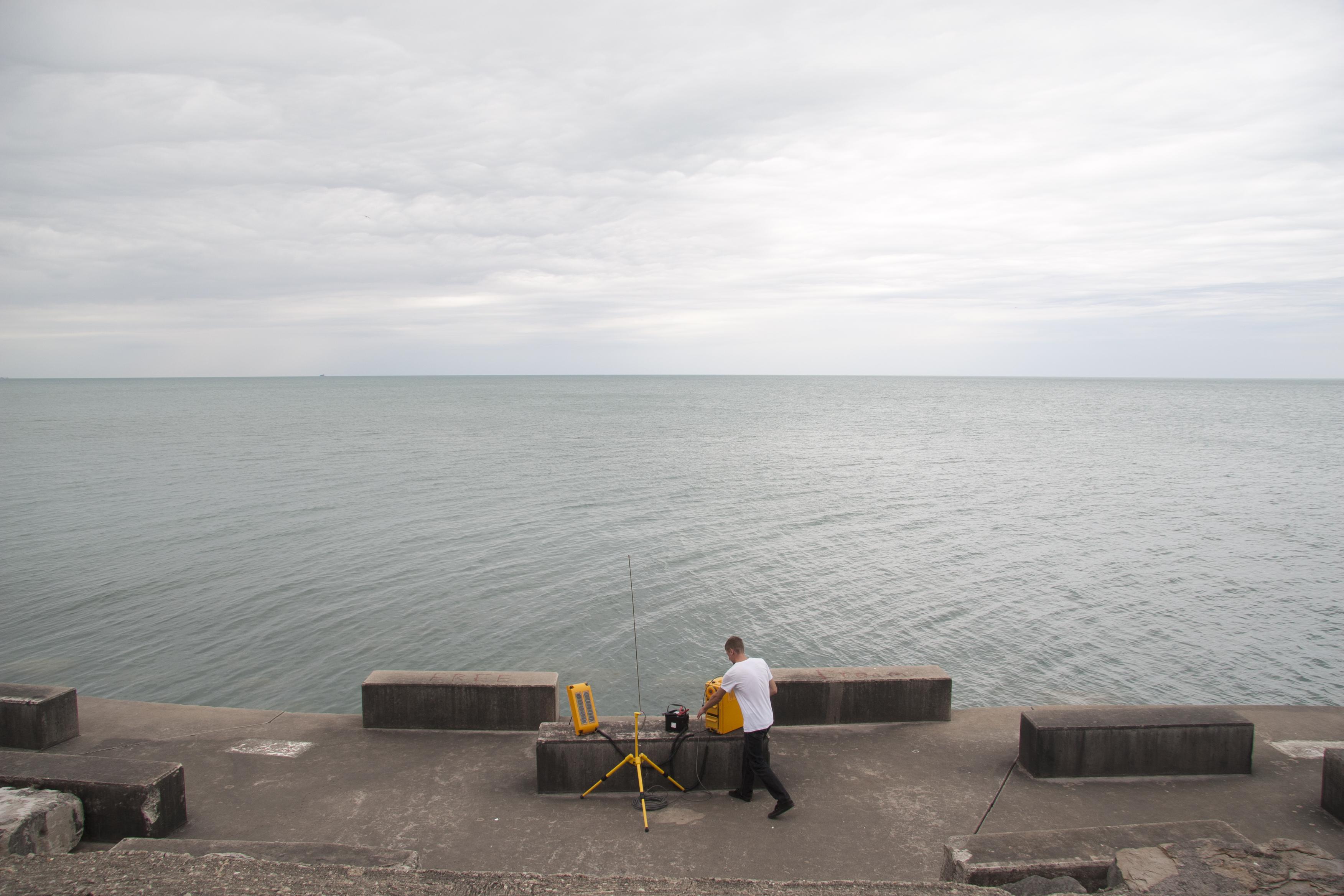 event description
Chicago-based artists Jeff Kolar + jonCates perform Radius && Numbers.FM, a new .snd audio project focused on electronic loops and analog feedback that is simulcast on Radius (FM) and NUMBERS.FM (online).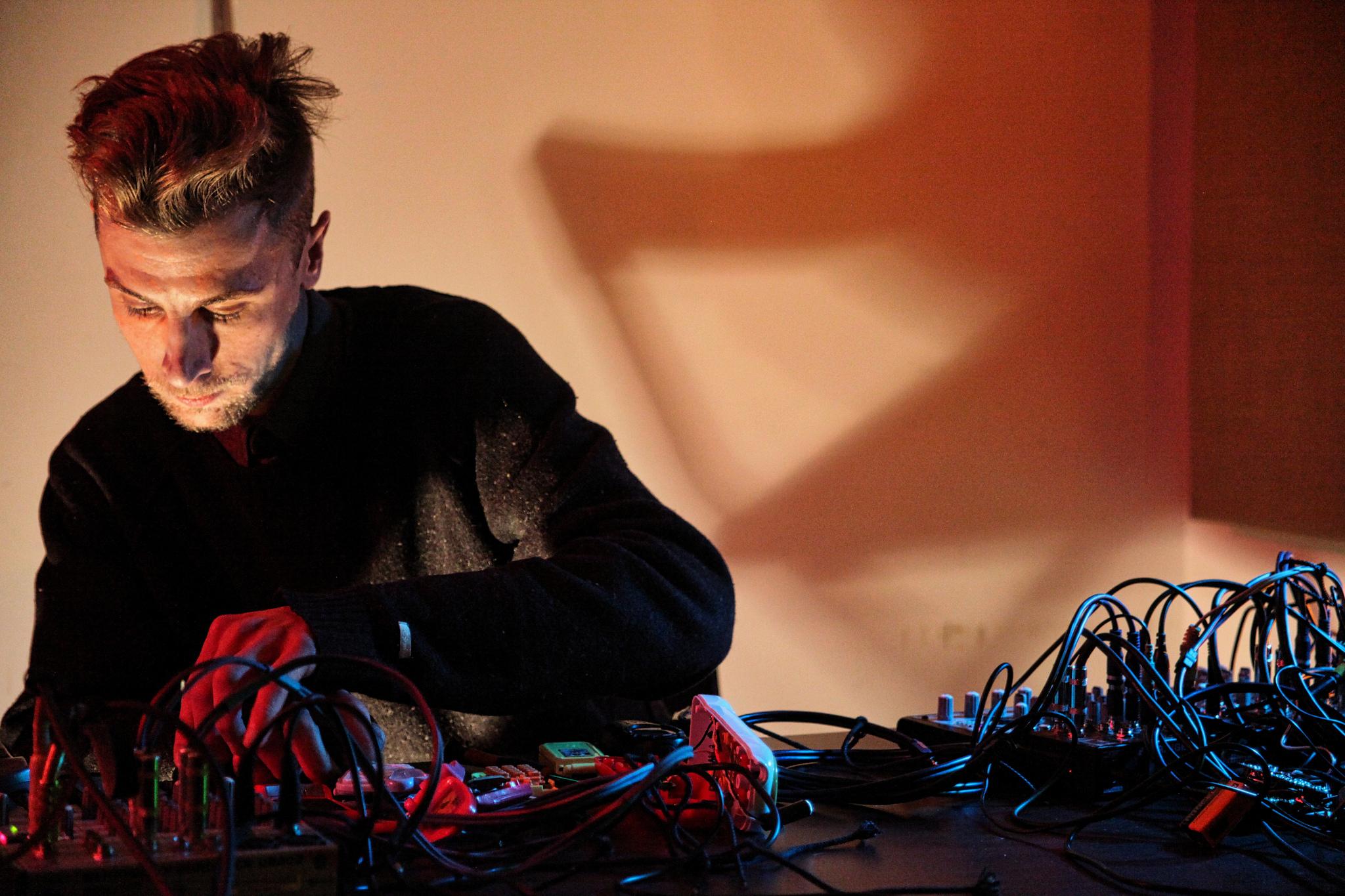 About the Artists
Jeff Kolar is a sound artist, radio producer, and curator. He is the founder and artistic director of Radius, an experimental radio broadcast platform established in 2010. His work, which has been described as "speaker-shredding" (Half Letter Press), "wonderfully strange" (John Corbett), and "characteristically curious" (Marc Weidenbaum), activates sound in unconventional, temporary, and ephemeral ways using appropriation and remix as a critical practice. His solo and collaborative projects, installations, and public performances often investigate the mundane sonic nuances of everyday electronic devices. He has performed and exhibited widely across the United States and at international venues and festivals such as Moogfest (Durham, US), CTM Festival for Adventurous Music (Berlin, DE), Kino Šiška (Ljubljana, SL), Le Cube Centre de création numérique (Paris, FR), ORF RadioKulturhaus (Vienna, AT), LAK Festival of Nordic Sound Art (København, Denmark), among others.
jonCates is chair of the Film, Video, New Media and Animation department (FVNMA) at the School of the Art Institute of Chicago. His experimental new media, noise, and curatorial/organizational projects are presented internationally, including Aix-en-Provence, Berlin, Beijing, Boston, Cairo, Chicago, Dallas, Houston, Linz, Los Angeles, Madrid, Mexico City, New York, Vienna, and Warsaw, as well as being widely available online.