Eighth Blackbird with Bonnie "Prince" Billy
Ghostlight
Announcement
This performance is sold out. Please see our waiting-list policy.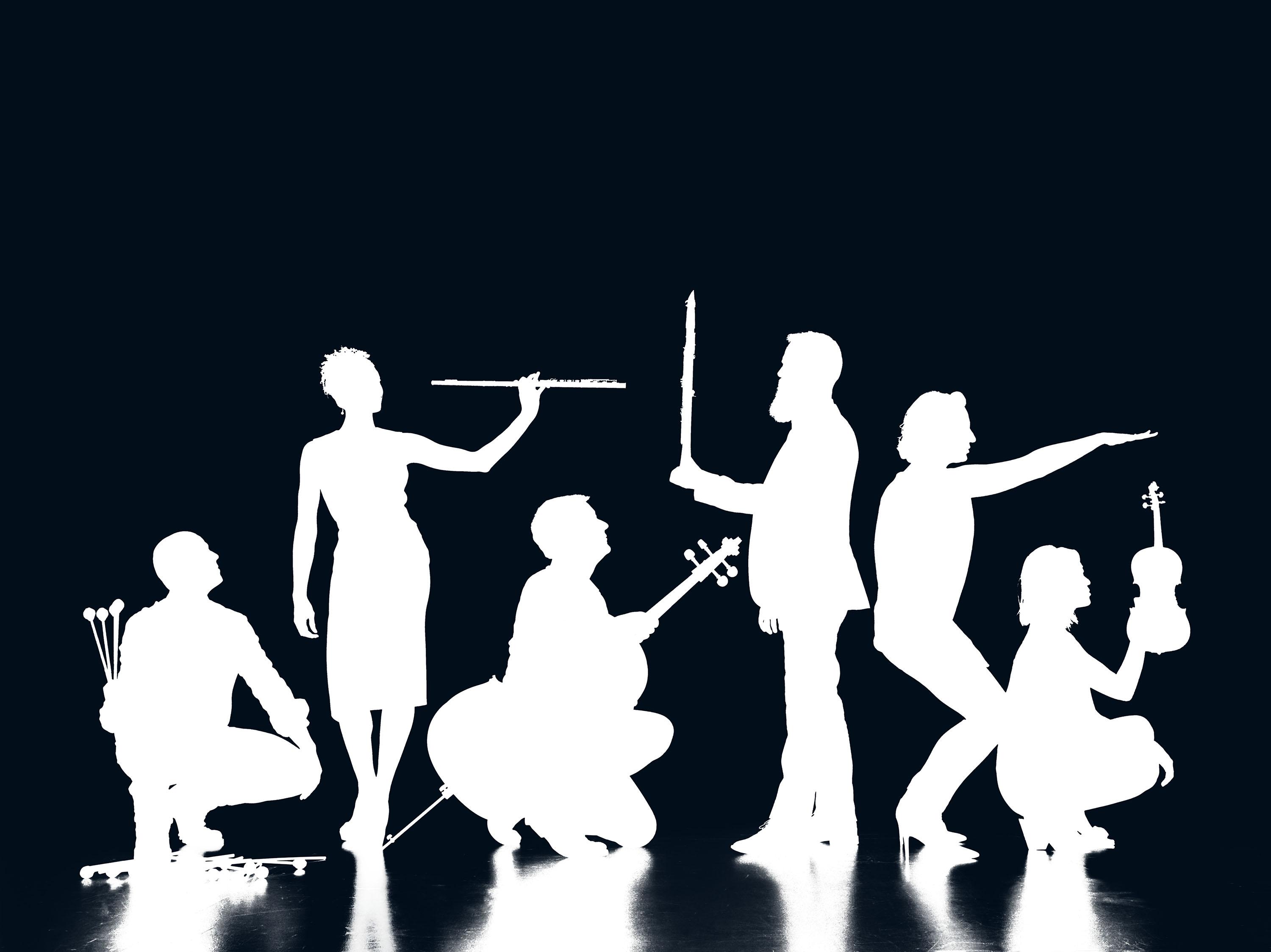 Stage animals as well as outstanding chamber players, eighth blackbird perform with a freedom almost unheard of in their technically demanding repertoire.

—The Sunday Telegraph
About
In this new concert project, Eighth Blackbird curates a program of music from the shadow side of life. Two of the featured works were developed in part during the ensemble's residency at the MCA. In Ghostlight, David T. Little captures ancient ceremonies with half-heard voices and ominous rumblings that give way to beauty and repose. Bryce Dessner's Murder Ballades—recorded on Eighth Blackbird's 2016 Grammy Award–winning album Filament and expanded in a new version here—recounts grisly American tales of revenge and betrayal through simple, upbeat melodies. The evening is rounded out by very special guest performer, Will Oldham AKA Bonnie "Prince" Billy, who joins the ensemble for Frederic Rzewski's Coming Together, inspired by a letter written by Sam Melville—convicted for bombing eight New York City buildings in 1969—months before the Attica prison riot that marked his death. Eighth Blackbird joins Bonnie "Prince" Billy in several of his songs that he selected for the program.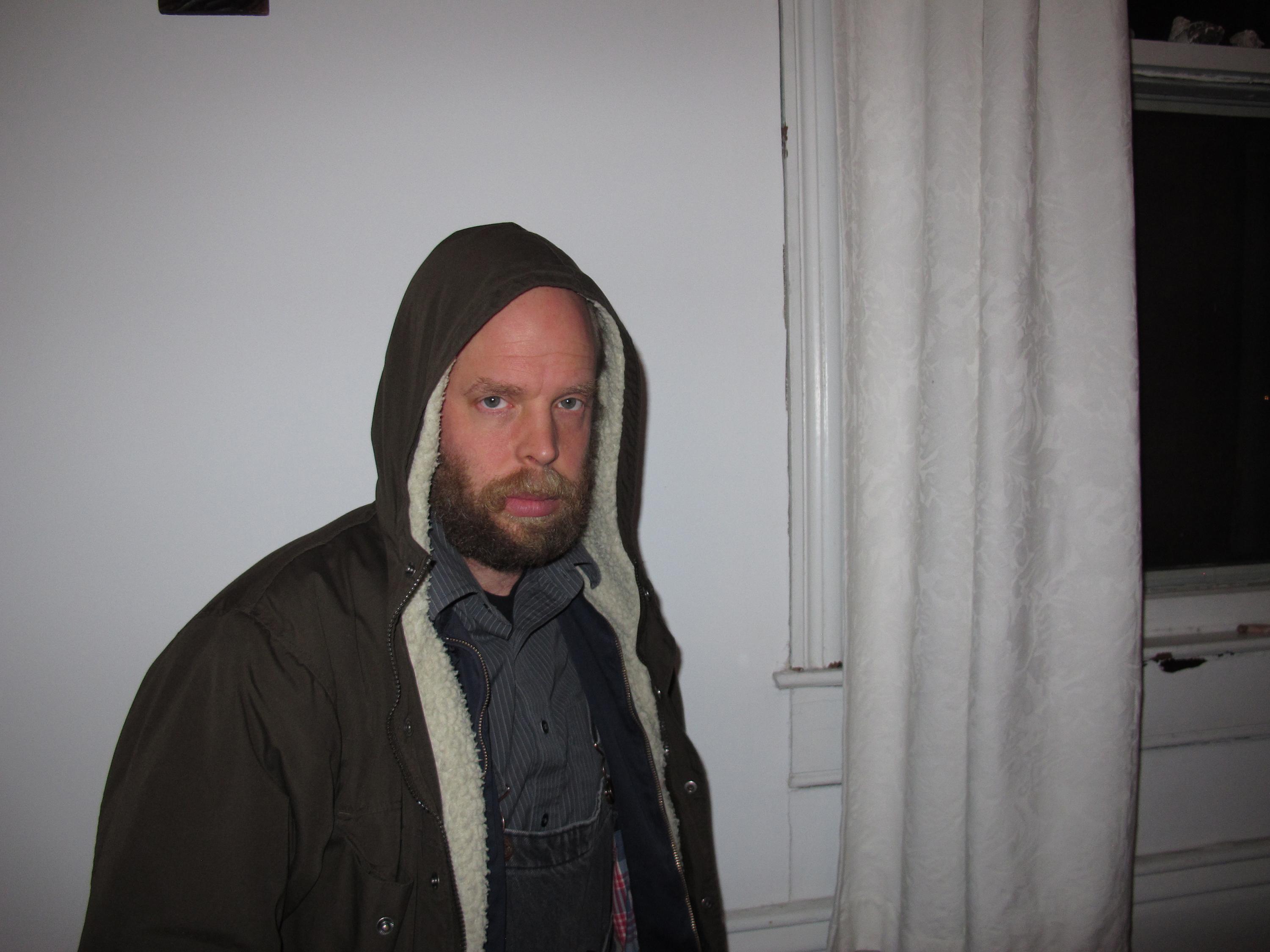 About the Artists
Eighth Blackbird combines the finesse of a string quartet, the energy of a rock band, and the audacity of a storefront theater company. The Chicago-based, four-time Grammy-winning musicians tour nationally and internationally, and have been consistently presented in recent years by MCA Stage. They are the MCA's artists in residence for the 2015–16 season, offering visitors access to ongoing rehearsals, visual displays, discussions, concerts, and more.
The group actively commissions new music from a range of composers, including Steve Reich, Jennifer Higdon, Steve Mackey, Missy Mazzoli, Mark Anthony Turnage, Amy Beth Kirsten, and John Luther Adams. Eighth Blackbird is also known for their interdisciplinary collaborations, and has worked with visual artists, choreographers, and theater artists. The group has a decade-long relationship with Chicago's Cedille Records, which has produced six of its acclaimed recordings. Its three Grammy Awards are for the recordings strange imaginary animals, Lonely Motel: Music from Slide, and Meanwhile. Recent MCA Stage engagements have included a program with composer Amy Beth Kirsten in 2014; and composers/performers Nico Muhly and Bryce Dessner in 2013\. Taking its name from the evocative Wallace Stevens poem, "Thirteen Ways of Looking at a Blackbird" (1917), Eighth Blackbird is composed of players Matthew Duvall (percussion), Natalie Joachim (flute), Lisa Kaplan (piano), Yvonne Lam (violin and viola), Michael Maccaferri (clarinet), and Nicholas Photinos (cello).
Images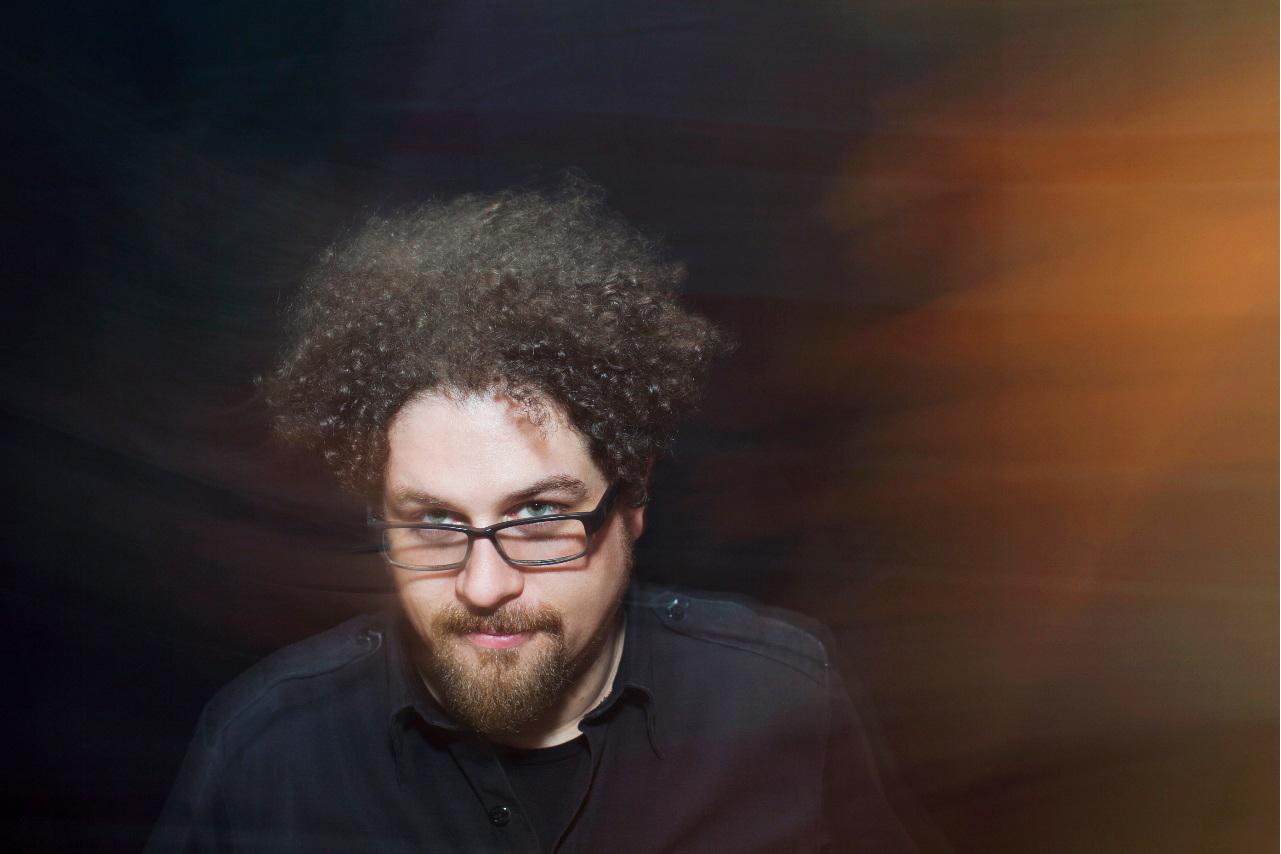 Funding
Lead support for the Eighth Blackbird residency is provided by Helen and Sam Zell.