Image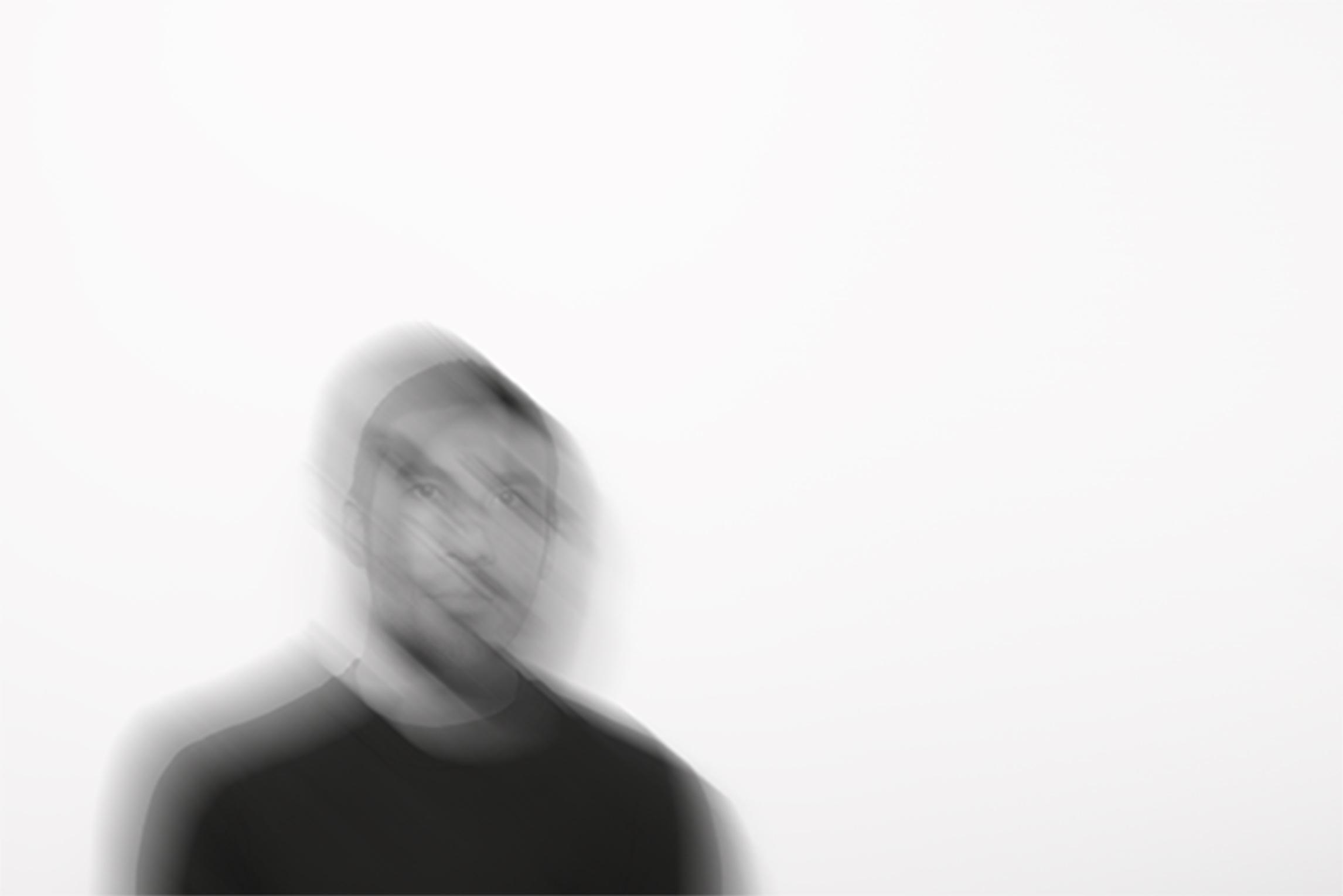 About
This year, music ensemble eighth blackbird is the MCA's featured Artists in Residence. As part of their residency, the ensemble has developed an interactive installation of Child of Tree, a composition by 20th-century experimental composer John Cage, on view in eighth blackbird's MCA studio gallery on the third floor. The installation was conceived by eighth blackbird percussionist Matthew Duvall and designed by Ryan Packard and Charles Glanders.
The Frequency Series cocurates an evening of live performances by Chicago-based musicians in response to Child of Tree, a composition by the 20th-century composer John Cage. The program features Alejandro T. Acierto, Andrew Tham, Nick Meryhew, Jenna Lyle, Daniel Wyche, and Sam Scranton.
Cage composed Child of Tree for solo percussion and organic, nontraditional musical objects, such as cacti, seed pods, acorns, or leaves. The process of playing the plant material is determined by the musician performing the work, allowing for improvisation and endless variation. The length of the performance, however, is always the same: eight minutes.
For this program, the participating musicians each assemble their own instruments and objects, per Cage's instructions, for a series of consecutive performances highlighting Cage's experimental approach to composition.
The program is presented in association with the MCA's current Artists in Residence with new music ensemble eighth blackbird. As part of the residency, an interactive installation inspired by Cage's Child of Tree is on view.
The Frequency Series, developed and programed by Chicago Reader writer Peter Margasak, showcases a vibrant mix of contemporary classical and experimental music.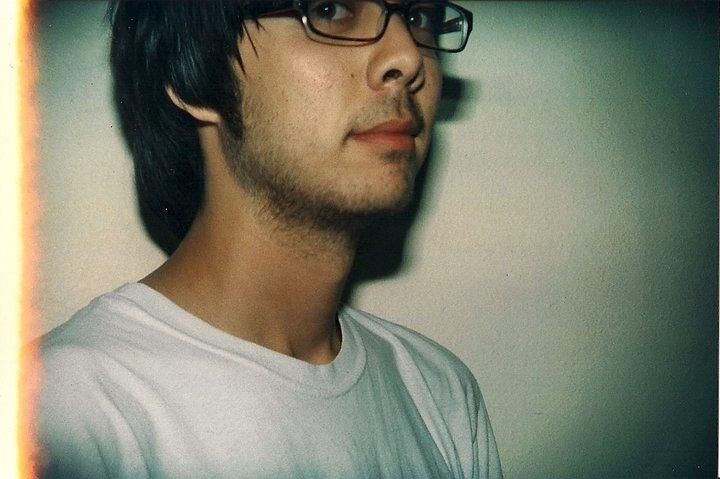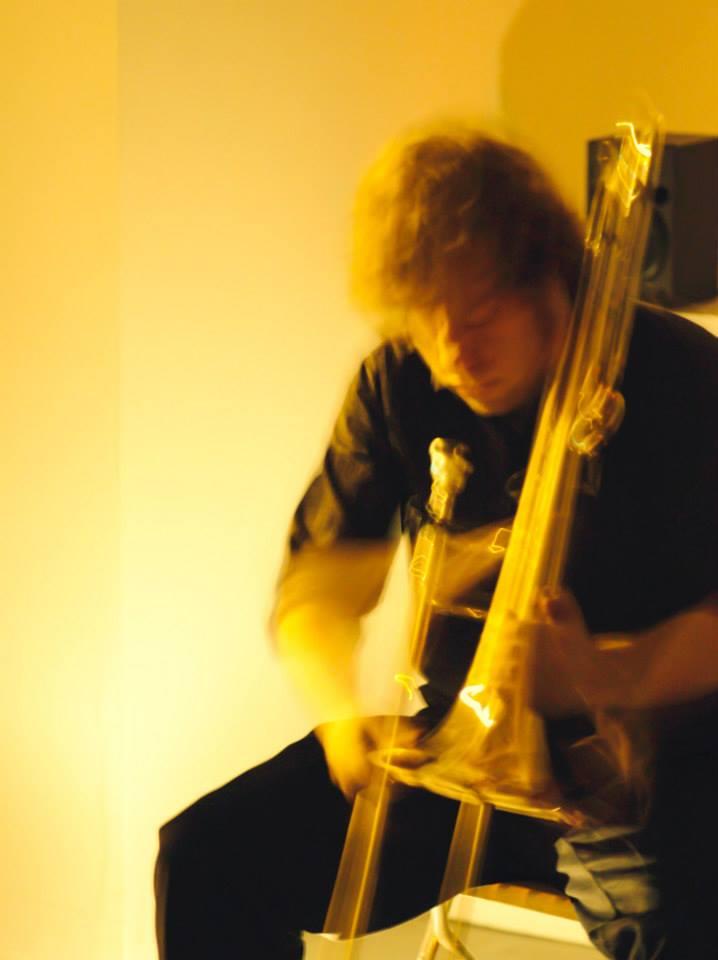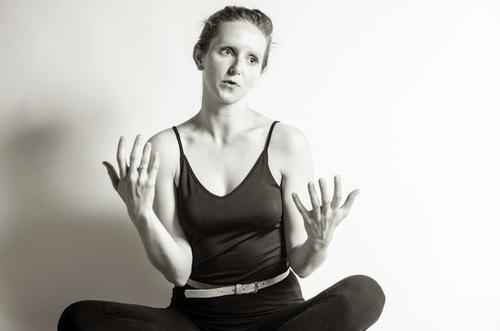 About the Artists
Alejandro T. Acierto is an artist and musician working in time-based media. Solo shows include the Film Society of the Lincoln Center in New York, Institute für Alles Mogliche in Berlin, Marwen in Chicago, and group shows at SOMArts in San Francisco, Center for Performance Research Brooklyn, CNMAT at UC Berkeley, among others. He is currently a 2014–15 CAC HATCH Projects resident and has completed residencies at Skowhegan, VCCA, and the Banff Centre. He is a founding member of Ensemble Dal Niente and holds an MFA from University of Illinois at Chicago, an MM from Manhattan School of Music, and a BM from DePaul University.
Andrew Tham is a Chicago-based composer, performer, and sound artist. Most recently, he designed sound for the Neo-Futurist production Haymaker and scored a short film by Ronnie Cramer that was performed by the Palomar ensemble. He performs in the musical duo Kai-Ye and is a founding member of Parlour Tapes+, a contemporary classical tape label in Chicago.
Nick Meryhew is a Chicago-based trombonist, improviser, and performance artist. Specializing in new and radical music, Meryhew's work deals heavily with the performing body and the politics of performance. He is also a coartistic director and performer with the young Chicago ensemble Mocrep, formed in 2013 and currently in its third season. With this ensemble, Meryhew has performed works by Malin Bang, Mathias Kranebitter, Jessie Marino, Johannes Kreidler, Marina Rosenfeld, and many others.
Jenna Lyle is a composer, vocalist, and performing artist from Carrollton, Georgia. Based in Chicago, she has presented her own works as well as those of her colleagues throughout the United States and abroad. Her artistic concerns are rooted in the unification of physicality with the creative process for the sake of immediacy, complexity of expression, and intimate exchange. In September 2015, Lyle, along with Australian mezzo soprano Jessica Aszodi, premiered Grafter, a collaboratively-devised piece for solo voice, accompanimental voice, electronics, and hanging speakers, at New York's Resonant Bodies Festival. Grafter tours in winter/spring 2016. Lyle is also cofounder and coadministrator of Parlour Tapes+, a New Music cassette tape label and media/performance collective in Chicago.
Daniel Wyche is a guitar-based composer and improviser originally from New Jersey, currently living in Chicago after spending several years in Philadelphia. He works primarily with electric guitar and a wide range of filters, pitch-shifters and delay units, such that the entire apparatus is itself considered the instrument, coupled with both guitar- and pedal-based extended techniques. Wyche has been a curator at the Elastic Arts Foundation since 2013, is a PhD candidate at the University of Chicago, and is currently serving as part-time faculty at the School of the Art Institute of Chicago.
Sam Scranton is a composer/performer who lives and works in Chicago. He has been described in New Music Box as "an artist taking wholehearted risks" and in the New York Times as a "killer drummer." Scranton's music has been performed in numerous concert halls, exhibition spaces, and festivals such as Omaha Under the Radar Festival (Omaha), Experimental Sound Studio (Chicago), Constellation (Chicago), and Art of This (Minneapolis); and has performed onstage in Berlin, Moscow, London, and Paris with avant-rock ensemble volcano!. In fall 2015, his piece for midi playback, Heat Death of Adulthood I, was released by Chicago's first contemporary art music tape label Parlour Tapes+.