MCA Live: David Grubbs, John McEntire, Rob Mazurek
Images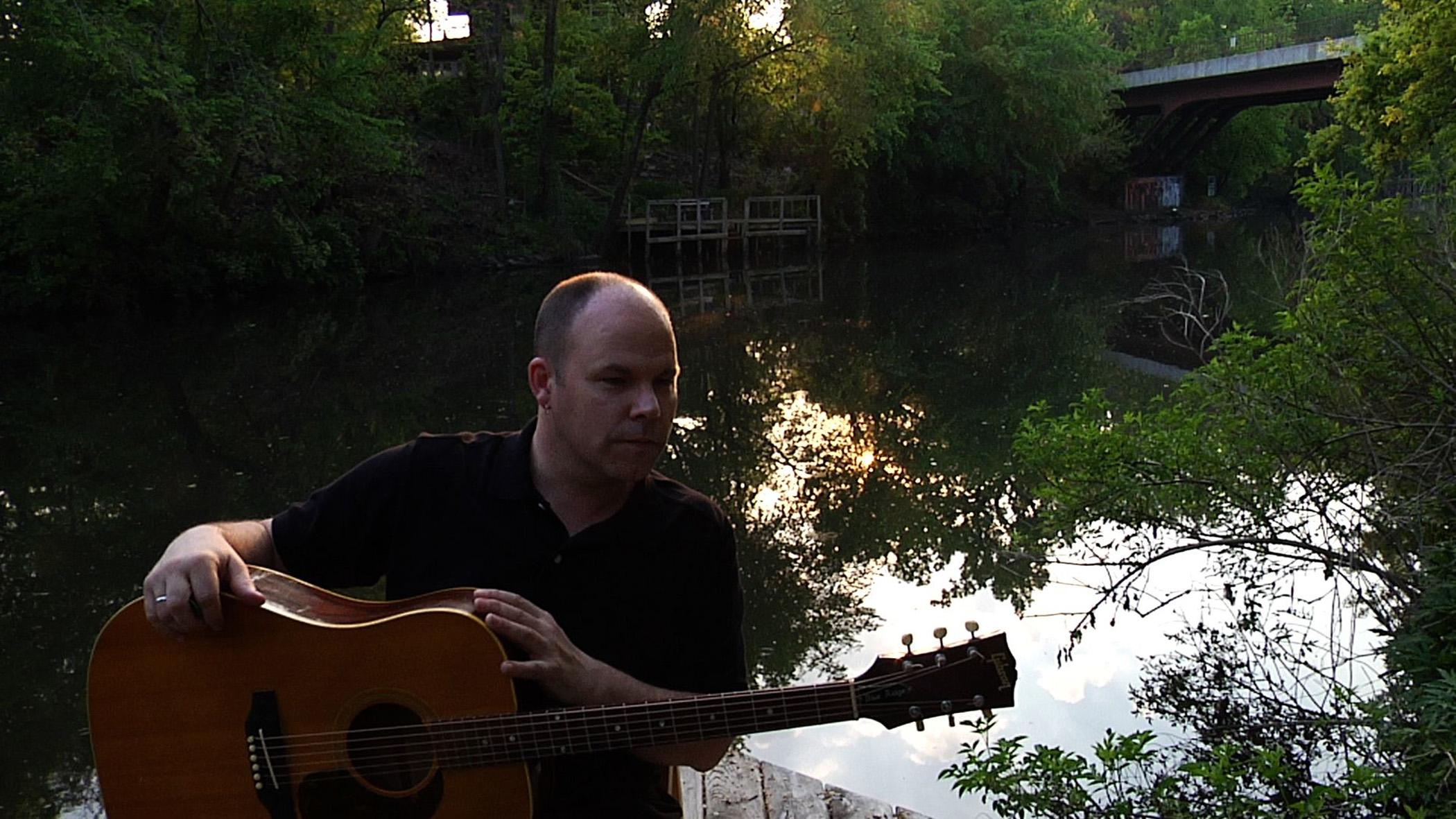 About
David Grubbs (Gastr del Sol), John McEntire (Tortoise), and Rob Mazurek (Isotope 217) are seminal figures from Chicago's genre-defying post-rock scene. They come together for the first time as a trio for a special performance presented in association with the exhibition The Freedom Principle: Experiments in Art and Music, 1965 to Now.
In addition, Grubbs takes part in a conversation exploring notions of improvisation and experimentation in music from the 1960s to the present, with a specific focus on avant-garde music in Chicago. He is joined in conversation by Chicago Reader music critic, Peter Margasak.
About the Artists
David Grubbs is an associate professor in the Conservatory of Music at Brooklyn College, CUNY, where he also teaches in the MFA programs in Performance and Interactive Media Arts (PIMA) and Creative Writing. Grubbs has released twelve solo albums and is known for his cross-disciplinary collaborations with writers such as Susan Howe and Rick Moody, and with visual artists such as Anthony McCall, Angela Bulloch, and Stephen Prina. He was a member of the groups Gastr del Sol, Bastro, and Squirrel Bait, and has performed with the Red Krayola, Will Oldham, Tony Conrad, Pauline Oliveros, and Loren Connors, among many others. In his recent publication Records Ruin the Landscape: John Cage, the Sixties, and Sound Recording (Duke University Press, 2014) he studies the role that sound recordings play in representing experimental music of the 1960s.
Drummer and multi-instrumentalist John McEntire is one of the most prominent figures in Chicago's independent music scene. He is a member of two of the city's most influential groups—Tortoise and The Sea & Cake—and has produced and engineered albums by such diverse acts as Broken Social Scene, The Fiery Furnaces, Smog, Stereolab, Sam Prekop, and Yo La Tengo among others.
Working within a multitude of stylistic contexts, electro-acoustic composer and cornetist Rob Mazurek has helped redefine the aesthetic boundaries of artistic expression for well over two decades. Mazurek rose to prominence in the fertile mid-1990s Chicago jazz scene, quickly venturing beyond the traditional tenets of the genre to become one of the most compelling improvising composers of his generation. He has been a member of the groups Isotope 217, Exploding Star Orchestra, and Chicago Underground, and has collaborated with a wide variety of luminaries including Pharaoh Sanders and Roscoe Mitchell.