Tanya Tagaq
Nanook of the North
Featured Image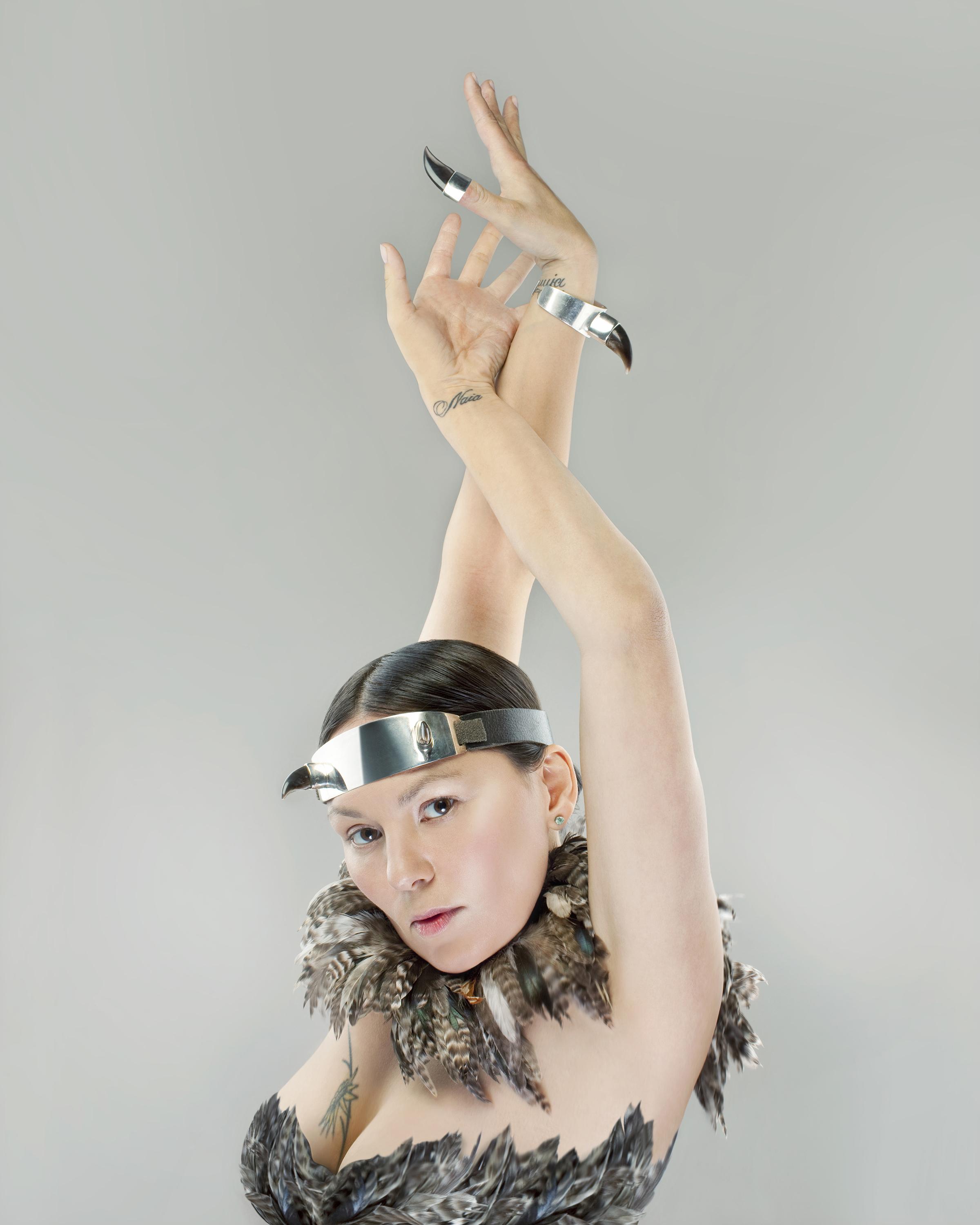 It's modern dance meets modern art, narrated by an ancient voice . . . the best musical performance any of us had ever seen.

—Vice Music
Copresented with World Music Festival Chicago
Manitoba-based artist Tanya Tagaq unleashes her singular style to reclaim the controversial 1922 silent film Nanook of the North with pulsating breath and authentic emotion. Her inimitable Inuit throat singing evokes childhood memories and her mother's forced relocation from Arctic Canada. She has perfected her genre-bending style, collaborating for over a decade with Björk, Mike Patton, and many others in electronic, metal, and industrial. Violinist Jesse Zubot and drummer Jean Martin add to her potent soundscape in this trio performance with a score by Juno award-winning composer Derek Charke. Their inventive live accompaniment to the film's silent images frames the life of an early 20th-century Inuit community in northern Quebec in a revealing, relevant light.
Nanook of the North is considered the world's first major work of nonfiction filmmaking and brought fame to its director, Robert Flaherty, who lived and worked for years among the Inuit. It launched the genre of documentary filmmaking, but it also became notorious for employing racial clichés and staged buffoonery. Drawing on her childhood on Nunavut's Victoria Island and on her mother's memories of forced relocation from the film's northern Quebec location, Tagaq's sense of the sound of the Arctic spaces shown in the film transforms the images, adding tremendous feeling and depth to what is a complex mix of beautiful representations and racially charged content. The concert at the MCA sheds new light on a classic film while reclaiming its racial and imperialist content.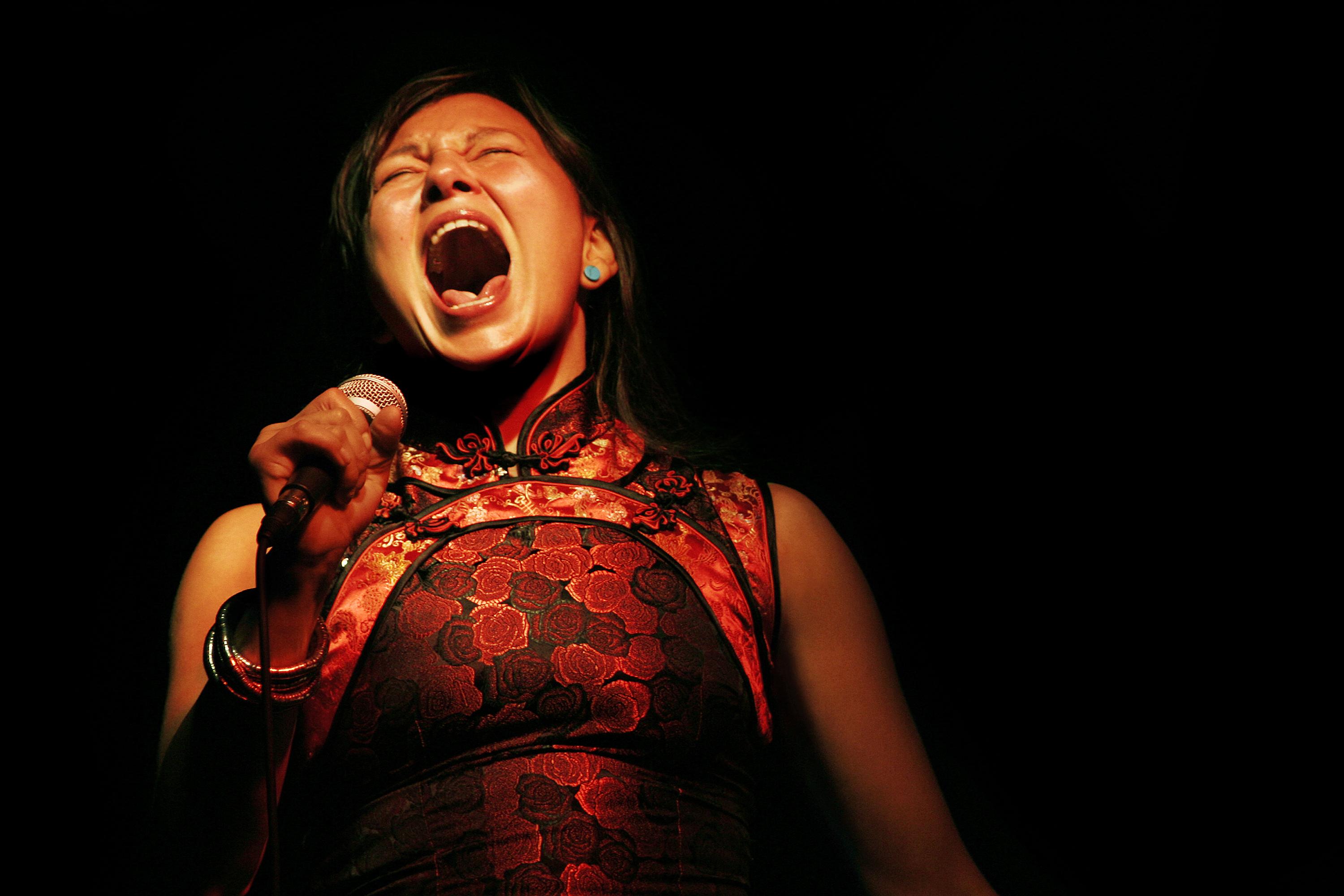 About the Artist
Tanya Tagaq is the winner of the 2015 Juno Award for Best Aboriginal Album and the 2014 Polaris Music Prize. She is known for conveying fearsome, elemental performances that are visceral and physical. Her shows draw incredulous responses from worldwide audiences, and her tours crisscross the globe, with performances at venues such as a Mexican EDM festival and Carnegie Hall. Tagaq couples exquisite improvisations with traditional roots to create a unique style that she has perfected over a decade of collaboration with Björk and others. Her project Nanook of the North is a commission by Toronto International Film Festival, where it premiered to critical acclaim in 2012 as part of TIFF First Nations, and by Bell Lightbox as part of its film series First Peoples Cinema: 1500 Nations, One Tradition. The collaboration with composer Derek Charke for the project follows her recording of his composition "Tundra Songs," which Tagaq performed with the Kronos Quartet.
Funding
Commissioned by Toronto International Film Festival Bell Lightbox as part of its film retrospective First Peoples Cinema: 1500 Nations, One Tradition. The film Nanook of the North is used courtesy of The Flaherty.