MCA Live: Roscoe Mitchell
Images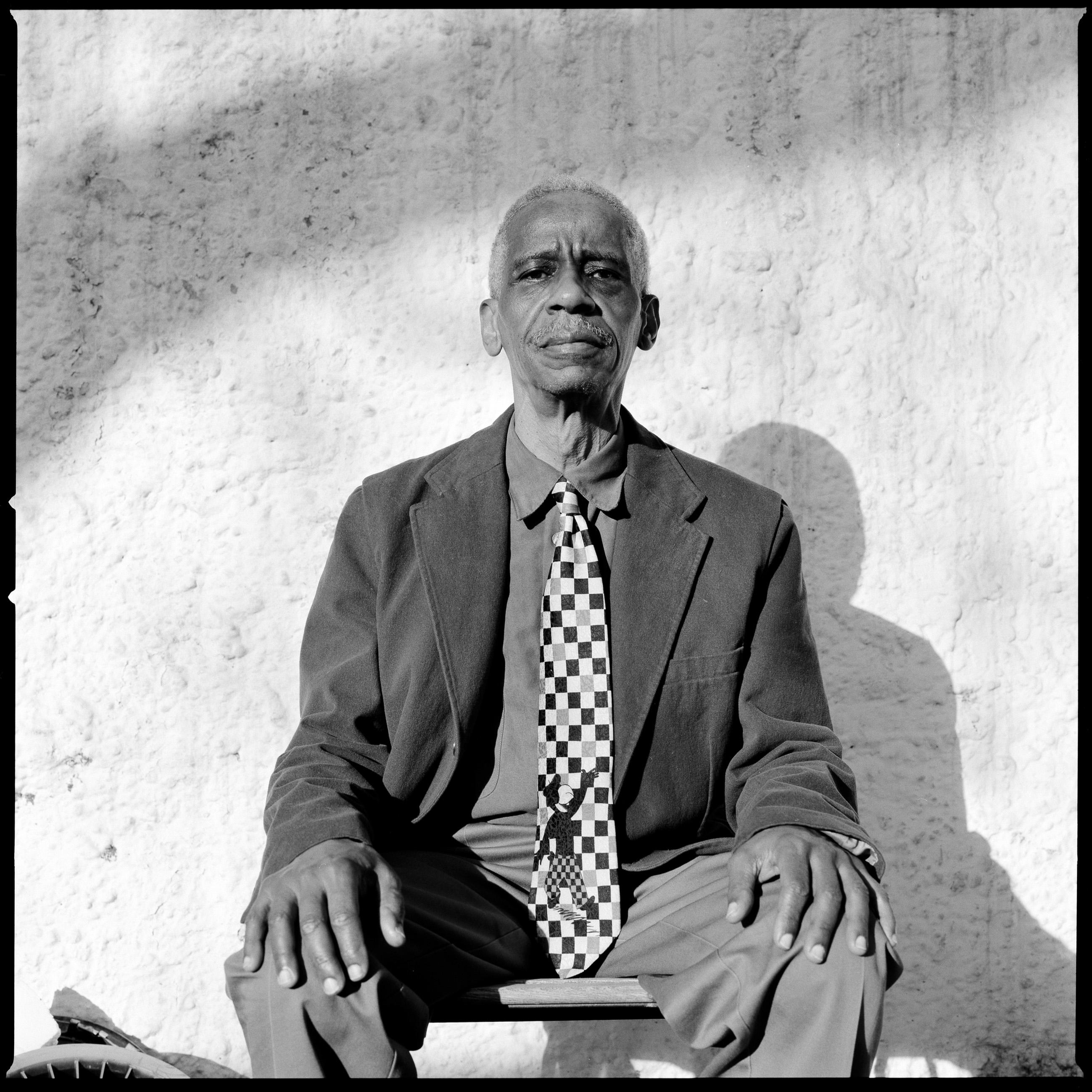 About
Roscoe Mitchell speaks about his music as a composer and performer, and his role in the AACM, Art Ensemble of Chicago and other groups. He will also demonstrate and perform brief compositions on his large-scale Percussion Cage.
The Percussion Cage is an elaborate work consisting of instruments from the United States, China, Tibet, Africa, Australia, Europe, and Turkey, as well as many found instruments. Roscoe Mitchell has built and added to the Percussion Cage for over 35 years, and it is currently on display in The Freedom Principle: Experiments in Art and Music, 1965 to Now. Mitchell is also represented in the exhibition with a stage-set for the Art Ensemble of Chicago, a number of his paintings, and in-concert photographs.
Funding
MCA Live: Roscoe Mitchell is made possible in part by the Doris Duke Performing Artist Awards program.