Tuesdays on the Terrace Ari Brown Quintet
About
Enjoy an evening of free music on the MCA's Anne and John Kern terrace and sculpture garden with our annual summer performance series highlighting artists from Chicago's internationally renowned jazz community.
Multi-reedist and pianist Ari Brown is a dynamic and important member of the Chicago avant-garde jazz scene and his technique and traditional jazz chops are highly expressive across his instruments. Brown has performed all over the world, touring with Elvin Jones, and working with musicians ranging from McCoy Tyner and Don Patterson to Sonny Stitt, Lester Bowie, Bobby Watson, and Anthony Braxton. He has been part of Kahil El'Zabar's Ritual Trio and is the go-to saxophonist for Orbert Davis's Chicago Jazz Philharmonic.
Hosted by Al Carter-Bey, WHPK 88.5 FM, University of Chicago.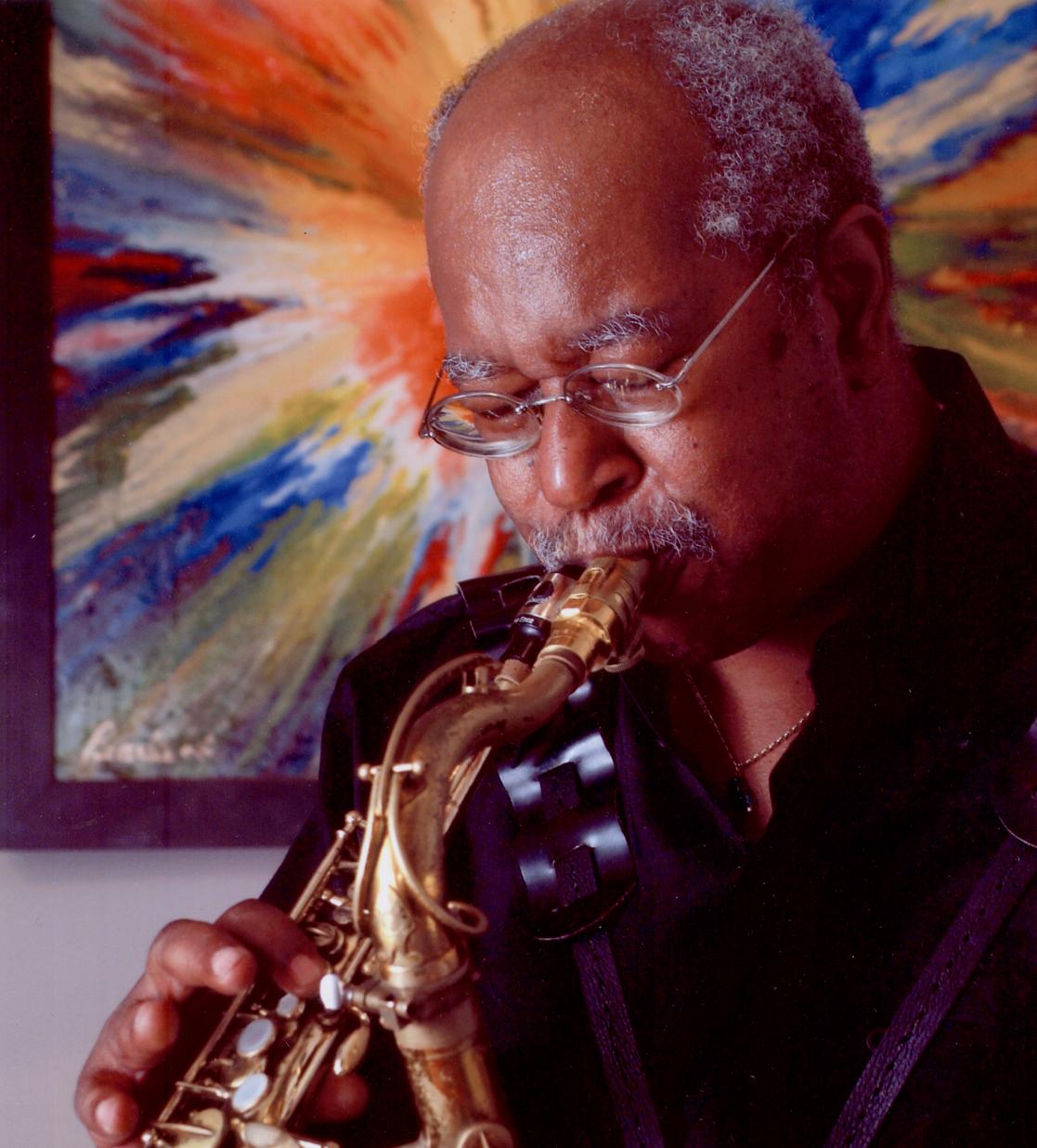 ---
Join us for free live jazz concerts every Tuesday, June 2–September 29, 2015, 5:30–8 pm.
Dine on our terrace and enjoy a buffet, which features a changing menu of themed dishes using fresh, locally grown produce from the MCA Farmers' Market. Reserve a table by calling 312-397-3805. The buffet is $26 per person.
For a more impromptu evening, open seating is available on our terrace or bring a blanket to relax on the garden lawn. Hamburgers, house-made sausages, and a variety of freshly made salads may be purchased from our outdoor grill along with cold beverages, wine, and seasonal cocktails from the bar on the lower terrace.
Sorry, outside food and beverages are not allowed.
In case of rain, the event takes place inside the MCA Café.
WDCB 90.9 is the Media Sponsor of Tuesdays on the Terrace.