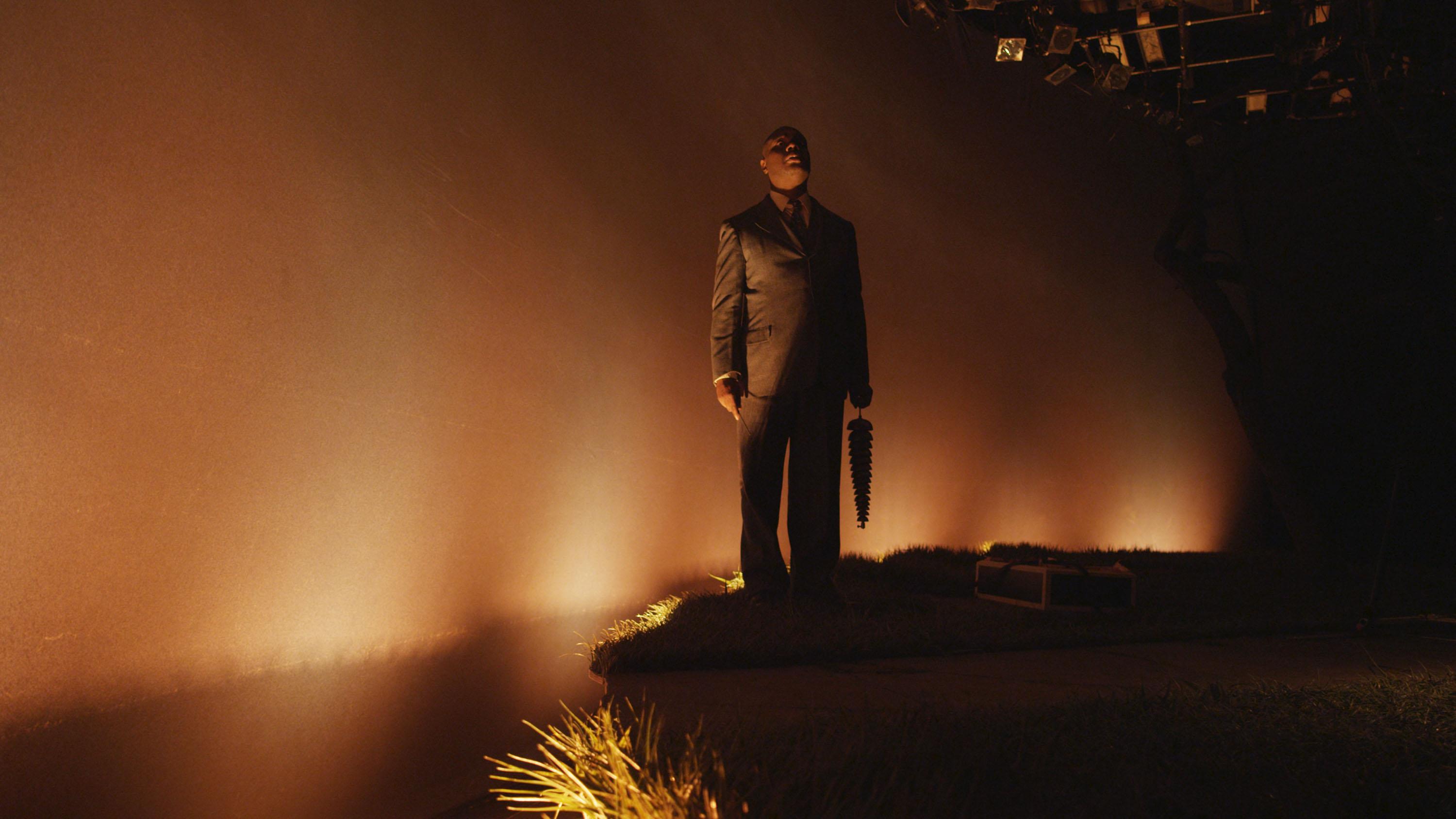 MCA Studio: Afterword, an Opera
About the Performance
Join three distinctive artists for a lively discussion and creative insights into the major project they are building together.
Taking a pause during their weeklong design residency at the MCA, acclaimed composer and musician George Lewis, media/theater artist Catherine Sullivan, and director Sean Griffin discuss their vision and aims for Afterword. This multimedia chamber opera is based on the experiences of the Association for the Advancement of Creative Musicians (AACM), the great African American experimental music collective born in Chicago in 1965, in confronting issues of power, authority, identity, culture, aesthetics, self-fashioning, and representation.
Afterword premieres October 16–17, 2015, at MCA Stage.
Funding
Afterword, an Opera is supported by the MCA Stage New Works Initiative with lead funding from Elizabeth A. Liebman; a Mellon Collaborative Fellowship for Arts Practice and Scholarship at the Richard and Mary L. Gray Center for Arts and Inquiry at the University of Chicago; the Multi-Arts Production (MAP) Fund, funded by the Doris Duke Charitable Foundation and the Mellon Foundation; and the Edwin H. Case Chair in American Music, Columbia University.
Afterword is being developed in partnership with the Chicago Performance Lab through the Theatre and Performance Studies Program at the University of Chicago, and the MCA New Works Initiative's Design Residency.