Third Coast Percussion + Glenn Kotche
Wild Sound
Images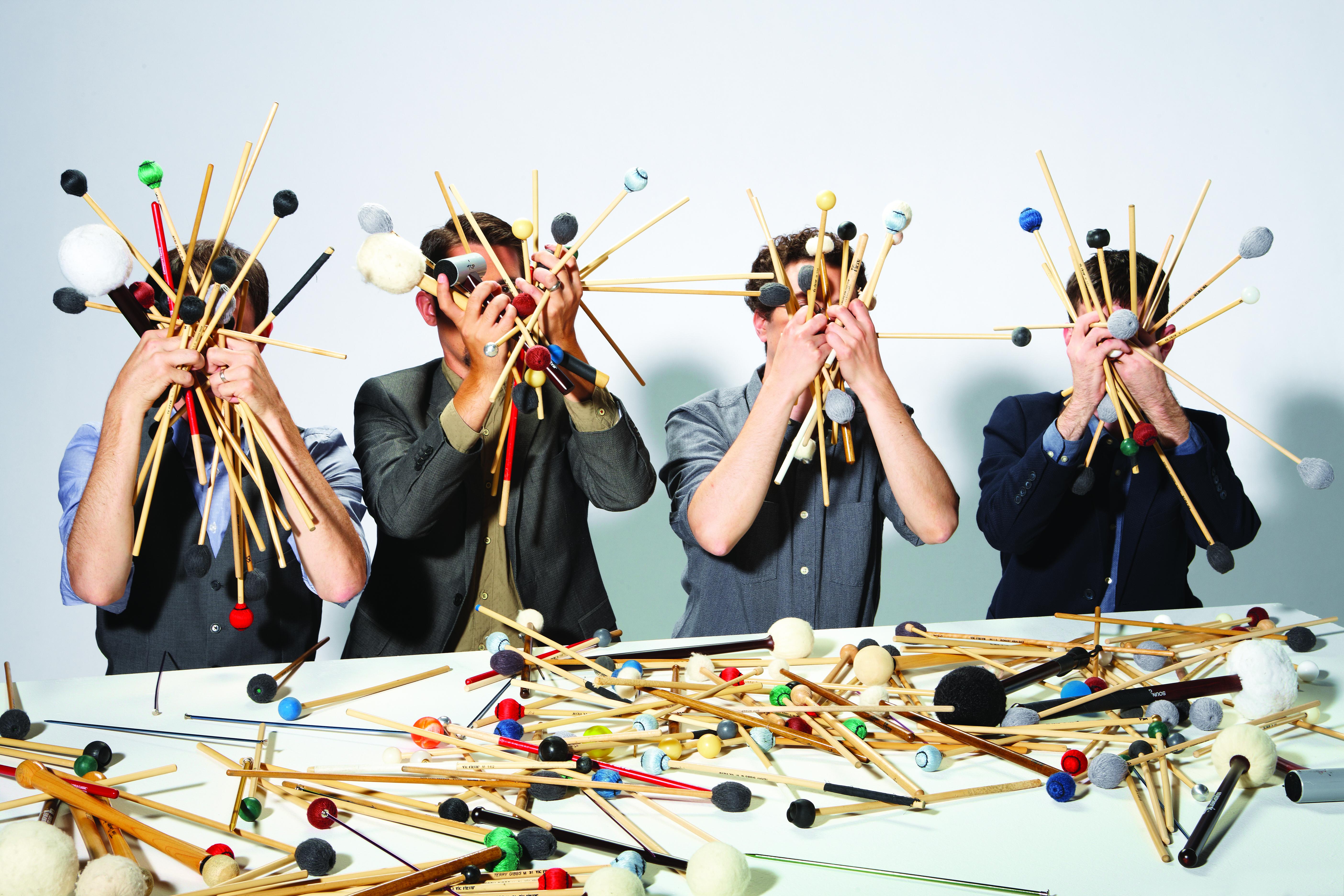 About
While touring with the band Wilco, drummer and composer Glenn Kotche made field recordings in cities around the world. Everything from the sounds of nature to the industrial noises of modern urban life, such as trucks and jackhammers, found their way on to his recorder. Now Kotche has composed Wild Sound for the groundbreaking ensemble Third Coast Percussion. Incorporating the raw recordings he collected during his travels, Kotche explodes the distinctions between music and noise, instrument and everyday object, and performance and daily life.
As part of the live performance of Wild Sound, the members of Third Coast Percussion build and perform on unique musical instruments conceived by Kotche and designed and originally built by faculty members and students at the University of Notre Dame's School of Engineering. The sounds of the construction and deconstruction of the instruments themselves become part of the work.
The performance is fully realized with an expanded creative team, featuring director Leslie Buxbaum Danzig, who is also known for her work with Lucky Plush Productions and 500 Clown; and video artist Xuan, whose abstract approach is shaped by her background in music performance.
Kotche's Wild Sound anchors a program that ranges from his adaptation of a Joao Gilberto song to classics from minimalist master Steve Reich.
Hailed as "vibrant" and "superb" by The New Yorker and "brilliant" by The Independent, Third Coast Percussion expands the sonic possibilities of percussion. Glenn Kotche has been lauded for his "unfailing taste, technique, and discipline" by the Chicago Tribune.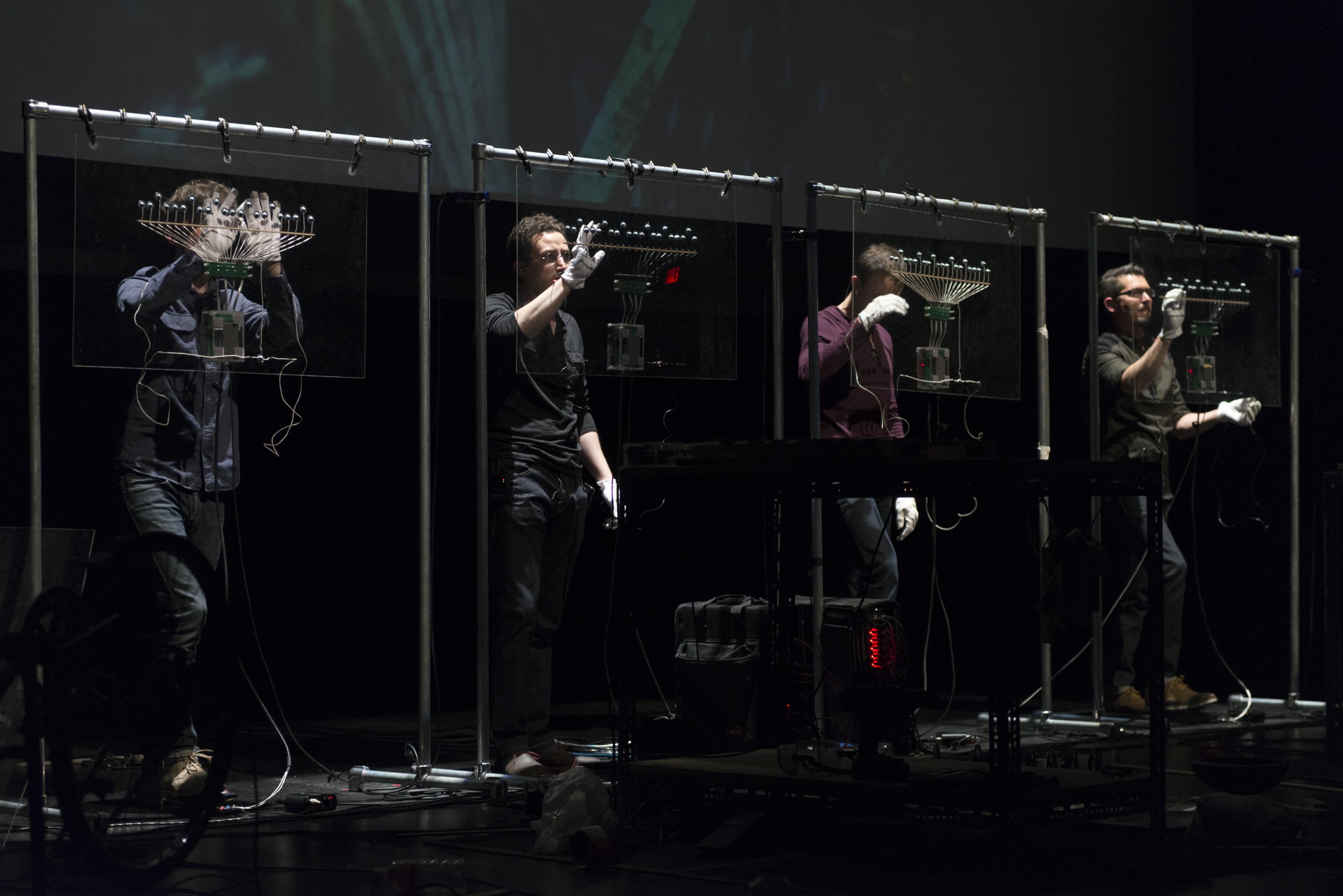 About the Artists
Chicago-based percussionist and composer Glenn Kotche has been heralded as one of the most exciting and creative composers and performers in modern music. His eclectic works make creative use of rhythm and space, navigating the territory between the consonant and the dissonant. In addition to writing four solo records—and participating in more than 90 albums to date—Kotche has written pieces for world-renowned ensembles including Kronos Quartet, the Silk Road Ensemble, Bang on a Can All-Stars, So Percussion, and eighth blackbird. Since 2001, Kotche has been a member of the Grammy-winning American rock band Wilco.
Since its formation in 2005, Third Coast Percussion has gained national renown with concerts and recordings that meld the energy of rock music with the precision and nuance of classical chamber works. These "hard-grooving" musicians, as the New York Times called them, have become known for groundbreaking, multidisciplinary collaborations. They've partnered with architects at the Frank Lloyd Wright School of Architecture and with astronomers at the Adler Planetarium. The ingenious musicians also use new media, such as free iPhone and iPad apps that allow audiences to create their own musical performances. The members of Third Coast Percussion—Sean Connors, Robert Dillon, Peter Martin, and David Skidmore—hold degrees in music performance from Northwestern University, the Yale School of Music, the Eastman School of Music, the New England Conservatory, and Rutgers University. Third Coast Percussion is the ensemble in residence at the University of Notre Dame's DeBartolo Performing Arts Center.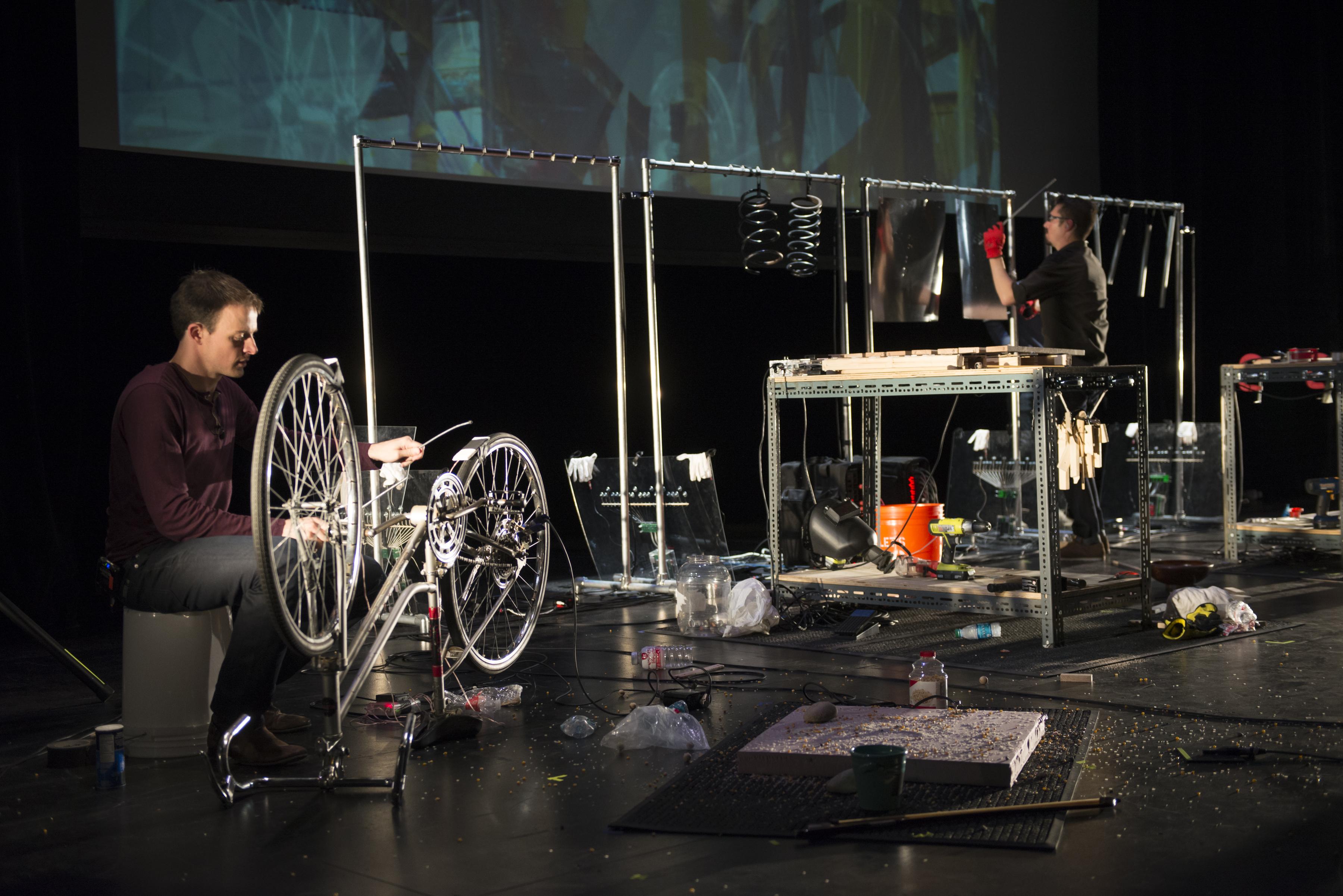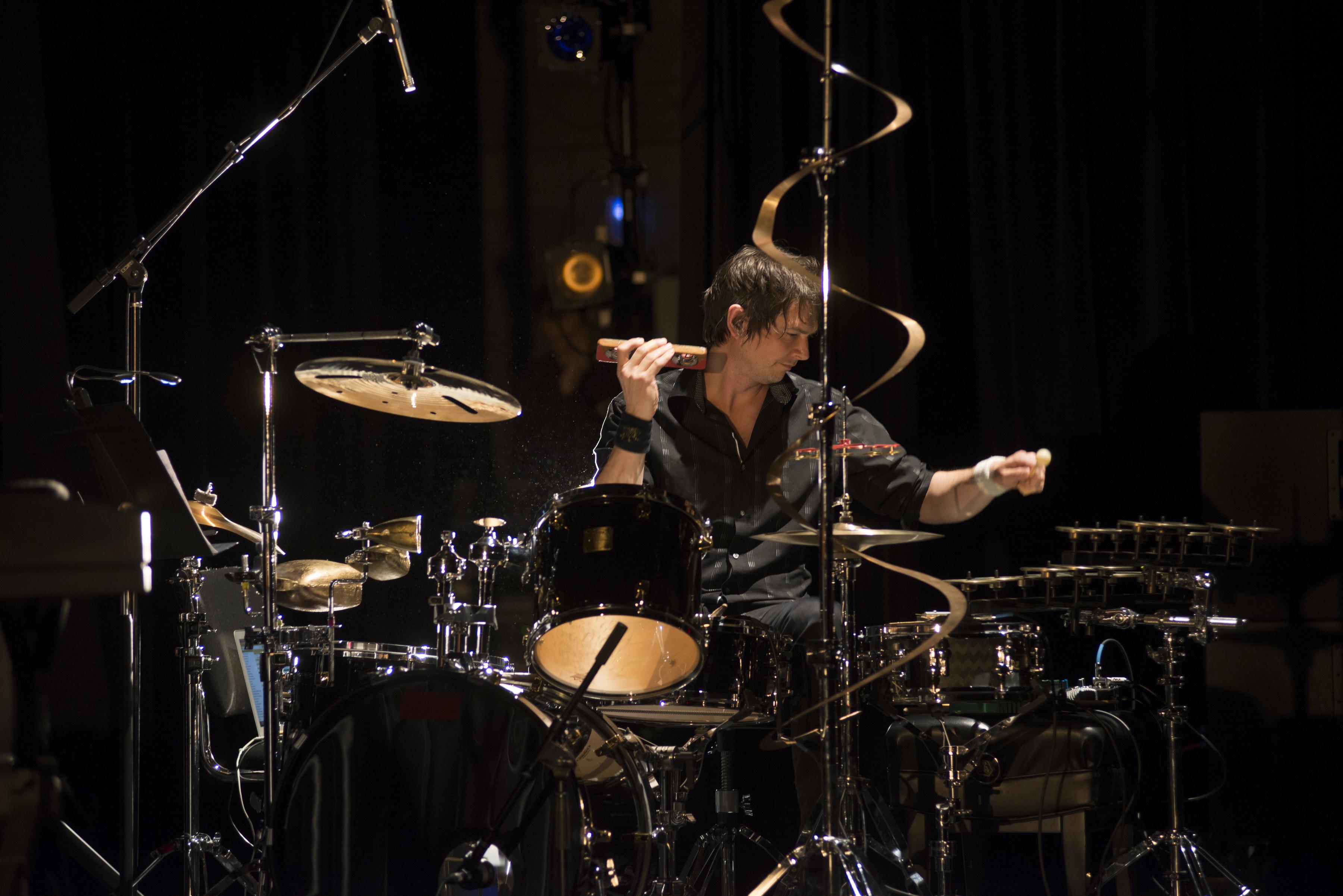 Funding
Third Coast Percussion with Glen Kotche: Wild Sound is supported in part by the Amphion Foundation.