Body/Head featuring Kim Gordon and Bill Nace
Featured image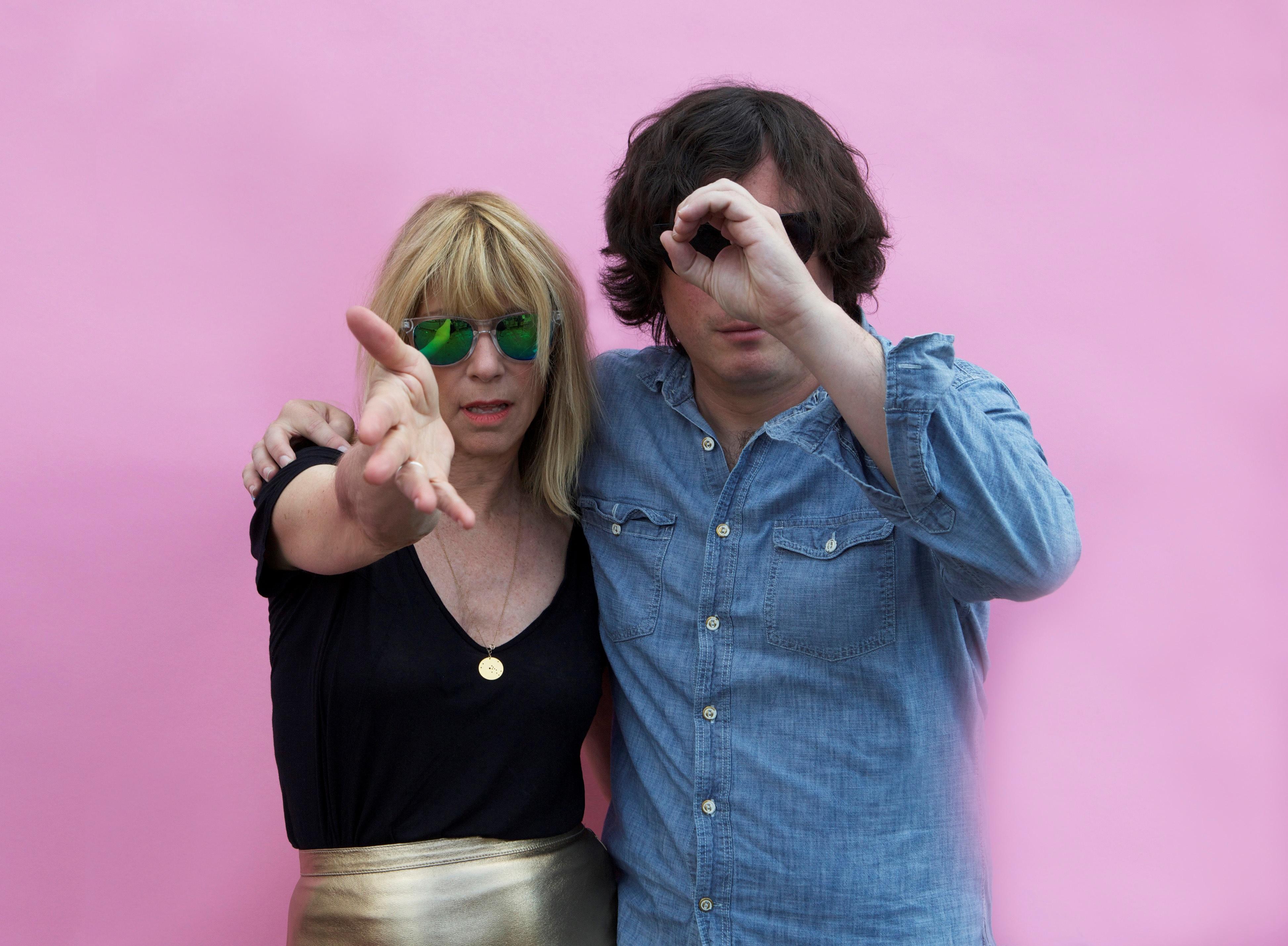 Pure, blissful, cathartic, and thrilling noise that was a joy to behold from beginning to end.
Copresented with Land and Sea Dept.
This concert marks the Chicago debut of Body/Head, the electric guitar duo of musician, visual artist, and curator Kim Gordon—best known as the cofounder and bassist for Sonic Youth—and improvisational noise guitarist Bill Nace, known for his work with x.0.4, Vampire Belt, and Ceylon Mange, among others.
Body/Head began as a freeform side project after Gordon and Thurston Moore, her husband and Sonic Youth bandmate, announced their separation in 2011. Initially Body/Head took an entirely instrumental approach with lattices of interwoven feedback rainbows, and passages recalling everyone from Heldon to Keiji Haino. Their current approach is built upon composed "songs" using Gordon's vocals as an intrinsic part of the musical architecture. Performing against a backdrop of slow-motion film projection, Gordon and Nace create a dream narrative of undeniable power and visionary reach. Although different from their purely open-ended origins, Gordon and Nace continue to allow expansive space for improvisation.
Body/Head performs material from their debut album, Coming Apart, which will be released by Matador Records as a double LP /CD/digital album on September 10. The concert opens with a rare US appearance by GATE, featuring Michael Morley of the New Zealand noise rock trio The Dead C, joined by the amazing Tom Carter. Morley has forged new tracks since the 1980s as a member of Wreck Small Speakers On Expensive Stereos. In his latest music as GATE, lo-fi guitar and vocal drones permeate expansive soundscapes.
MCA Stage is thrilled to present its first cooperative project with Land and Sea Dept (LSD). LSD is a concept- and project-development studio committed to cohesively and creatively working across disciplines.
Running time: 120 minutes
Learn more at Land and Sea Dept.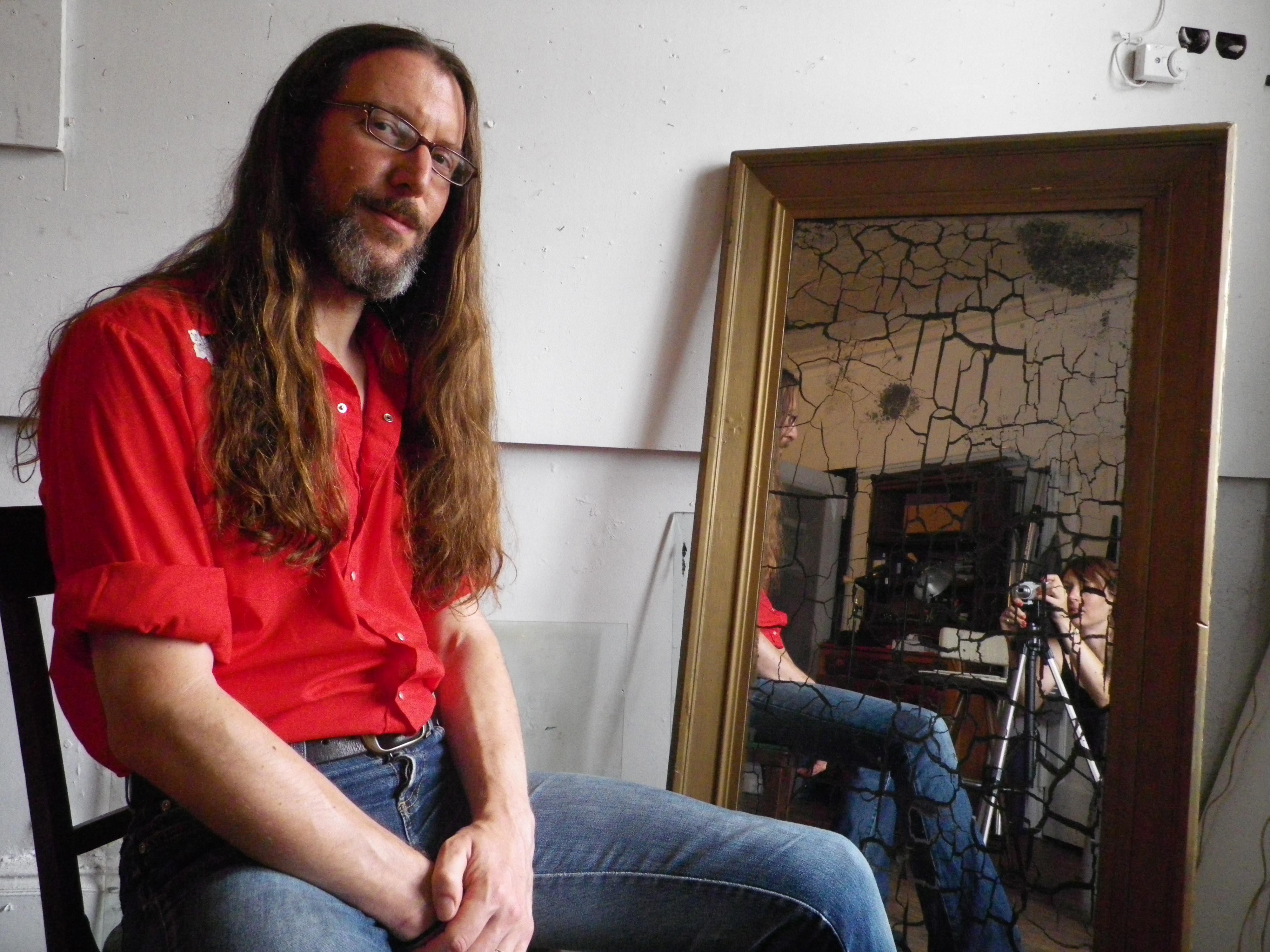 About the Artists
Kim Gordon(b. 1953) is an American musician, vocalist, visual artist, curator, record producer, video director, fashion designer, and actress. In 1981 Gordon co-founded the alternative rock band Sonic Youth—in which she sang and played bass and guitar—with musicians Lee Ranaldo and Thurston Moore, whom she married in 1984. Releasing fifteen albums over the course of decades, Sonic Youth was an integral part of the first wave of American noise rock groups, helping to establish a sound that reinterpreted the DIY ethics of hardcore punk. Gordon also helped produce Hole's Pretty on the Inside in 1991, and in 1992, with Pussy Galore's Julia Cafritz, formed the supergroup Free Kitten, which has released four albums and toured on Lollapalooza.
During her early career, Gordon contributed to Artforum and worked for several SoHo art galleries. She curated an exhibition at White Columns Gallery in 1982, and as an artist has exhibited at Parco gallery in Tokyo, MU in the Netherlands, and the Gothenburg Biennale. Gordon also collaborated with artist Jutta Koether at Kenny Schachter's Contemporary Gallery in New York and again with Koether for the Her Noise exhibition in London. In 2005, Kim Gordon Chronicles Vol. 1 published a short text and photographs of Gordon throughout her life. The following year, Kim Gordon Chronicles Vol. 2 was released, featuring her drawings, collages, and paintings.
Along with Spike Jonze, Gordon has codirected music videos for the songs "Divine Hammer" and "Cannonball" by The Breeders. She appeared in Gus Van Sant's fictionalized biopic of Kurt Cobain, Last Days, and has had roles in television shows Gossip Girl and Gilmore Girls. With Daisy Von Furth, Gordon co-owned the clothing company X-Girl. In 2008, she launched a limited-edition fashion line called Mirror/Dash, based on the idea that "there's a need for clothes for cool moms." Rolling Stone included Gordon in a feature titled "Women in Rock" and VH1 listed her in their 100 Greatest Women of Rock.
Bill Nace lives in Northampton, Massachusetts, plays guitar, and is mostly involved in experimental, improvisational music, ranging from rock to jazz. He is known for his constant, energizing presence in the Boston area, performing with Chris Corsano in Vampire Belt (and together with Jessica Rylan as Vampire Can't), and in Northampton Wool, his duo with Thurston Moore. Nace is also part of the drone/scrape trio x.0.4 that includes Jake Meginsky and John Truscinski. His collaborations extend to Brighton noiseniks Dylan Nyoukis and Karen Constance (Blood Stereo) under the moniker, Ceylon Mange. Nace founded and runs the experimental record label Open Mouth.
Tom Carter weaves spare strands of melody into towering long-form drones of electric guitar, sculpting a rich immersive landscape from both high-volume grit and charged silence. Widely known for his work with iconoclasts Charalambides, which he cofounded with Christina Carter in Houston in 1991, Carter has developed a wide range of collaborations and solo projects over the past ten years.