Sneak Peek: Conversation and Demonstration with ICE
Featured image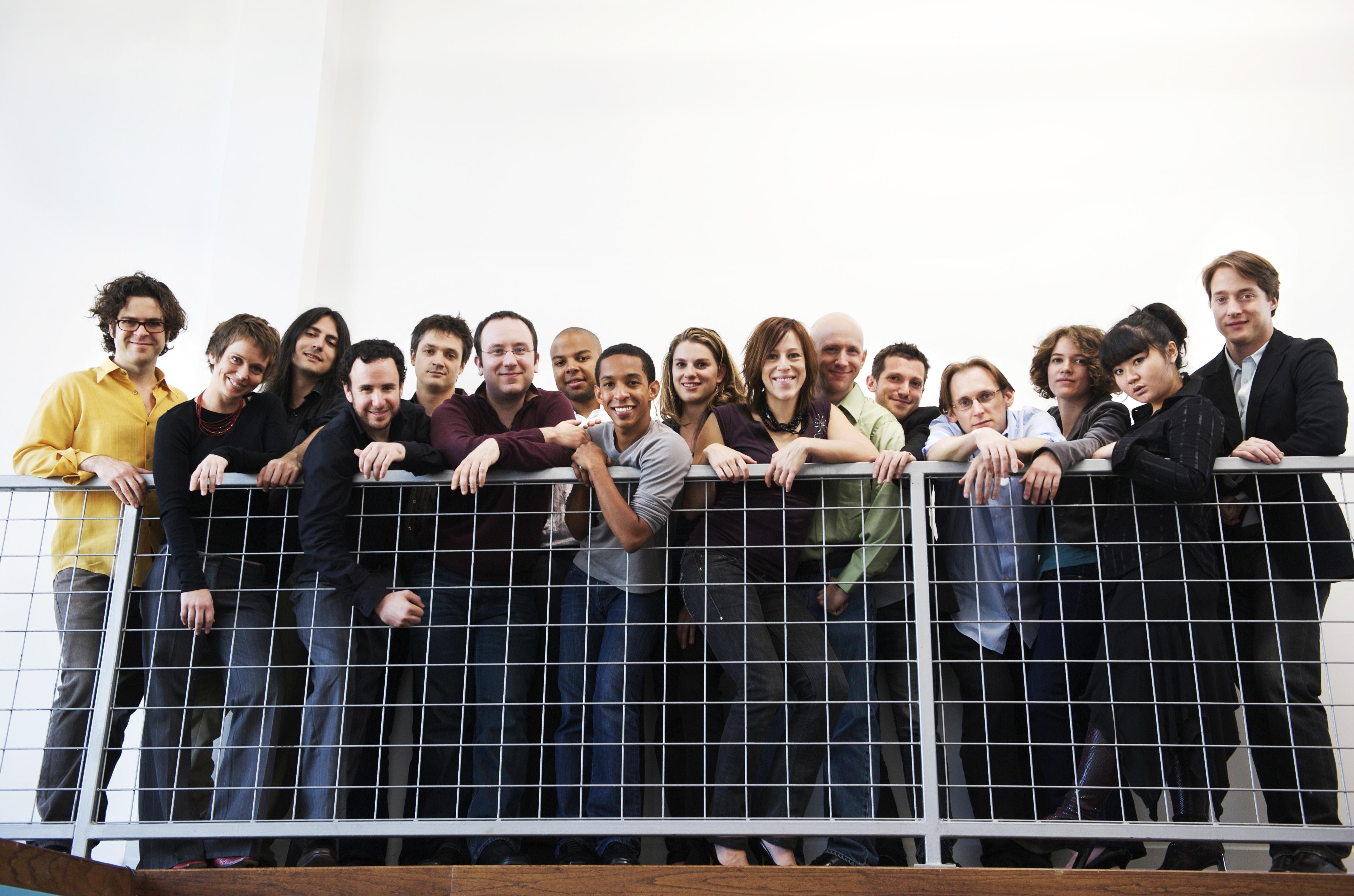 About
Join us as we launch ICElab, an evening of newly commissioned pieces performed by International Contemporary Ensemble (ICE) as they explore today's genre-defying music. ICElab's Sneak Peek places you on the stage with the artists for an intimate listening of these new works, months before their world premiere on June 4 at the MCA Stage. The composers Marcos Balter and Nathan Davis introduce their work, with the audience invited to participate in Davis's cell phone music project. The program also includes an excerpt from Shakia Shizander's film The Last Post, featuring a score composed by Du Yun. Don't miss this chance to see musical collaborations up-close.
ICElab pushes the boundaries of musical exploration through active commissions and close collaborations between the musicians and composers. ICElab's full evening concert at MCA Stage on June 4 features world premieres of works by ICElab composers Marcos Balter, Du Yun, and Nathan Davis.
Funding
International Contemporary Ensemble's ICElab project at MCA Stage is supported by 3Arts Foundation.