Windy City Rhythms Goes Global: Barbatuques, Jason Samuels Smith, and BAM!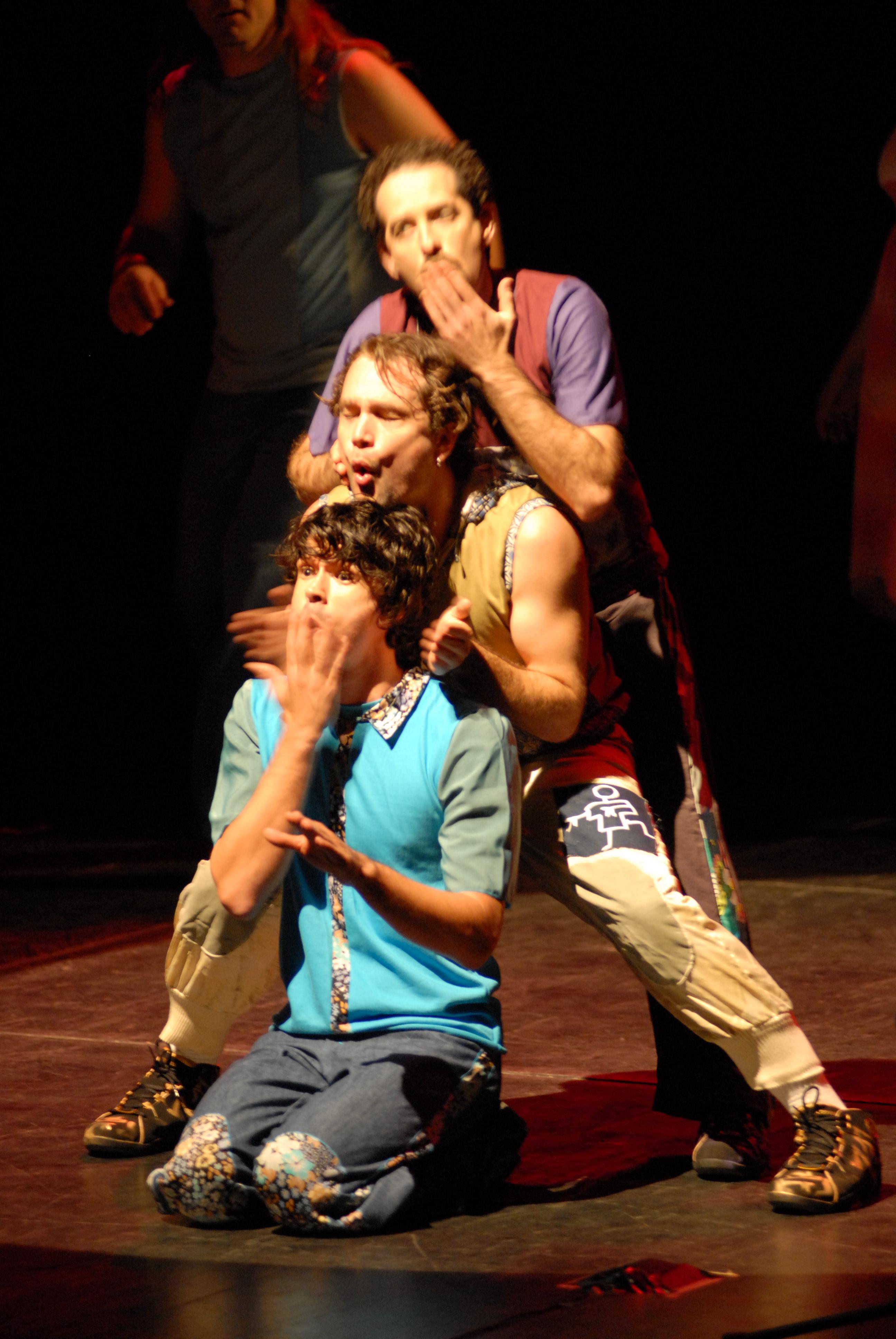 ---
Copresented by the Chicago Human Rhythm Project
Brazilian body percussionists Barbatuques create a visual and aural spectacle by combining Afro-Brazilian chants, stomping, shuffling, body drumming, and other vocal and movement techniques. Founded by musician Fernando Barba, this 14-person "body band" is joined in this double-bill performance by Jason Samuels Smith and Chicago Human Rhythm Project's performance ensemble BAM!, comprising Chicago's finest tap artists.
Running time: 90 minutes, with intermission