Chicago Chamber Musicians
Strange News and Black Angels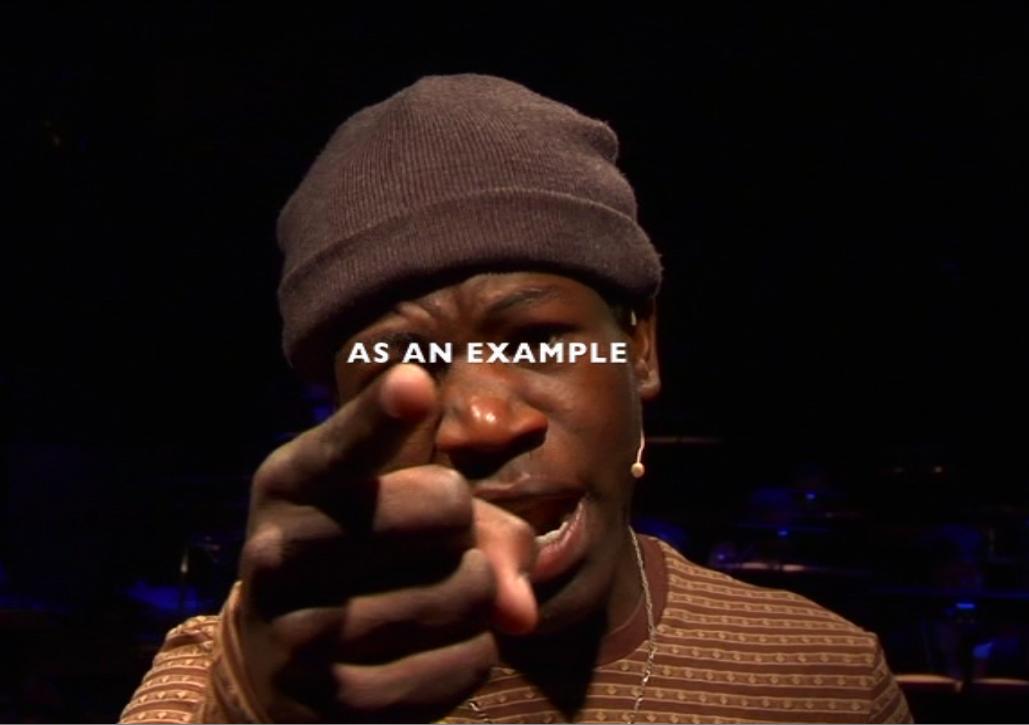 ---
Copresented by the Chicago Chamber Musicians
Inspired by news reports of child soldiers in Africa, Norwegian composer Rolf Wallin and director Josse de Paauw create this multimedia, theatrically staged concert featuring video projections and a powerful performance by narrator Arthur Kisenyi of Uganda. Culled from disturbing interviews conducted by the artists in Uganda and the Congo, Strange News focuses on the ceremonies of song and dance that are used to reintegrate these brutalized children back into society.
Renowned composer George Crumb's Black Angels was inspired by the Vietnam War and portrays a voyage of a soul's fall from grace, its spiritual annihilation, and its redemption. To achieve a highly surrealistic effect, Black Angels features an arsenal of sounds including chanting, whistling, whispering, shouting, gongs, maracas, and water-tuned crystal goblets.
Running time: 60 minutes, with intermission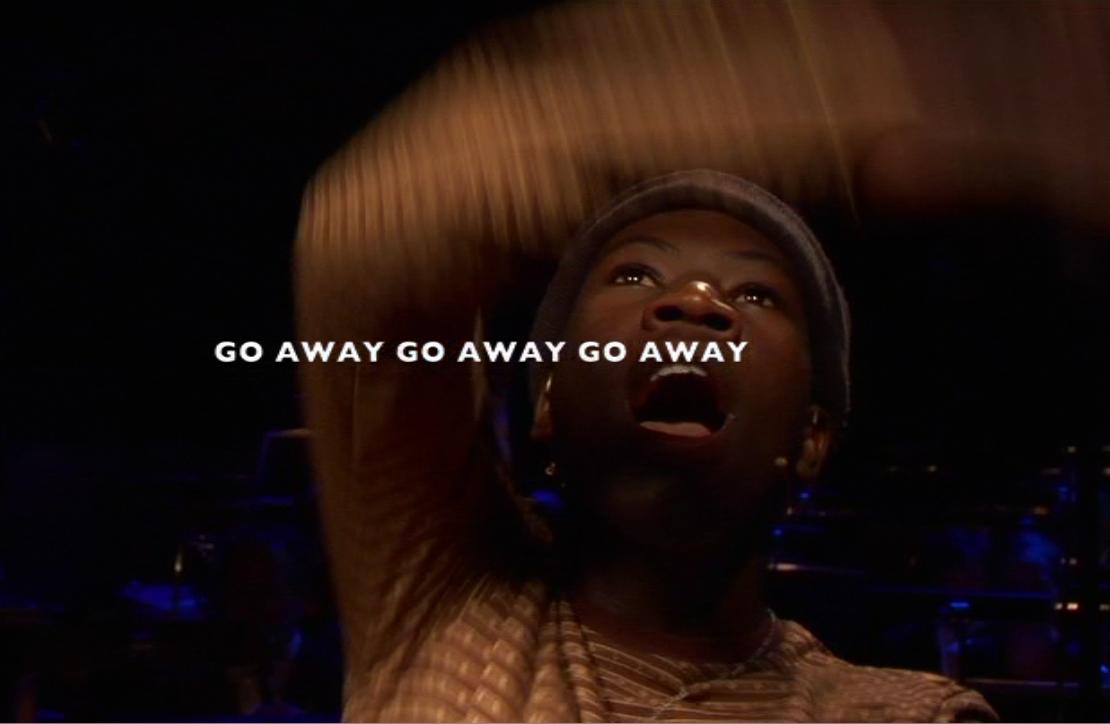 Funding
Chicago Chamber Musicians: Strange News is generously supported by the North Shore Affiliates of the MCA in honor of Lynne Grant.