Featured Images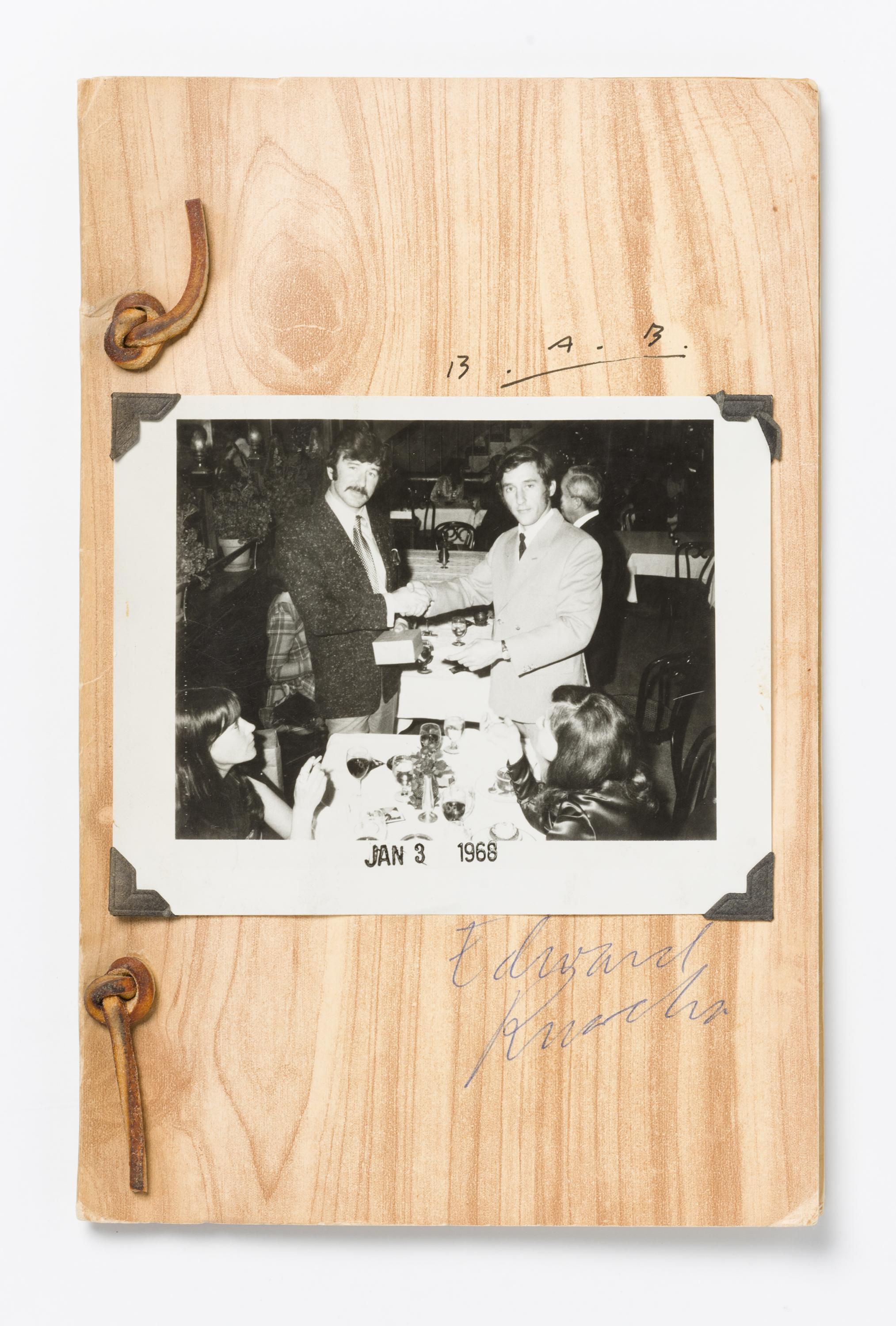 About the Exhibition
Western art history is often viewed as a neat succession of individual artists and their singular masterpieces. This narrative runs parallel to the American story of westward expansion, propelled by the idea of individualism and independence. West by Midwest offers a messier alternative—one that illuminates the ways that contemporary art practices spread and develop by tracing the intersecting lives of artists who have migrated from the American Midwest to the West Coast since the mid-20th century. Lured by career opportunities, warmer weather, and the prospect of a better life promised by the postwar boom, artists in this exhibition attended art schools together, shared studios, exhibited work in the same galleries, collaborated on projects, engaged in activism, and dated. Following these crisscrossing lines of kinship, West by Midwest reveals social, political, artistic, and intellectual networks of artists and their shared experiences of making work and making a life.
Divided into five sections, West by Midwest presents more than eighty artworks in a wide variety of media, made by some sixty-three artists from the 1960s through the 2010s. Each section maps three overlapping forms of kinship: practice, or the ways that artists make and approach their work; place, or the spaces where artists congregate and exchange ideas; and people, or the manifold human relationships that compose artists' personal and professional circles. Anchored by works in the MCA's collection, West by Midwest eschews a definitive survey of individuals' achievements to instead consider how artists move and make work within a larger field of relations.
West by Midwest is organized by Charlotte Ickes, Andrew W. Mellon Postdoctoral Curatorial Fellow, with Michael Darling, James W. Alsdorf Chief Curator. It is presented in the Griffin Galleries of Contemporary Art on the museum's fourth floor.
---
Featured Artists
José Antonio Aguirre
José Alpuche
Garo Antreasian
Judith Barry
Larry Bell
Billy Al Bengston
Jean Conner
Emory Douglas
Anna Halprin
Lawrence Halprin
Judithe Hernández
Dennis Hopper
Douglas Huebler
Suzanne Jackson
Stephen Kaltenbach
Lynn Hershman Leeson
Cary Loren
Tom Marioni
Jerry McMillan
Niagara (Lynn Rovner)
John Outterbridge
Stephen Prina
Roberto (Beto) de la Rocha
Frank Romero
Amanda Ross-Ho
Miriam Schapiro
June Wayne
Charles White
Additional Media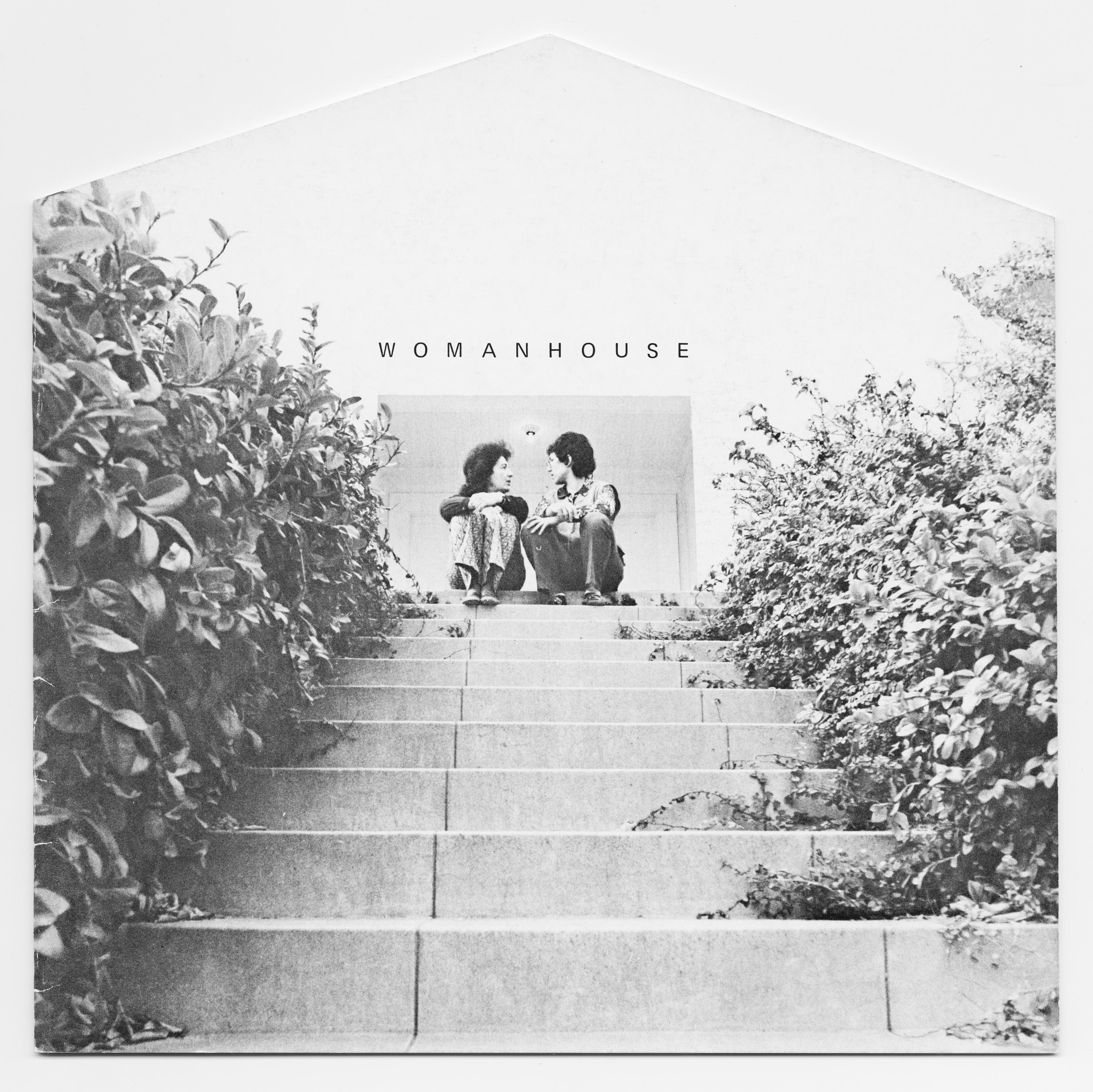 Installation Images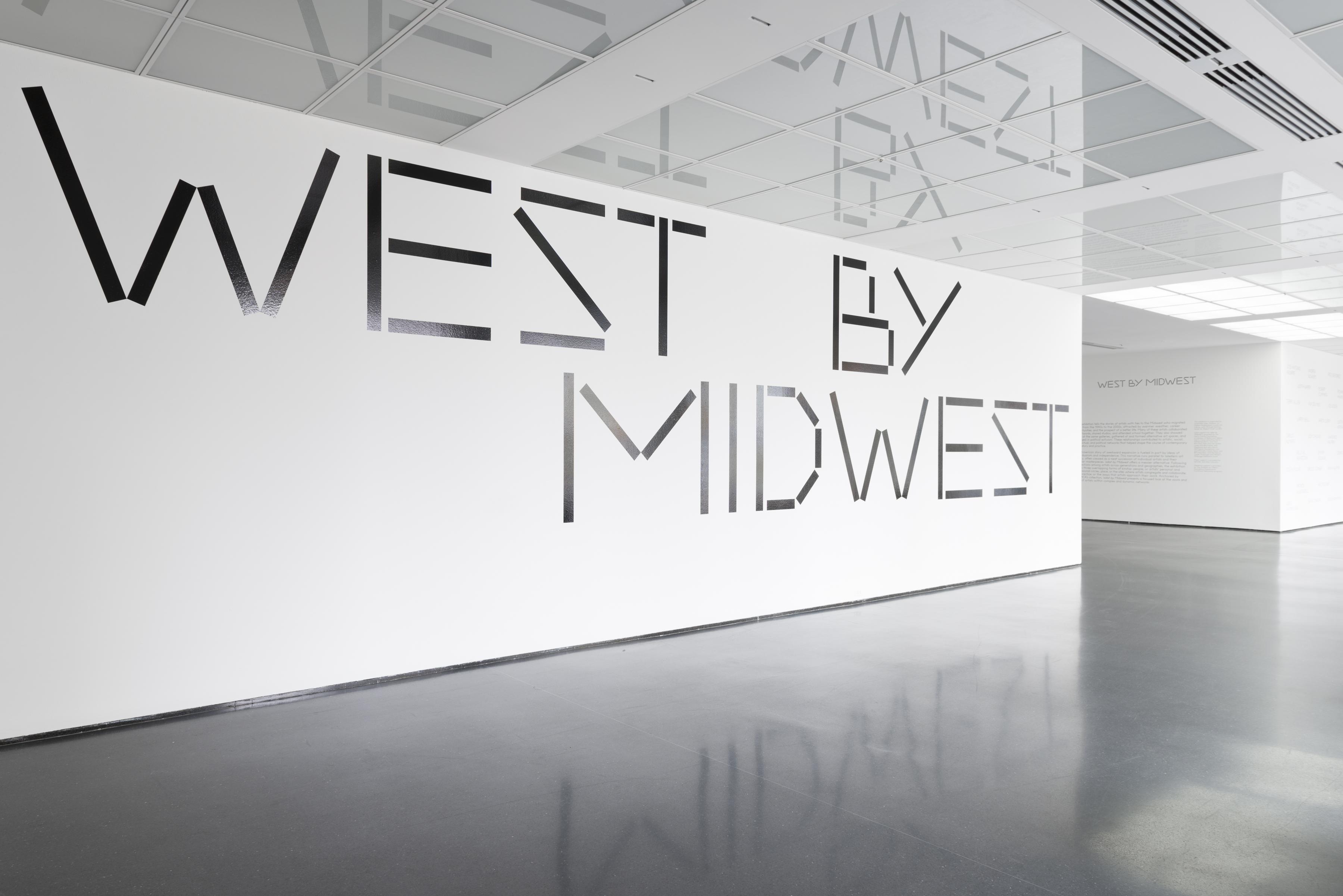 Funding
Lead support for West by Midwest is provided by the Harris Family Foundation in memory of Bette and Neison Harris: Caryn and King Harris, Katherine Harris, Toni and Ron Paul, Pam and Joe Szokol, Linda and Bill Friend, and Stephanie and John Harris; Zell Family Foundation; Cari and Michael J. Sacks; Karyn and Bill Silverstein; and the Nancy Lauter McDougal and Alfred L. McDougal Exhibition Fund.
Major support is provided by Jennifer and Alec Litowitz.
Additional generous support is provided by the Mellon Foundation Postdoctoral Curatorial Fellowship program.