Featured images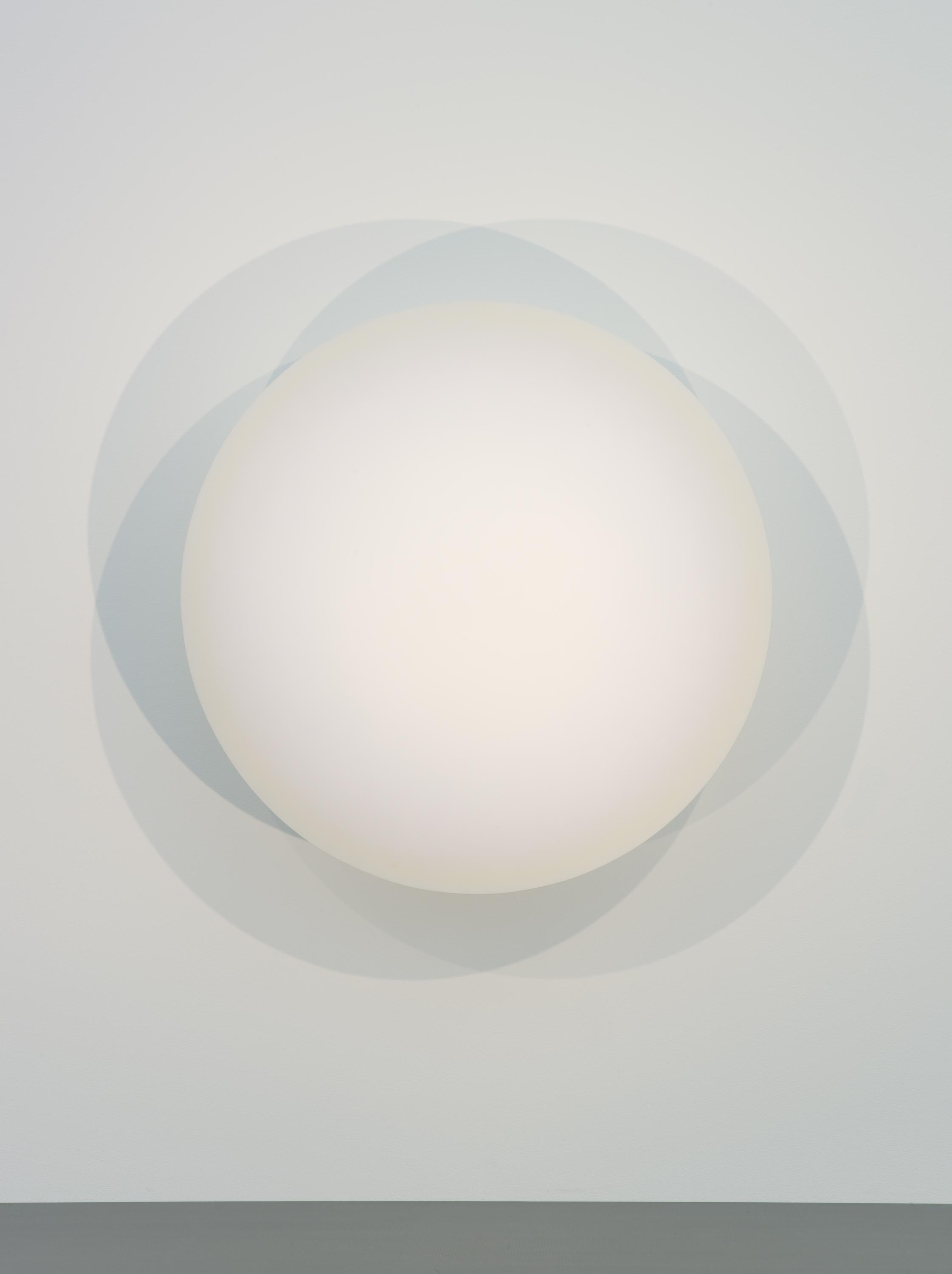 About
Taking its title from the classic Bruce Brown surf movie from 1966, Endless Summer offers a snapshot of the seductive minimalism that emerged in Los Angeles in the 1960s. Alternatively called Finish Fetish or Light and Space, the movement's works were influenced by the surf industry, custom car culture, and the legendary climate of Southern California and characterized by slick surfaces and dreamy, sometimes atmospheric color. Distinct from the East Coast variant of minimalism that was emerging at the same time, the West Coast artists embraced new materials such as fiberglass, plastic, and resin instead of steel, iron, and lead, and they reveled in the vagaries of perception rather than objective facts. Peter Alexander, for instance, is best known for his delicate wedges of translucent colored resin that taper off at their tops to blend with its surroundings. Craig Kauffman experimented wildly with vacuum-formed plastics and automotive paint to make works that merge painting and sculpture but also allude to commercial signage and customized car designs. Likewise, Billy Al Bengston borrowed his material palette of bent metal, high sheen paints, and stenciled symbols from hot rod culture to push painting into a new direction.
Endless Summer features works from an important gift from the estates of Walter Netsch and Dawn Clark Netsch in 2014, which drastically improves our representation of this fertile chapter in art. These works are joined by related works already in the MCA collection, from artists including Robert Irwin, John McCracken, Larry Bell, and Ed Ruscha, to present a wide variety of approaches within this time and place.
The exhibition is organized by James W. Alsdorf Chief Curator Michael Darling. It is presented in the Cohen and Stone Family Galleries on the museum's fourth floor.
Installation Images