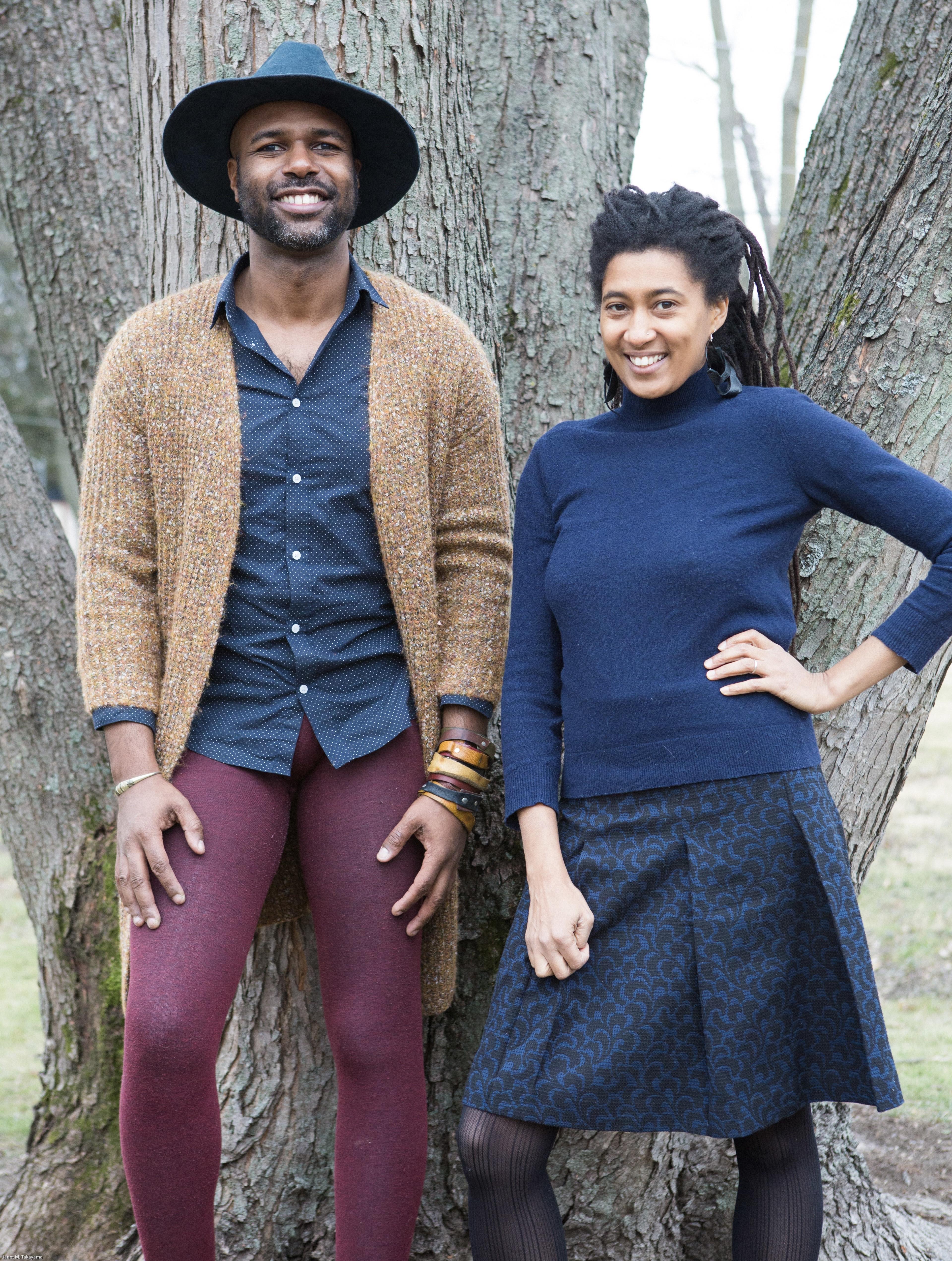 Tuesdays on the Terrace: Junius Paul/Tomeka Reid Duo
Summer Tuesdays come alive on the MCA's Anne and John Kern Terrace Garden with free music highlighting artists from Chicago's internationally renowned jazz community. Bassist Junius Paul comes together with cellist Tomeka Reid to form a powerhouse improvisational duo.
About the Artists
Junius Paul is composer, bandleader, and acoustic and electric bassist, born and raised in Chicago. He is a graduate of St. Xavier University in Chicago, and is now an internationally established performer. Some of Paul's performances and/or recording credits include the Art Ensemble Of Chicago, numerous configurations of ensembles led by Roscoe Mitchell, Famoudou Don Moye Sun Percussion Summit, AACM Small Ensemble & Big Band, Kahil El'Zabar, Makaya McCraven, the Fred Anderson Trio, Georgia Anne Muldrow, Vincent Davis & Percussion Plus, Dee Alexander, the Curtis Fuller Quintet, Oliver Lake, Donald Harrison, Willie Pickens, Dee Dee Bridgewater, Marquis Hill, KRS-One, and Donald Byrd among others. In 2013-14, Junius served as music department faculty for Trinity Christian College (Palos Heights, Ilinois). Paul's debut album, Ism, was released in November 2019 via International Anthem Recording Company to four-star acclaim in Downbeat Magazine. Paul is currently working on his second album, set to be released in 2023.
Tomeka Reid
Described as a "New Jazz Power Source" by the New York Times, cellist and composer TOMEKA REID has emerged as one of the most original, versatile, and curious musicians in Chicago's bustling jazz and improvised music community over the last decade. Her distinctive melodic sensibility, always rooted in a strong sense of groove, has been featured in many distinguished ensembles over the years. Reid grew up outside of Washington D.C., but her musical career began after moving to Chicago in 2000. Her work with Nicole Mitchell and various Association for the Advancement of Creative Musicians-related groups proved influential. By focusing on developing her craft in countless improvisational contexts, Reid has achieved a stunning musical fluency. She is a Foundation of the Arts (2019) and 3Arts Awardee (2016), and received her doctorate in music from the University of Illinois, Urbana-Champaign in 2017. Reid released her debut recording as a bandleader in 2015, with the Tomeka Reid Quartet, a vibrant showcase for the cellist's improvisational acumen as well as her dynamic arrangements and compositional ability. The quartet's second album, Old New, released in Oct 2019 on Cuneiform Records. Reid has been a key member of ensembles led by legendary reedists like Anthony Braxton (ZIM SEXTET) and Roscoe Mitchell (ROSCOE MITCHELL QUARTET, ART ENSEMBLE OF CHICAGO), as well as a younger generation of visionaries including flutist Nicole Mitchell (BLACK EARTH ENSEMBLE, ARTIFACTS), vocalist Dee Alexander (EVOLUTION ENSEMBLE), and drummer Mike Reed (LOOSE ASSEMBLY, LIVING BY LANTERNS, ARTIFACTS). She co-leads the string trio HEAR IN NOW, with violinist Mazz Swift and bassist Silvia Bolognesi, and in 2013 launched the first Chicago Jazz String Summit, a semi-annual three-day international festival of cutting edge string players held in Chicago. In the Fall of 2019 Tomeka Reid received a teaching appointment at Mills College as the Darius Milhaud chair in composition.