Featured images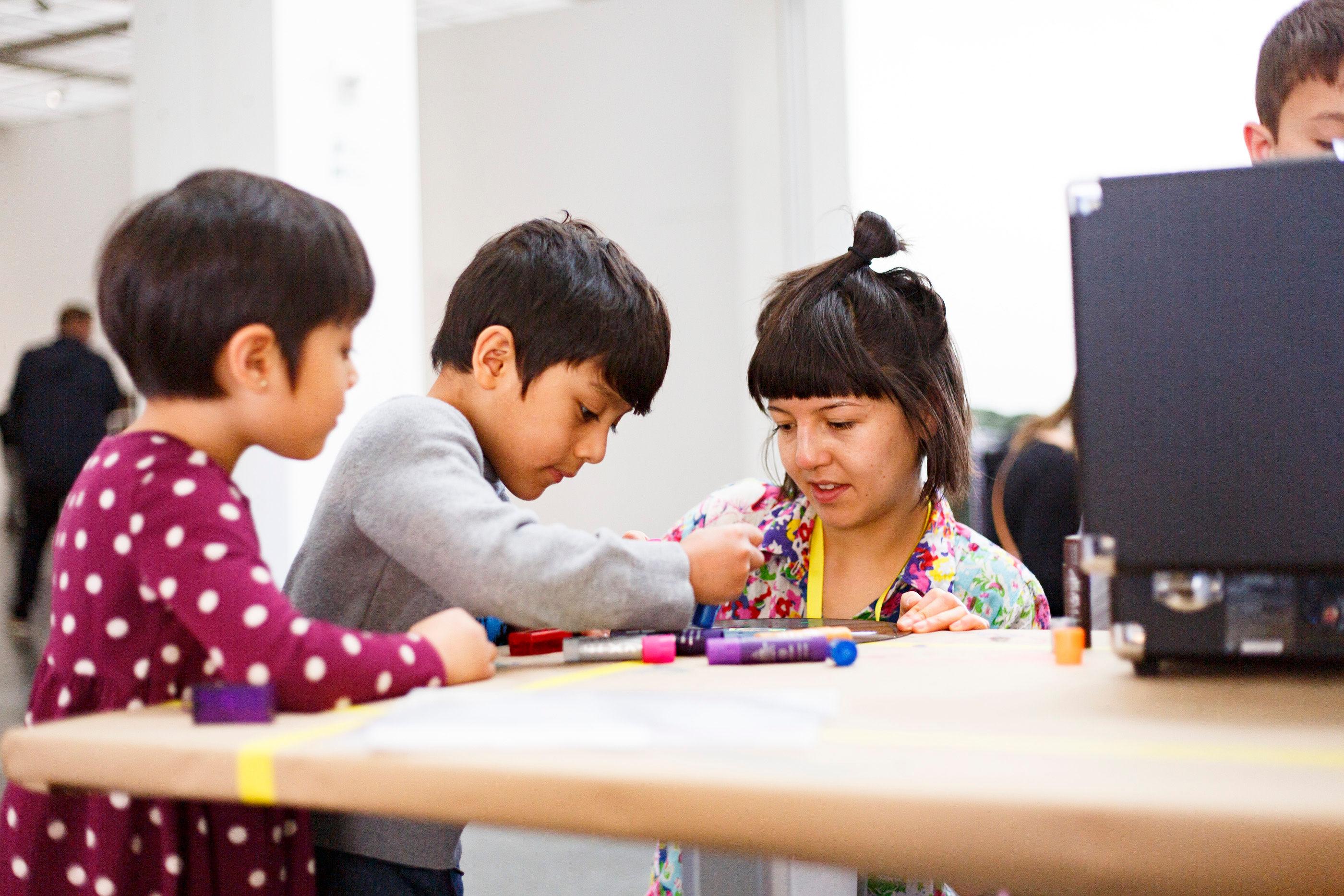 About this event
Explore hands-on activities inspired by
Chicago artists and MCA exhibitions. Subscribe to our Family Newsletter to receive a special set of at-home activity prompts via email. New at-home activity guides for families are added to our Learning Resources page monthly.
The MCA has reopened to the public and we're excited to invite families back for safe, socially-distanced gallery time. Kids and grown-ups can enjoy self-guided prompts for looking at art. No hands-on making activities will be offered. Prepare for your visit by reading our full safety guidelines and by checking out our social story.
Book free family tickets for slots between 10 am and 5 pm on Saturday, March 13 by emailing [email protected] or calling 312-397-4010.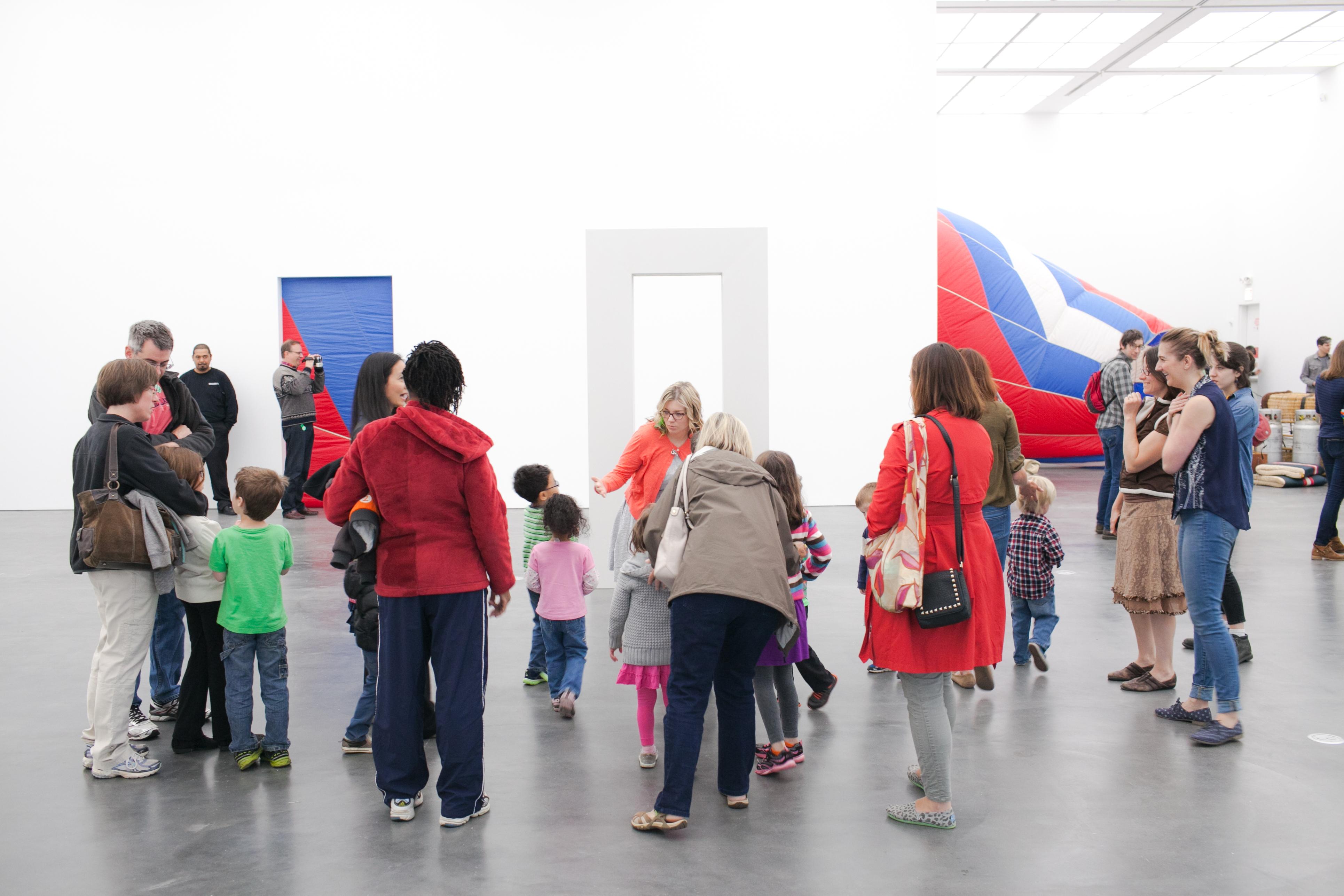 The MCA is a great place for families to connect with contemporary art. We offer experiences that redefine the way that kids and families explore and create art together.
Funding
Support for Family Programs is provided in part by the MCA Women's Board Family Education Initiative.