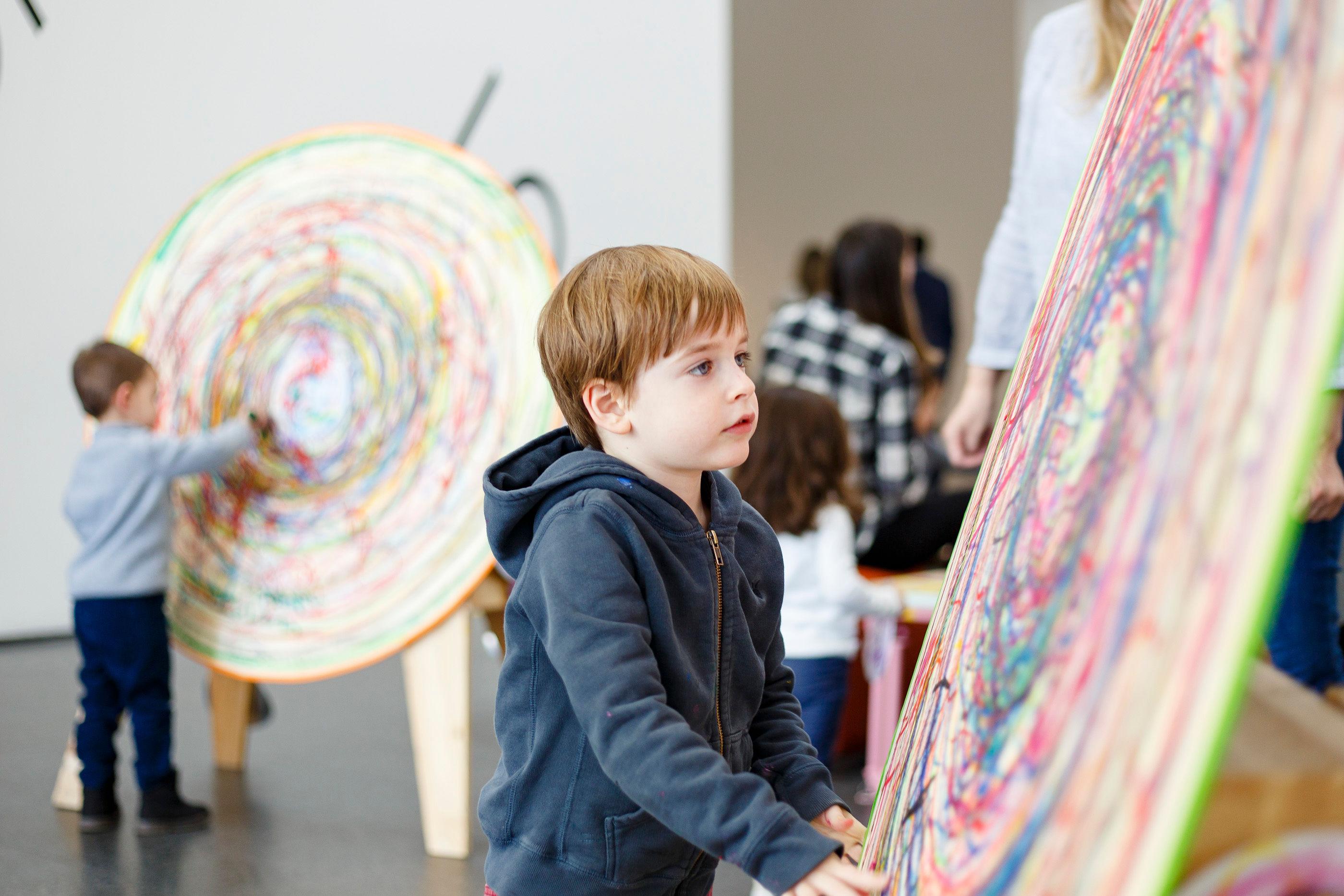 Virtual Family Day: Reset
About the Event
Start 2021 with Chicago artists. January is the time to reset your calendar and your thinking, to remember, reflect, and reconnect to what is most important.
Handmade Memory: A Homemade Play-dough Workshop
10–11 am on Facebook Live
What have you made with your hands in the last year? What possibilities for the new year do you hold in your hands? Explore these questions with artist Anna Showers-Cruser as they demonstrate how to make homemade playdough sculptures in this hands-on, all-ages livestream at 10–11 am.
If you would like to make playdough along with Anna during the livestream, please gather cornstarch, water, baking soda, food coloring beforehand. You can also review the recipe and instructions to make playdough at home anytime in Anna's activity guide.
New at-home activity guides for families are added to our Learning Resources page monthly.
C.A.M.P. Storytelling Workshop
11 am–noon on Zoom, registration required
Chicago families are invited to join MCA, Chicago Park District staff, and Chicago artists for a storytelling workshop finding creativity and inspiration in your neighborhood. Learn what cultural asset mapping is and how it can help us celebrate the creative richness of every Chicago neighborhood. Workshops take place the second Saturday of each month from 11–am noon. Register for the workshop on Jan 9.1
please note this workshop is only open to families who live in Chicago
Check out the January newsletter. Subscribe to our monthly Family Programs Newsletter to stay up-to-date on upcoming virtual family activities!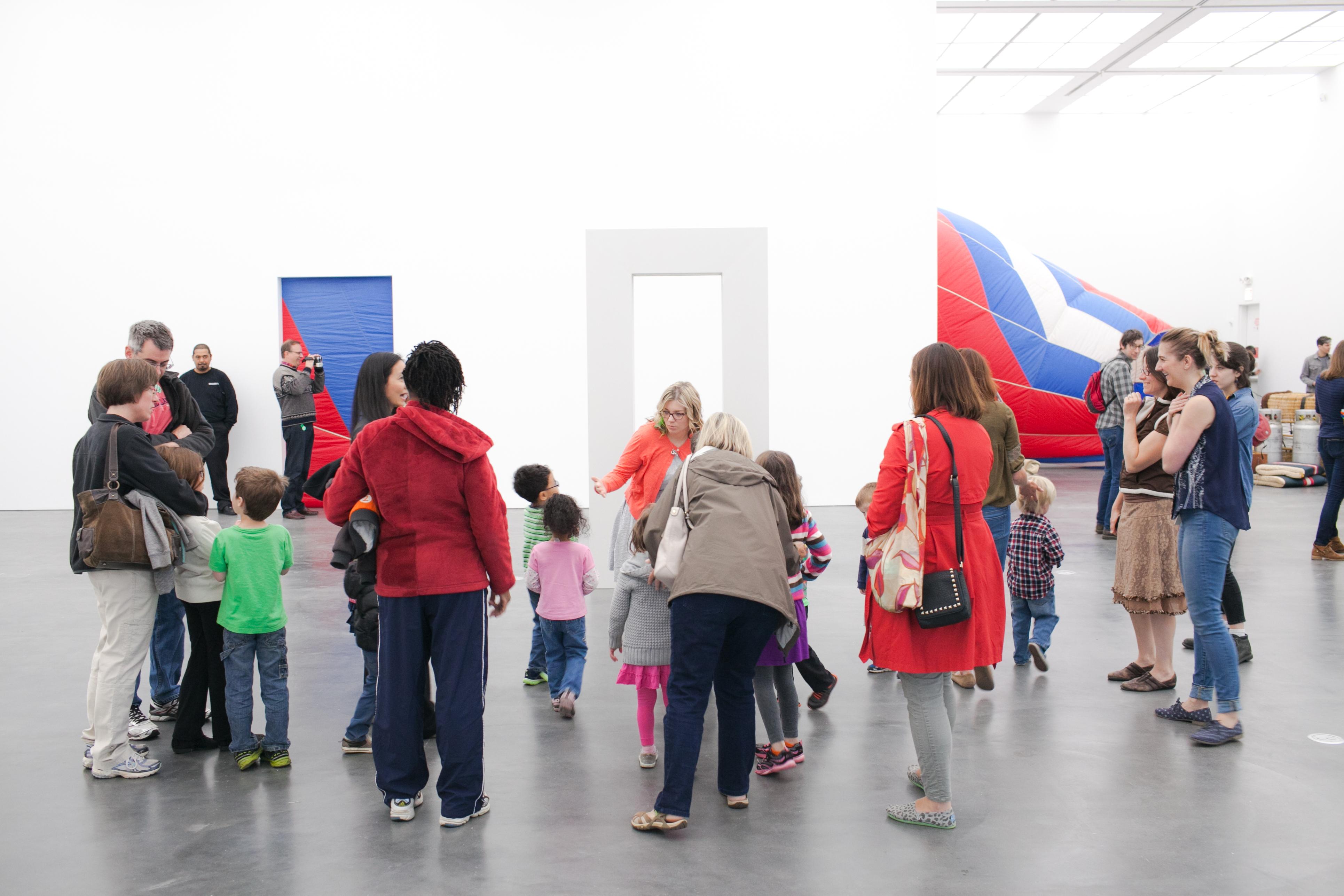 The MCA is a great place for families to connect with contemporary art. We offer experiences that redefine the way that kids and families explore and create art together.
Funding
Support for Family Programs is provided in part by the MCA Women's Board Family Education Initiative.