Featured images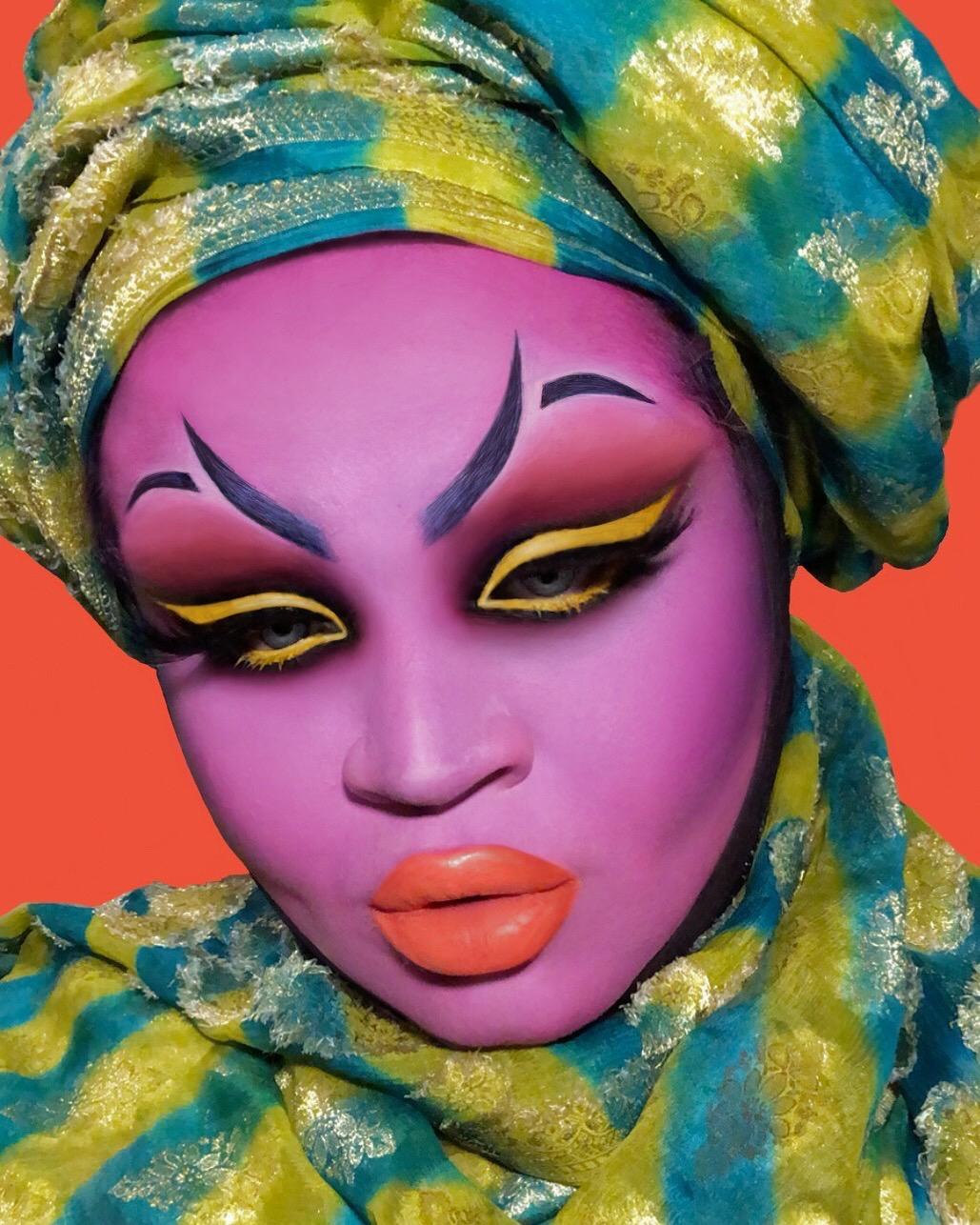 About the event
Artist and performer Cae Monāe performs Masca, a new experimental performance encompassing the multiple facets of ​"masking"​ through spoken word, makeup artistry, and movement. The video performance uses masks as a form of escapism, evolution, and survival to explore self-understanding and human vulnerabilities. After the performance, join Monāe in a virtual conversation allowing for audience feedback on this new work.
In Progress is a series designed to give patrons a look into the process of artists, thinkers, and curators. This project is being developed as part of The Long Dream exhibition and is organized by Marguerite Wynter, former Curatorial Assistant, with the Performance and Public Practice team.
Please note this event takes place in central standard time.