Soundtrack: Parlant Parlant
Featured images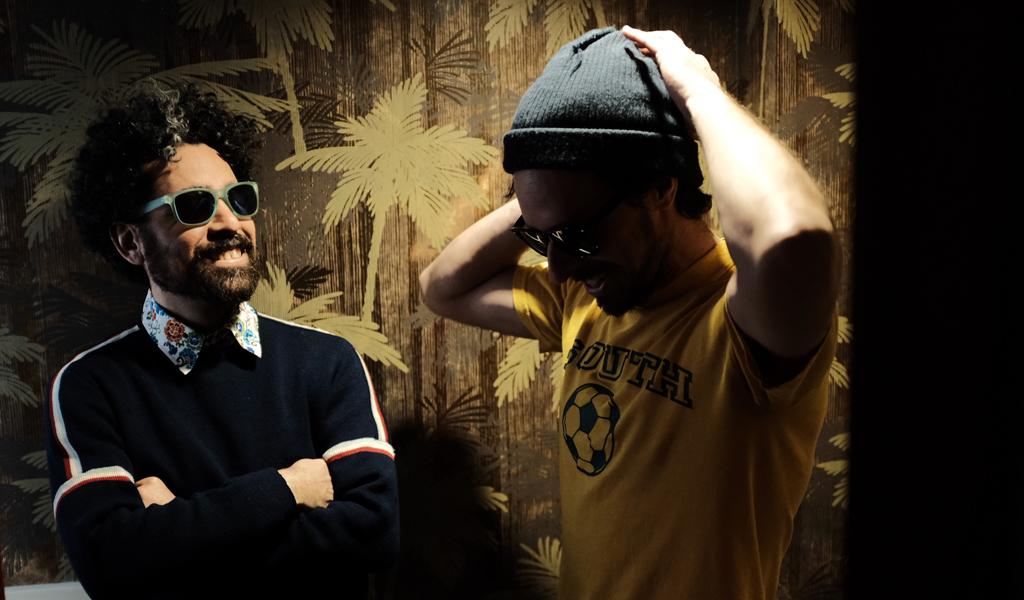 Playlist
"Barquito" - Parlant Parlant
"Chunk Hiss" - Photonz
"Iyawo Elese Osun / Come and Dance Bonsue" - Adewale Ayuba
"Transworld" - United Future Organisation
"Coelho da Bahia Tropical" - Coelho
"The Future?" - Black Monument Ensemble
"Eu Vim da Bahia" - Les Etoiles
"Rumbita Tru-la-lá" - Rumba Tres
"Astral Formula" - Melting Pot
"Santiago Boys" - S.U.M.O.
"Corazón Angustiado (Juju & Jordash Remix)¨ - Caswell James
"Cabrio Mango (Edit)"- COEO
Featured images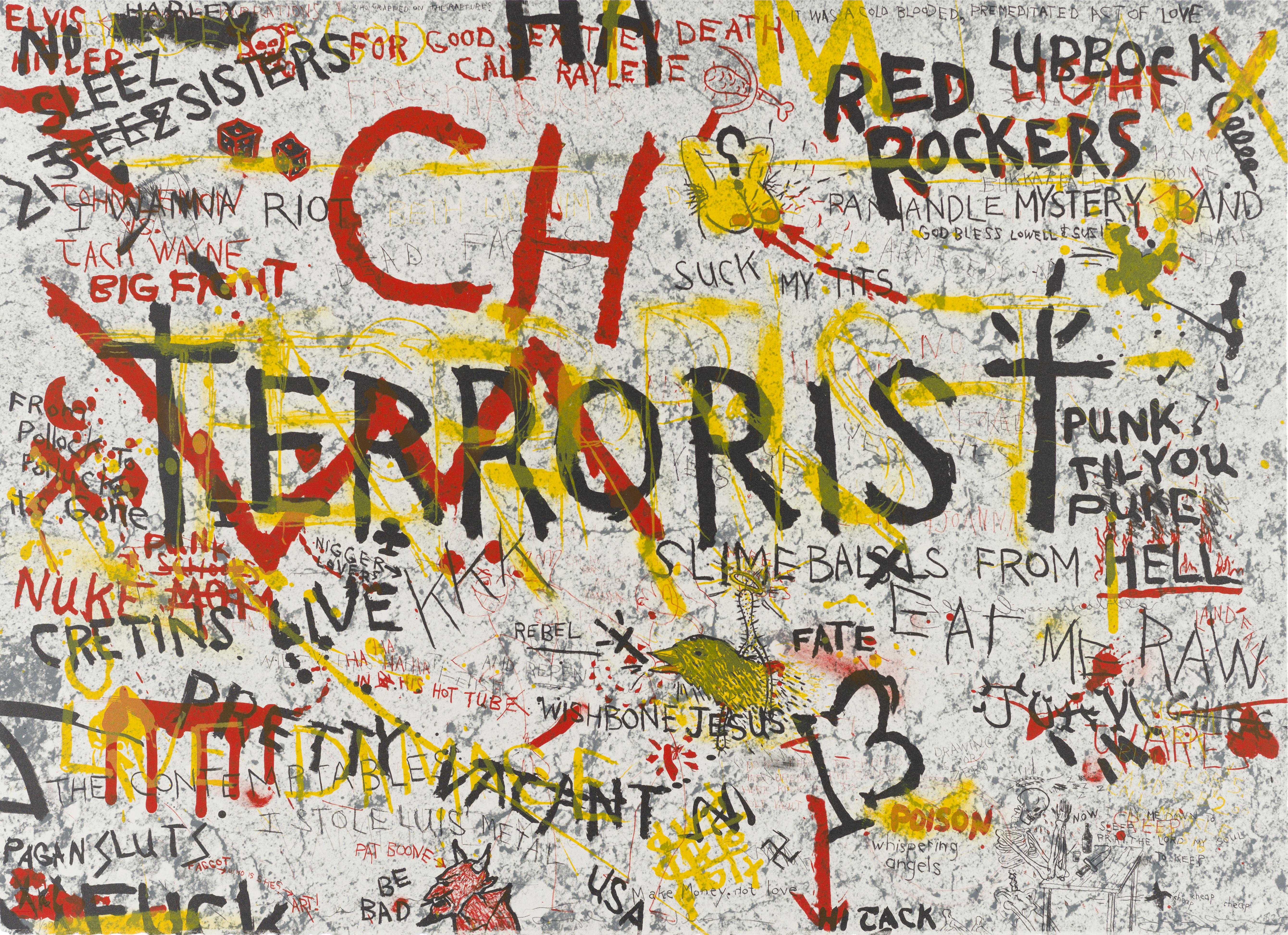 ---
Contemporary sound-based artists transform your MCA experience on select Friday nights with custom soundtracks reflecting their perspective of works on view in the museum. DJ sets and bands occupy spaces in the museum as the building itself amplifies their sound constructions.
For their virtual Soundtrack, DJ duo Parlant Parlant spin a soundscape of Latin groove and African rhythm tracks on vinyl that respond to works from the MCA collection.
Soundtrack
is organized by Cameron McEwen, Coordinator, with Interim Senior Curator January Parkos Arnall, and the Performance and Public Practice
team.
ABOUT THE ARTISTS
Spinning heavyweight grooves from all directions and dimensions, Parlant Parlant is the project of DJs and musicians Bumbac Joe and Tim McNulty. Bumbac Joe is a Peruvian-Venezuelan composer and producer based in Chicago and winner of Chicago Reader's Best Local Dance Producer in 2016. Bumbac Joe's tracks are published on labels such as Sonorama Records (Chicago) and Gozadera Records (New York), among others. Tim McNulty is a singer-songwriter, composer, and multi-instrumentalist versed in various styles of Americana, who has been making music in Chicago since 2010. A former guitarist and singer of The Black Willoughbys, he currently works as a sound designer and composes music within the band Gone Valley.
Parlant Parlant debuted the singles "Barquito" and "Black Roses" on 7" vinyl record in March of 2019. The record gained mention on NPR and is part of Gladys Palmera's record collection.