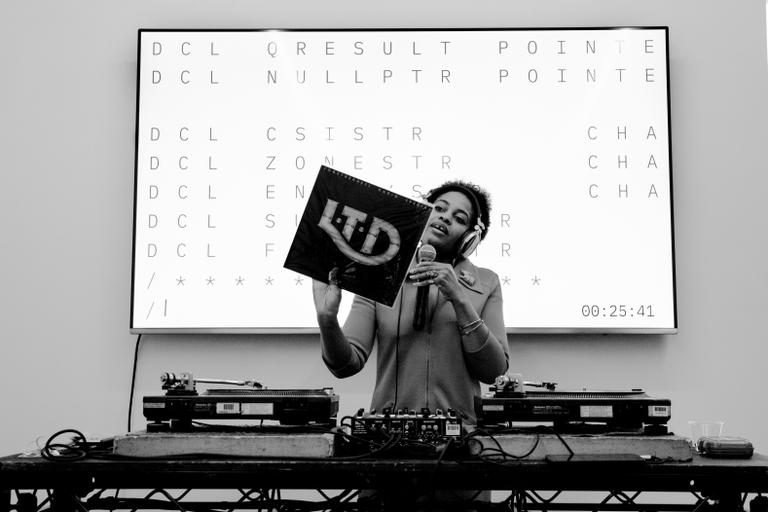 Soundtrack: Ayana Contreras
Contemporary sound-based artists transform your MCA experience on select Fridays with custom soundtracks reflecting their perspective of works on view. DJ sets and live bands occupy spaces in the museum as the building itself amplifies their sound constructions.
About
For this virtual event, Ayana Contreras, DJ and host of Reclaimed Soul on Vocalo Radio and WBEZ, responds to the exhibition Duro Olowu: Seeing Chicago with a set of soulful deep cuts focusing on Chicago's cultural and music history.
Audio of the set will be available on the MCA's web page at noon alongside a selection of images chosen from the exhibition by Contreras.
Soundtrack is organized by Curator January Parkos Arnall and Coordinator Cameron McEwen with the Performance and Public Practice team.
Featured images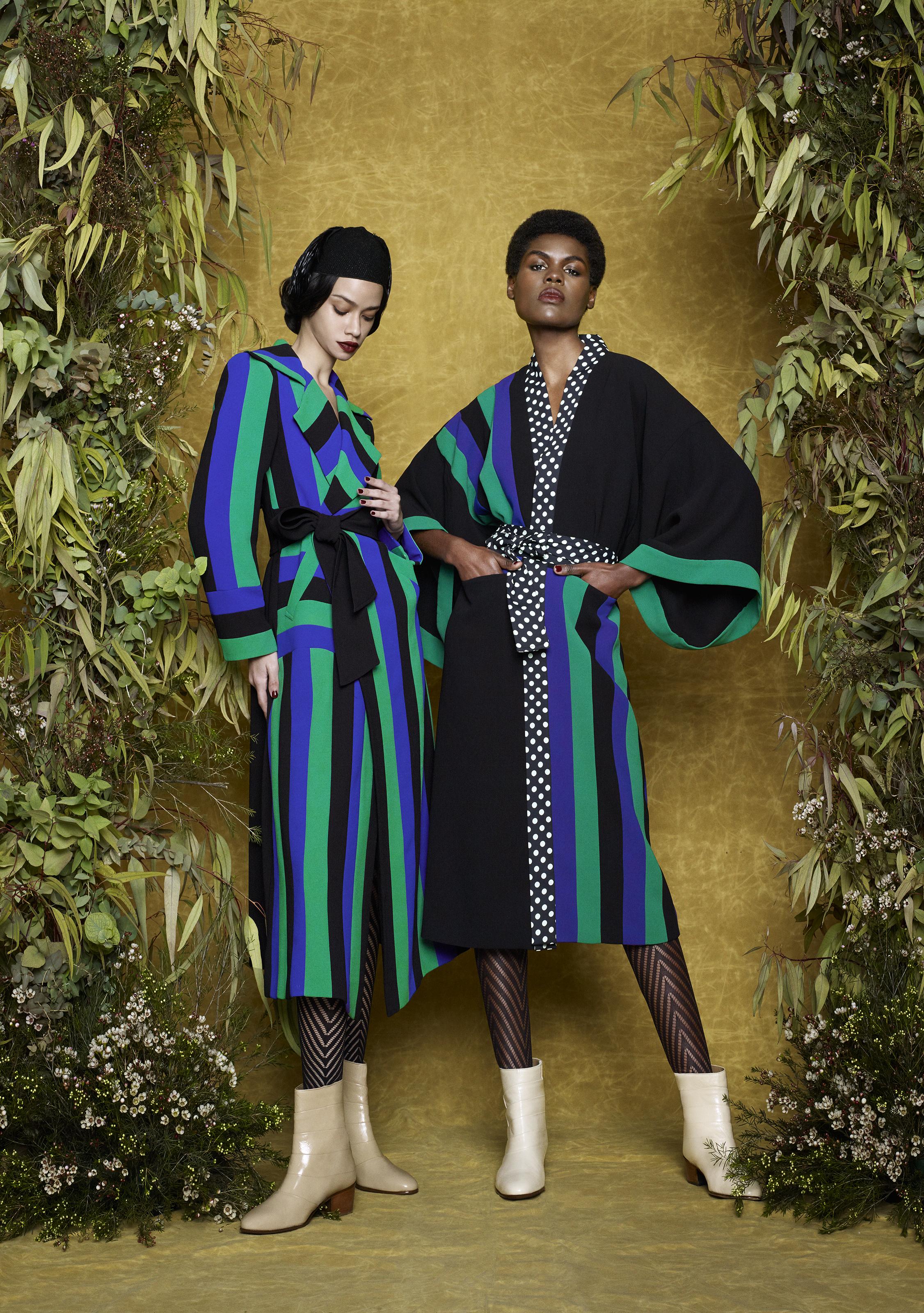 Playlist
Playlist

"What Is Wrong With Groovin'" – Early Editions
"In My Body's House" - Gene Chandler
"Allah Wakbarr" - Ofo The Black Company
"Freedom Road" – The Pharoahs
"Feel Like Making Love" - Bob James
"The Morning Song" - Les McCann
"Good Morning Love" – The Ones (Yaw and "Khari Lemuel)
"Summertime" - Clea Bradford
"Try and Try" - Afro Funk
"Banana Leaf" - DJ Ayana
"Myself When Young" – Dorothy Ashby
"Emile (Night Rate)" – Aural Exciters
"Dat New Black (Alternate Version)" - avery r. young
"Woman Pin Down" - Dan Satch and his Atomic 8
"Up, Up, and Away" - Impressions
"Swim Swim" – Ben LaMar Gay
"More Bread to the People" - Action 13
"Batá Chop (edit)" – Quin Kirchner
"And I Love Him" – Friends of Distinction