Soundtrack: maeve & quinn
Announcement
This is a virtual event on Facebook Live. To join, tune into the MCA's Facebook page at 6 pm CST.
Featured images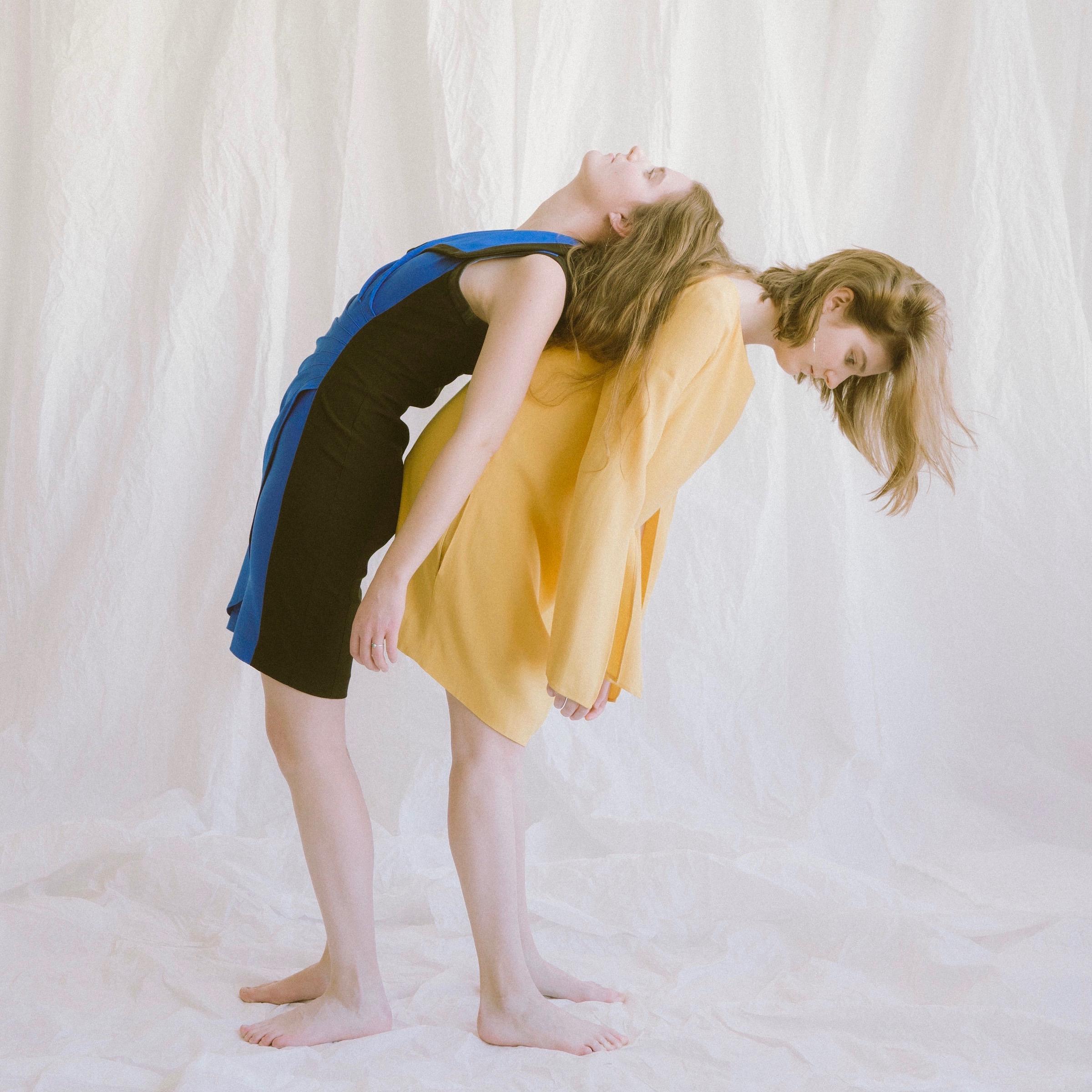 About
Contemporary sound-based artists transform your MCA experience on select Friday nights with
custom soundtracks reflecting their perspective of works on view. DJ sets and bands occupy spaces in the museum as the building itself
amplifies their sound constructions.
Multi-instrumentalist duo maeve & quinn perform a live set of compositions which blur the boundaries of folk, pop, and rock—exploring themes of landscape, memory, and ecofeminism. For their Soundtrack, maeve & quinn explore and respond to the themes of the exhibition Water After All.
---
Soundtrack is organized by Curator January Parkos Arnall and Coordinator Cameron McEwen with the Performance and Public Practice team.