Odd Pleasures: Queer Valentine's Day Art-making
Featured images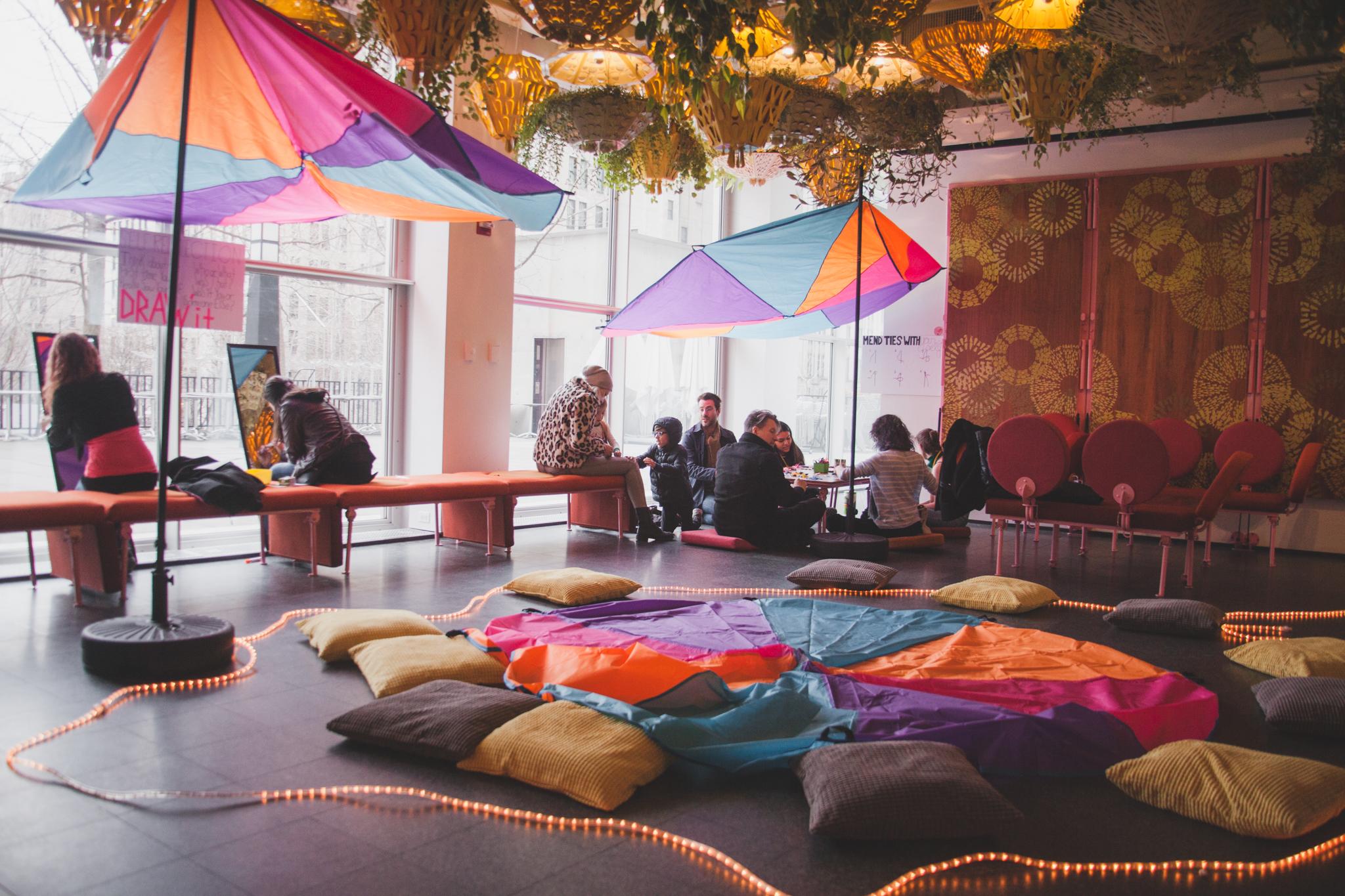 About
Drop-in to make queer, anti-Valentine's Day art with members of the MCA Teen Creative Agency. Collage with crushed candy hearts, deconstruct Valentine's Day cards, and talk about gender, feminism, and capitalism.
Stick around for the Odd Pleasures variety show at 7pm.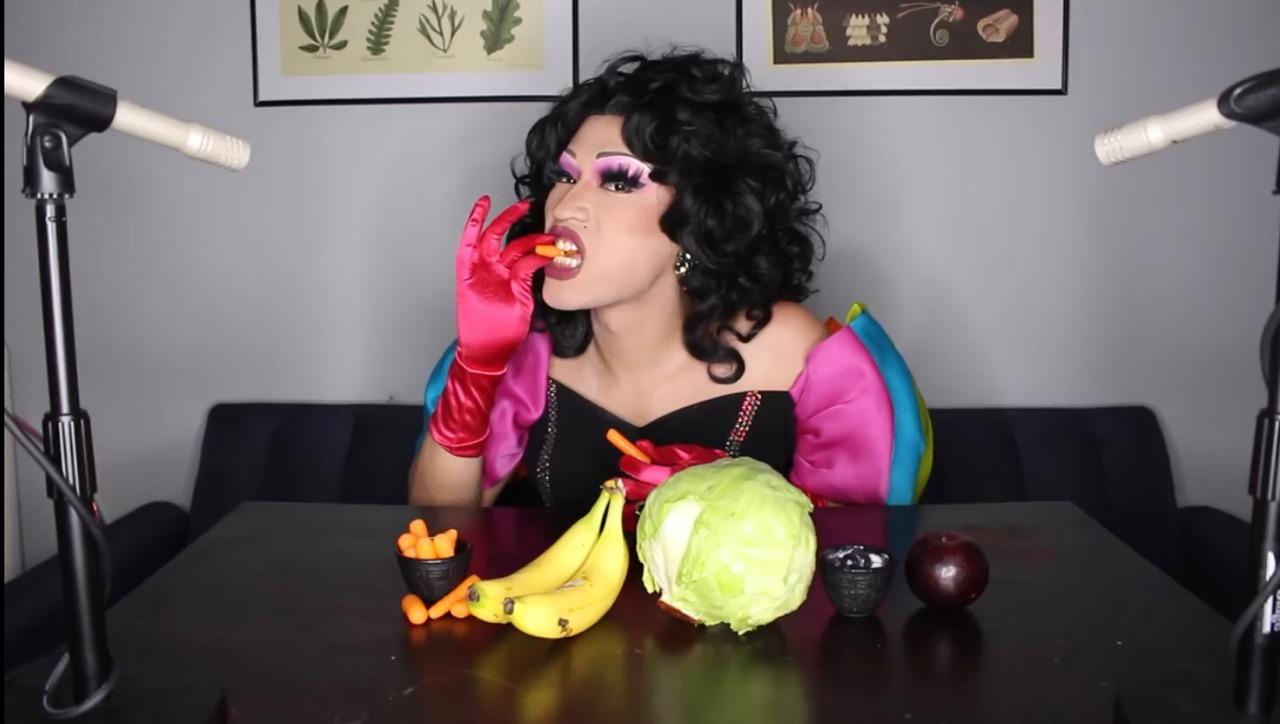 Celebrate the most heteronormative of holidays with a queer variety show hosted by Aunty Chan. Experience an evening designed to engage multiple senses in pleasures big and small including live ASMR, drag, comedy, short movies, and youth-designed artist interactions.