Frequency Festival: Jacob Wick
Featured images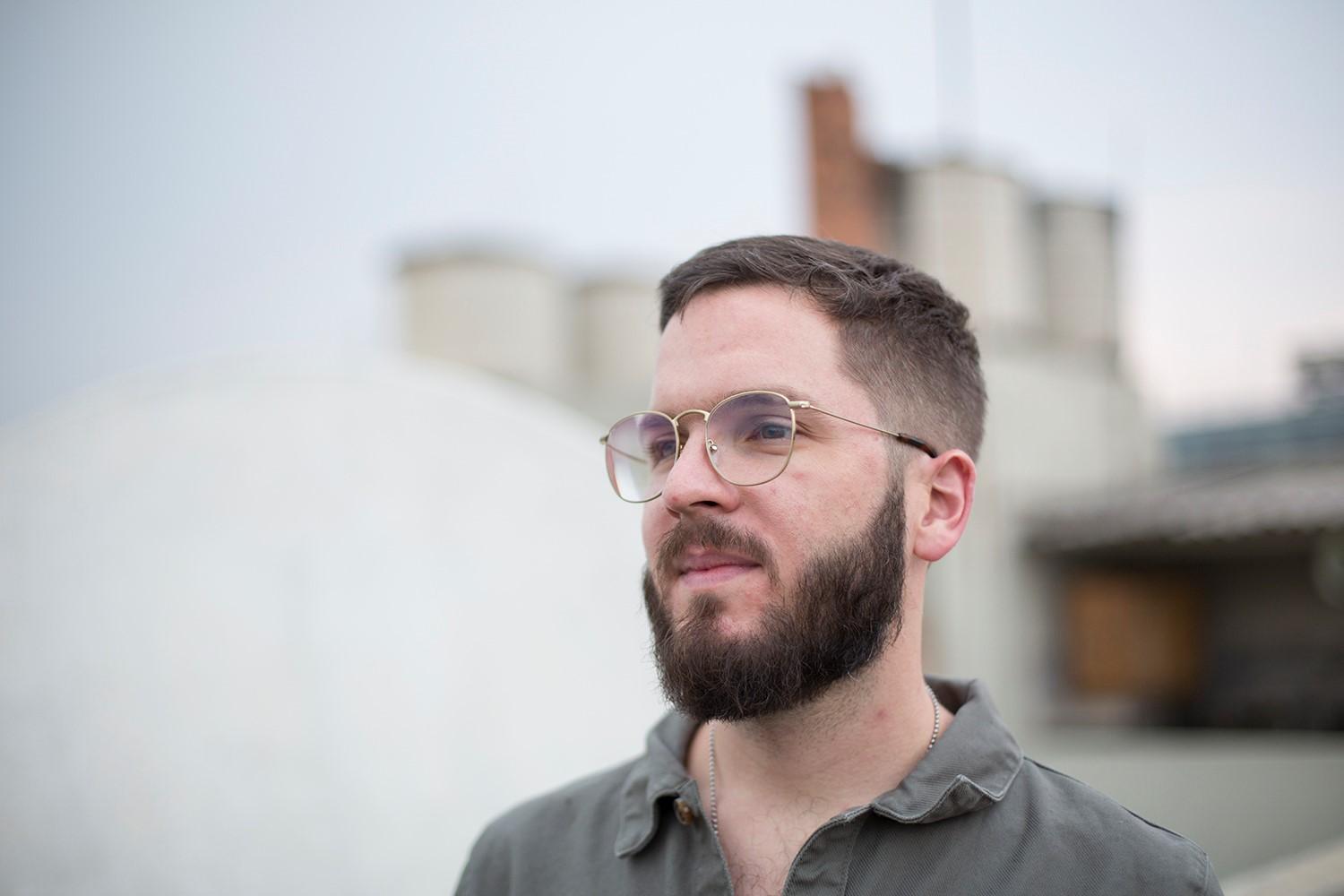 About
Frequency Festival, Chicago's annual celebration of contemporary experimental music, returns to the MCA with a performance by improviser, writer, and artist Jacob Wick.
A Chicago native based in Mexico City, Wick's work is dedicated to and informed by queer feelings and queer politics. For this special presentation, Wick performs solo music from his 2019 recording Feels and plays in a duo with Chicago drummer Phil Sudderberg.
This program is produced in partnership with Frequency Festival, Curator January Parkos Arnall, and Associate Curator Tara Aisha Willis with the Performance and Public Practice team.