In Progress: Jeffrey Thomas and Chris Salveter of The Fruit Stare
Featured images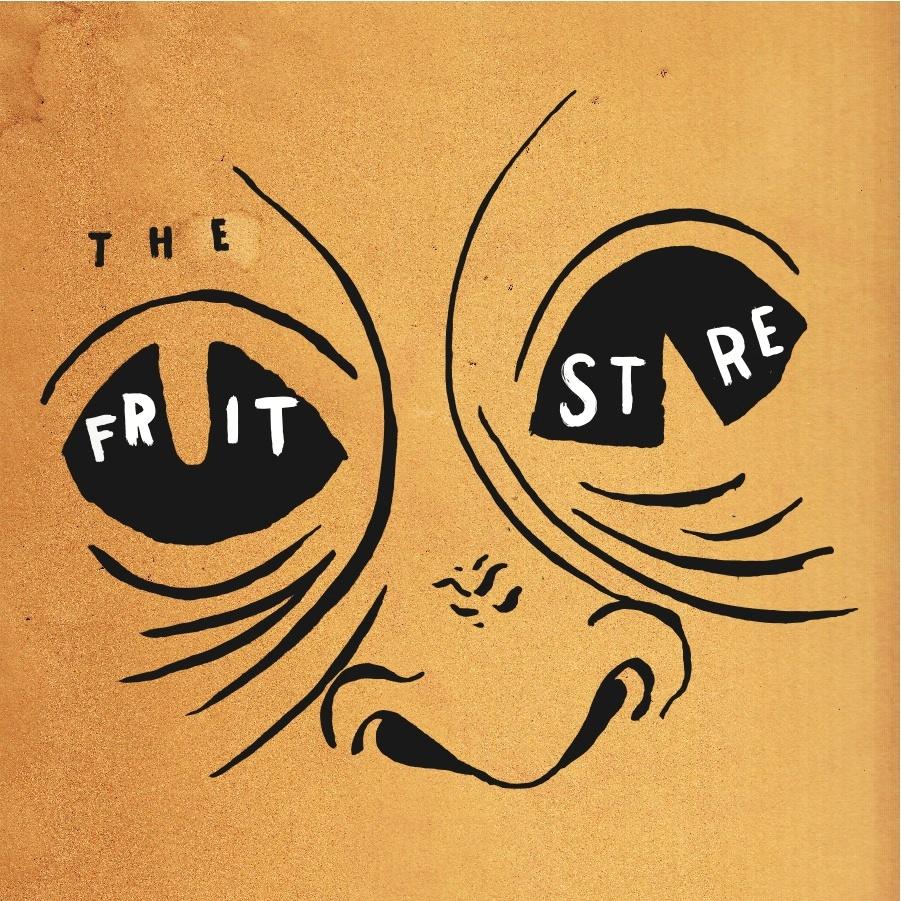 ---
Join musicians Jeffrey Thomas and Chris Salveter as they perform an offshoot of their musical podcast, The Fruit Stare, live in the Commons. Using archive audio and original music, this experimental narrative follows a new age snake oil salesman, Dr. Atop, as his fraudulent past comes to light.
In Progress is a series of public programs designed to give artists, thinkers, and curators a platform for developing new works, and to give patrons a glimpse into the creative process. In Progress is organized by January Parkos Arnall, Curator of Public Programs, and Christy LeMaster, Assistant Curator of Public Programs.
---
ABOUT THE ARTISTS
The Fruit Stare is a Chicago-based, multimedia art group founded by songwriter Christopher Salveter and composer Jefferey Thomas. The duo brought together a large ensemble of musicians, singers, actors, poets, nurses, and neighbors to create their first sonic work, Summer Marches In. Completed as artists-in-residence at Experimental Sound Studio in 2015, the work has since become the first episode of The Fruit Stare Podcast-Opera, released in 2019. The Fruit Stare, named after a foraging habit of orangutans, uses performance, video, and song to create a surreal story world. Season one of the podcast-opera and its accompanying live show, Dr. Atop's Journey to the Polygon of Suffering, explore reparations, cult mind control, the American music industry, and climate change.
Jefferey Thomas is a composer and guitarist. He is a founding member of Mucca Pazza and The Fruit Stare. He is also the creator and music director for the Hideout's Annual Make-Out Party: "An Evening of Aural Intercourse." He has worked with Greek composer Michael Karras, punk singer Exene Cervenka, recovering groupie Cynthia Plaster Caster, guzheng virtuoso Xu YuYen, and art-rocker Bobby Conn. He has written incidental music for Redmoon Theater, Chicago Shakespeare Theater, the Neo-Futurists, as well as dozens of independent films. His first symphony, Rumour, premiered at the Museum of Contemporary Art Chicago in February 2014.
Christopher Salveter is a Chicago-based multimedia artist and educator from Missouri. He spent his twenties writing songs and touring with his bands Low Skies and Judson Claiborne. During the school year, he works with youth in Chicago Public Schools to create and produce performances about community issues.